Quote:
Originally Posted by
zlojack
I play mainly two games right now Age of Conan and COD4.

I want to play them maxed out at 1920 X 1200 and it looks like the 4870 X2 can do that. (Although it looks like the GTX 280 can as well)

The 4870 isn't quite there.
if the 4870 isn't there then neither is the GTX280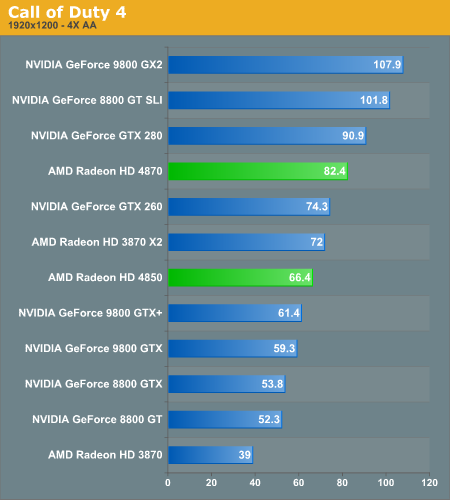 CPU
Motherboard
Graphics
RAM
AMD Athlon 5000 x2 Black Edition
BioStar 790GX 128M
BFG 9800GT 1024 Mb
4x1 GB's of random thingies
Hard Drive
OS
Monitor
Keyboard
300GB Maxtor
Windows 7-U 64bit
HP 19"
Logetech
Power
Case
Mouse
400 watt silver stone
Ultra Grid
Logitech
View all
hide details
CPU
Motherboard
Graphics
RAM
AMD Athlon 5000 x2 Black Edition
BioStar 790GX 128M
BFG 9800GT 1024 Mb
4x1 GB's of random thingies
Hard Drive
OS
Monitor
Keyboard
300GB Maxtor
Windows 7-U 64bit
HP 19"
Logetech
Power
Case
Mouse
400 watt silver stone
Ultra Grid
Logitech
View all
hide details