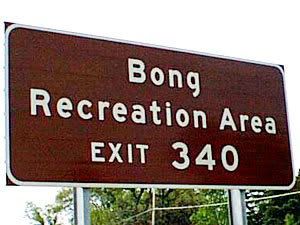 You want to try a bong cooler but don't want to pay
for it?
PARTS
1 shower head or *shower head mod.
10-12 2 Ltr bottles
1' of 4" dryer duct or just use a 2 Ltr.
1 fan
12' of tubing
1 5gallon bucket or large rubbermade container
10 ping pong balls new or used (optional)
1 roll duct tape (optional)
plumbers tape
zip ties
screw eye
Take the 2 Ltrs and cut the tops and bottoms off
all but one...the last one leave the top on.
Drill a hole in the top of the res to screw in the
2 Ltr top.
Cut a large hole in one of the 2 ltrs and connect
the dryer duct. use duct tape!
Install the fan in the end of the duct. use zip
ties.
Duct tape all the 2 ltrs together
Cut holes in your res somewhere so your tubes can get out. Make sure you do it above water lvl so you don't have to worry about leaks.
Hook up your shower head to your tube and hang it
down the top of your bong. I used a screw eye to hang the shower head.
Drop in the ping pong balls, plug in your fan and turn on your pump!
*SHOWER HEAD MOD
Take a 12oz water bottle and mod a barb in the cap
poke holes with a hot needle into the bottom of the
bottle...you need about 50 holes. the smaller the
better so take your time.
Don't forget that you might have condensation and
should always insulate your mobo if your gonna cool
your water!
FYI
you can do this without any duct tape...I've been
testing my bong for a week or so now and have no
problems. Makes a nice sound though!
Here come the pics!!! bear with me its my full WC build not just my bong
My home made water block...(still looking for copper base of some kind pm if you have any spare copper
don't make fun of my aluminum!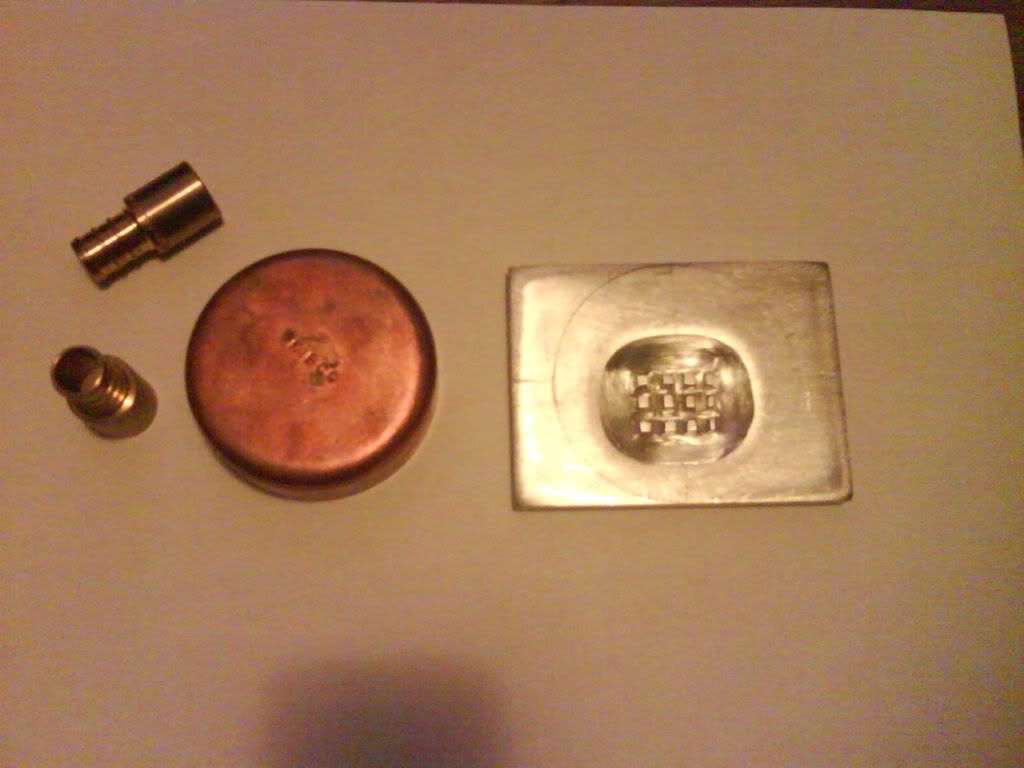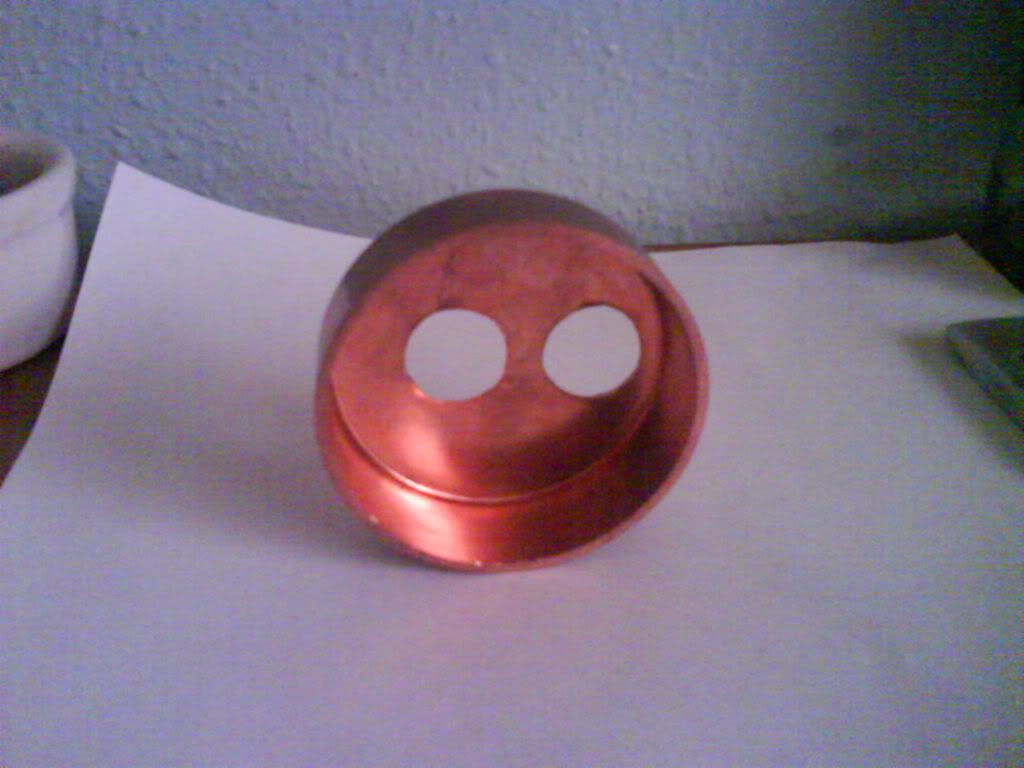 pump head test and res test with tubing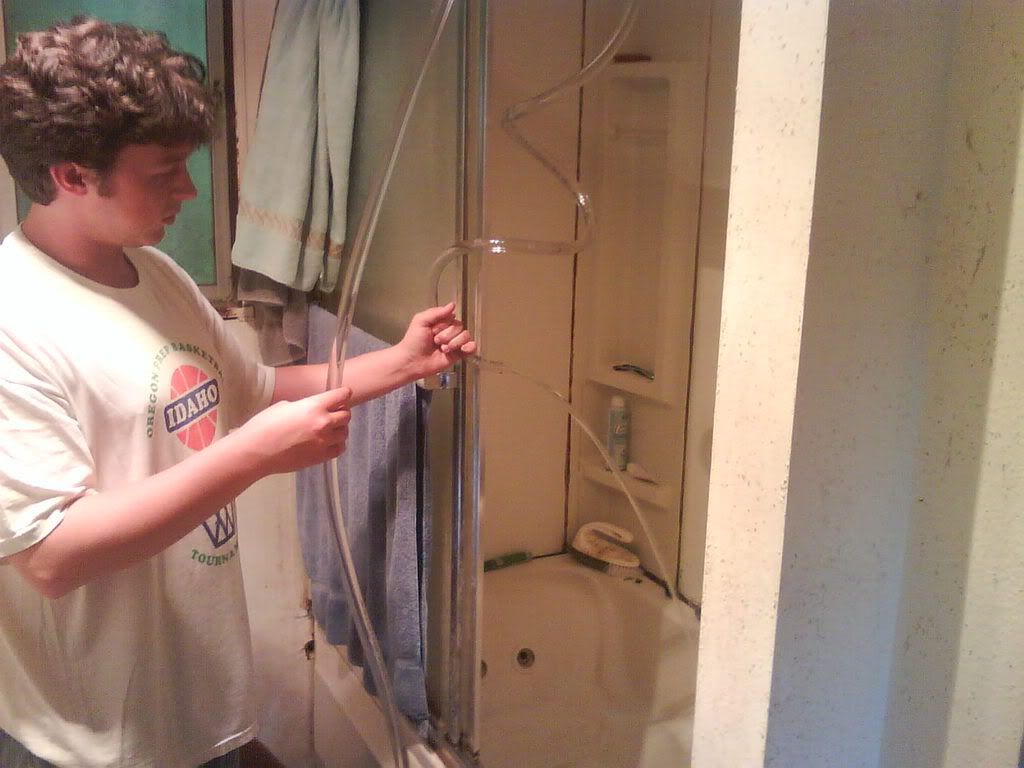 This is my fill indicator res. (So i can see when I need to refill my res.)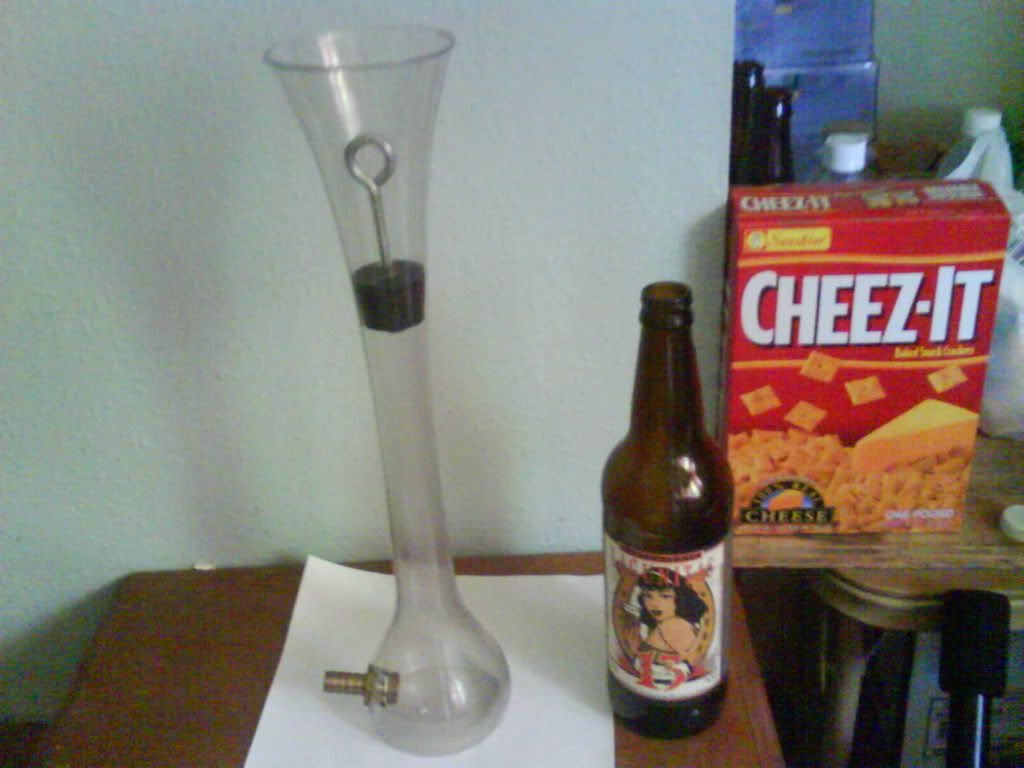 bong with no fan...first day trial. bad pic sorry...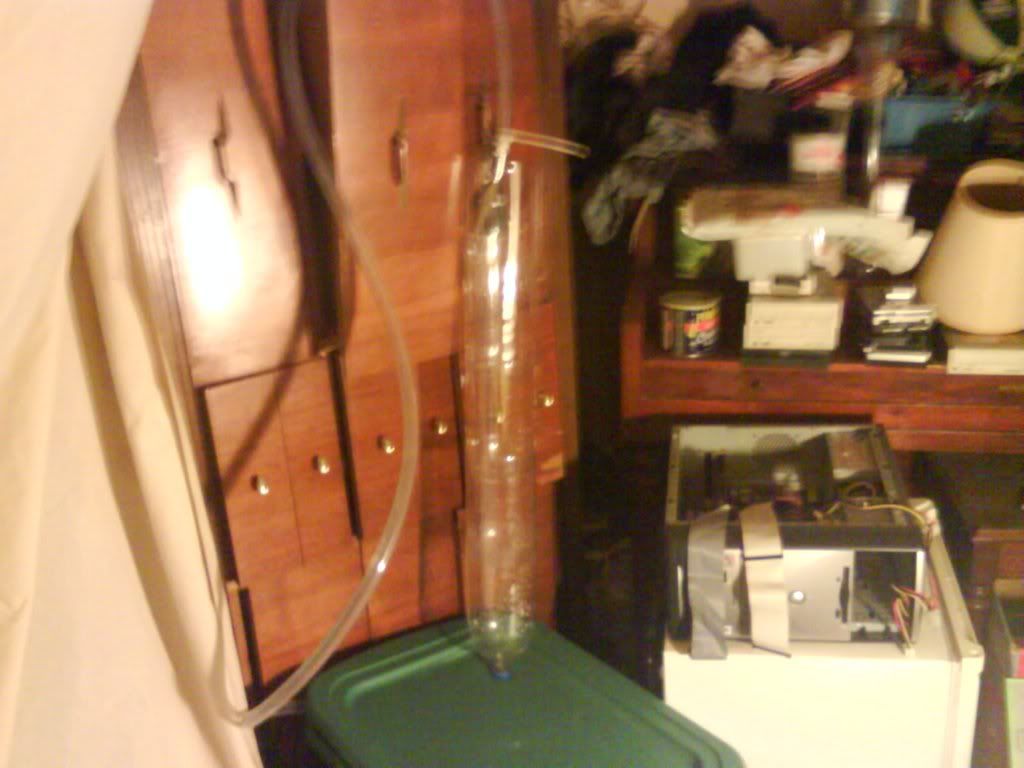 Shower head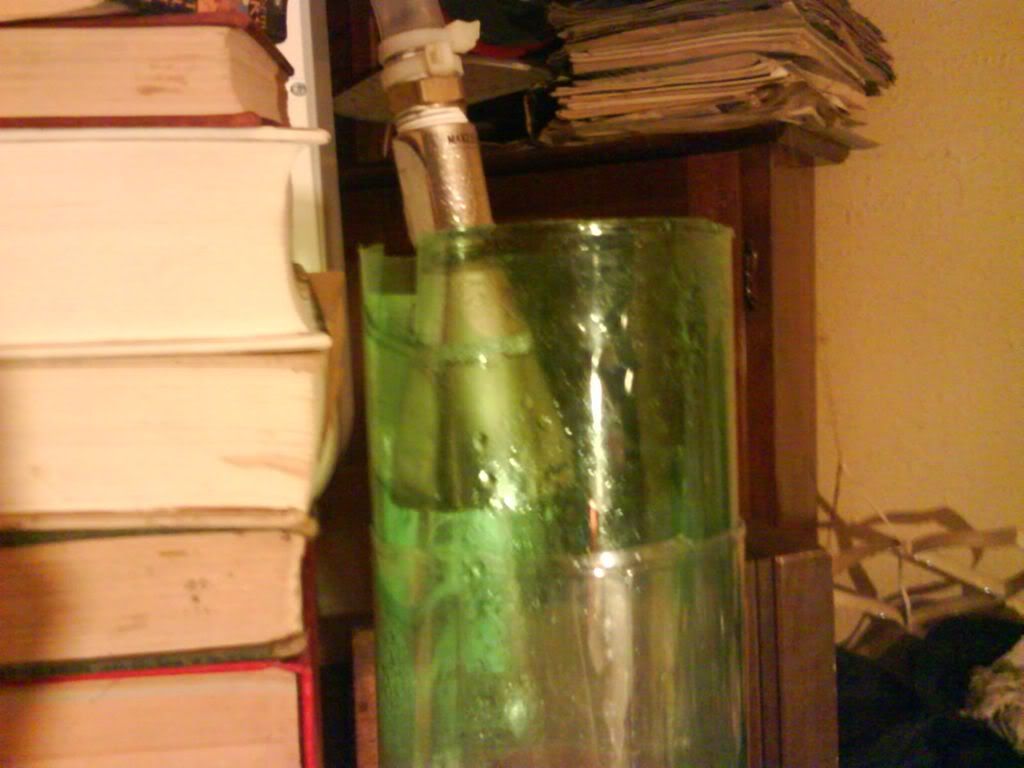 res with fan and balls, my external PSU mod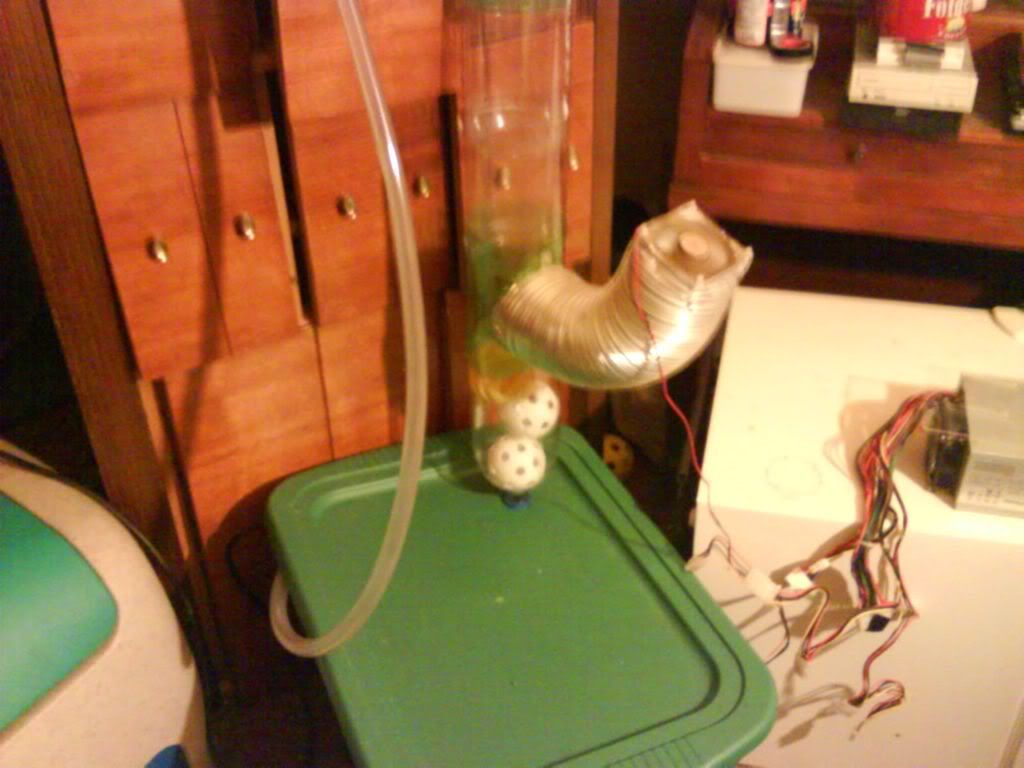 finished bong!
The upgrade
Tossed the budget out the window and went industrial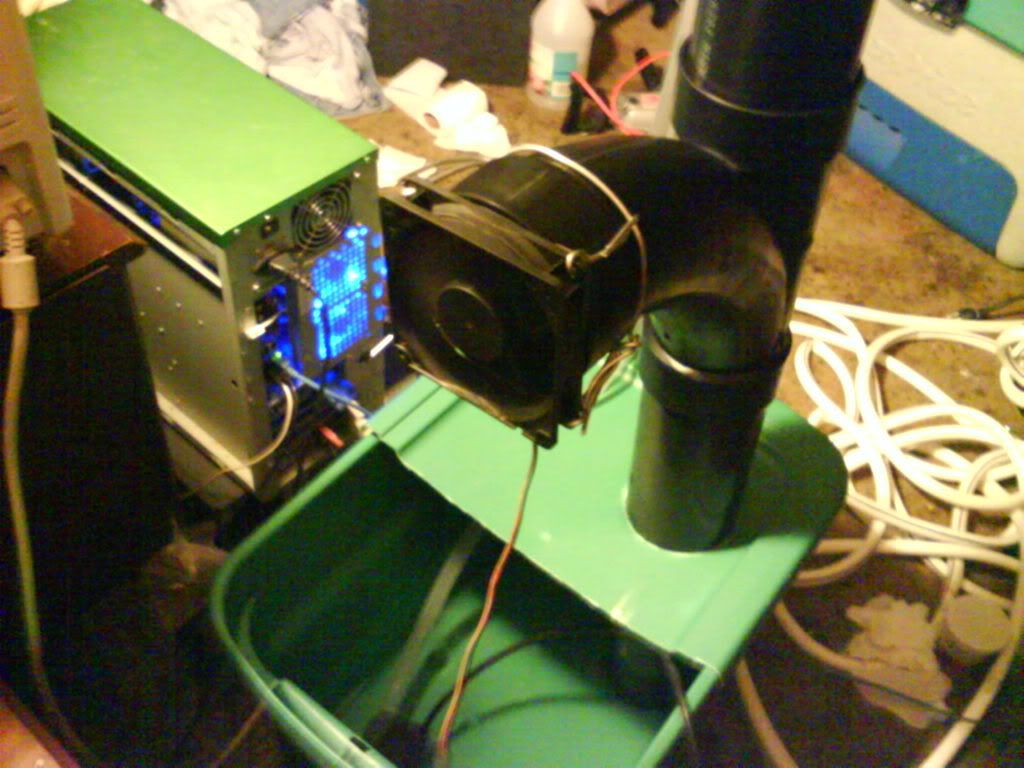 Edited by DIRTYDUCK - 10/6/08 at 12:13pm
CPU
Motherboard
Graphics
RAM
E6750 @3.6 1.40v
P5N-D SLI 750i
EVGA 9800GX2
4Gigs G.Skill 800
Hard Drive
Optical Drive
OS
Monitor
40G WD IDE/250G sata
40xDVDRW
Vista 64bit
22" hp A4576A
Keyboard
Power
Case
Mouse
Logitech
Antec 650w Neopower
herbal green
Logitech
Mouse Pad
Rotting blue/black neo
View all
hide details
CPU
Motherboard
Graphics
RAM
E6750 @3.6 1.40v
P5N-D SLI 750i
EVGA 9800GX2
4Gigs G.Skill 800
Hard Drive
Optical Drive
OS
Monitor
40G WD IDE/250G sata
40xDVDRW
Vista 64bit
22" hp A4576A
Keyboard
Power
Case
Mouse
Logitech
Antec 650w Neopower
herbal green
Logitech
Mouse Pad
Rotting blue/black neo
View all
hide details