Day 4.5-Good news.
So first off last night at 4 am, 3 and a half days after having going missing my cat showed up at the door to the house with blood and his paws and mouth but no serrious scratches or bites and he acts normaly. My family was very happy at this we all assumed he was dead. Thanks for the support earlier when i thought he was dead, i guess he just went on a kitty-adventure....
Alright now on to the update.
My stuff got here from newegg and performance-pcs this morning
yate loons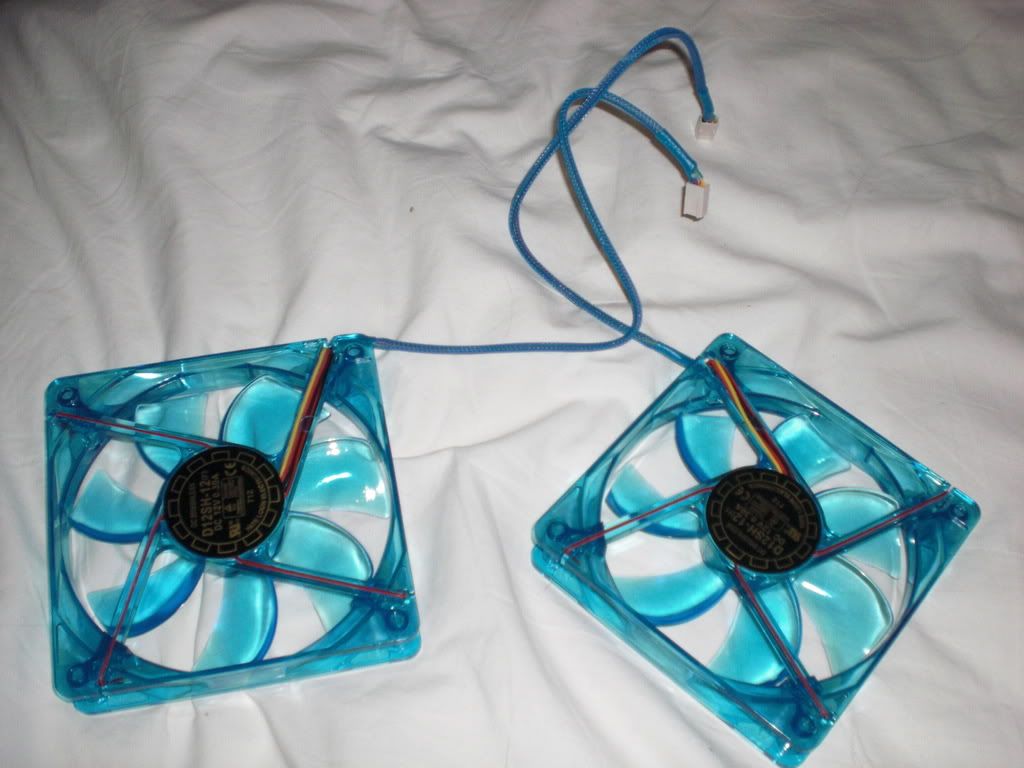 and them hooked up to my new rheobus(the rheobus is going to get a mesh makeover.
this guy will get a similar mesh makeover too
c-channel fits well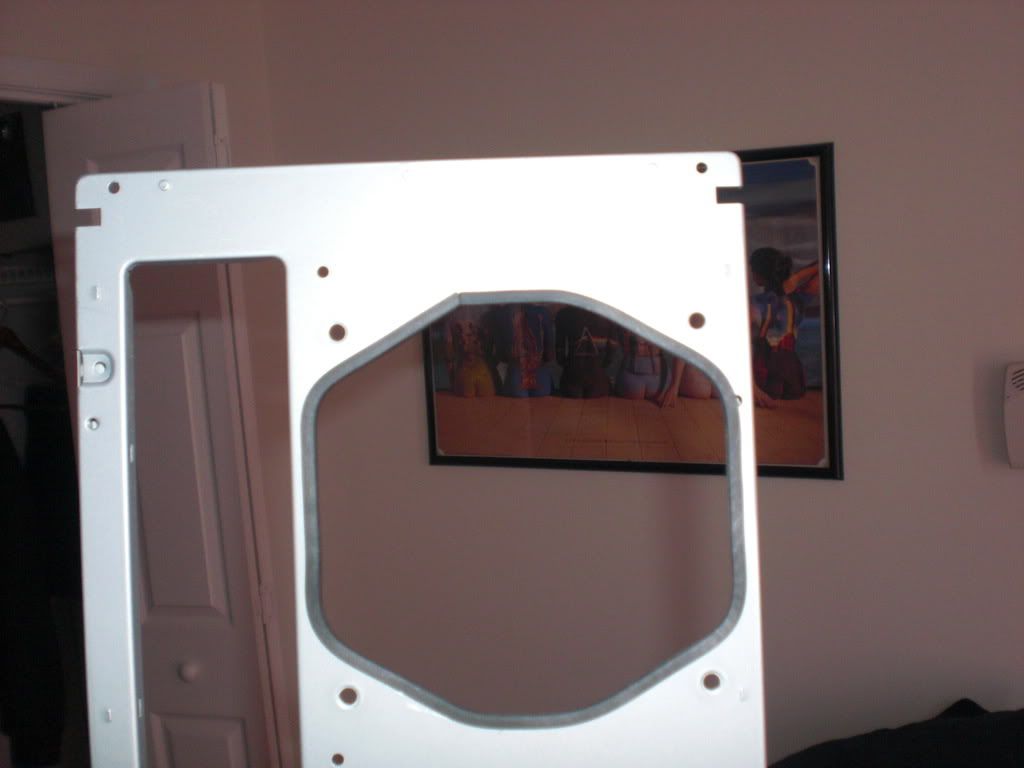 my first issue it seems is that one of my switches is missing a output.
im not sure what to do about this or even sure about how these switches work im assuming their is soposed to be a plug here. when this update is done im gona go figure out these switches and see if i need to RMA this toggle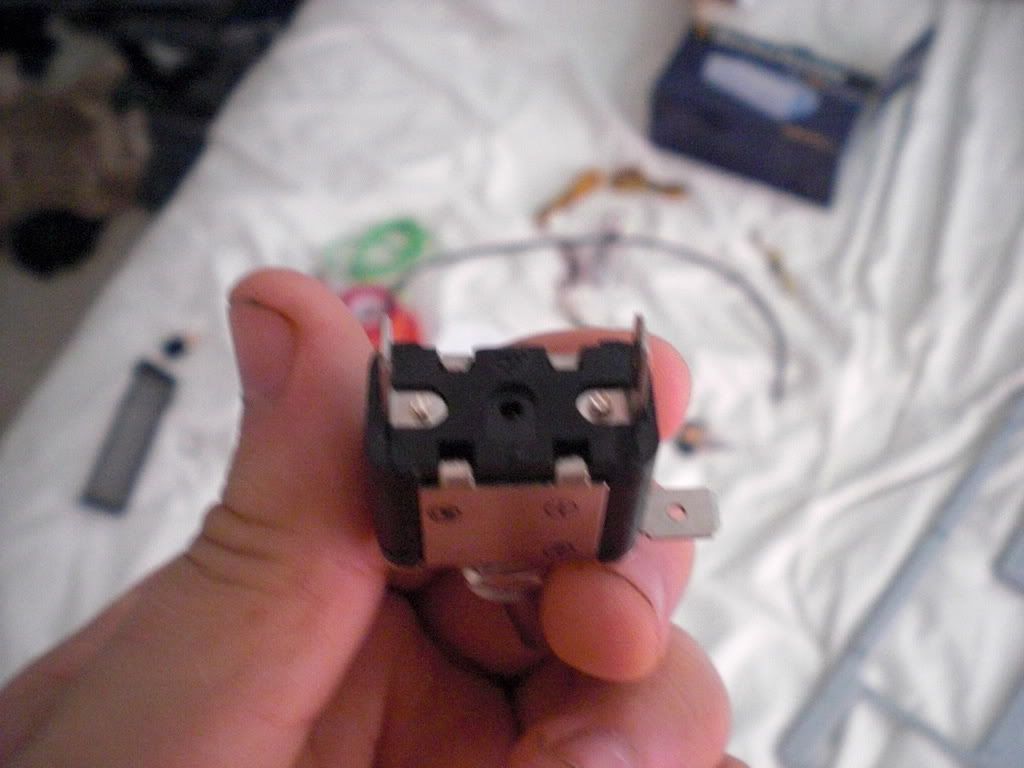 these covers are huge i hope they dont look bad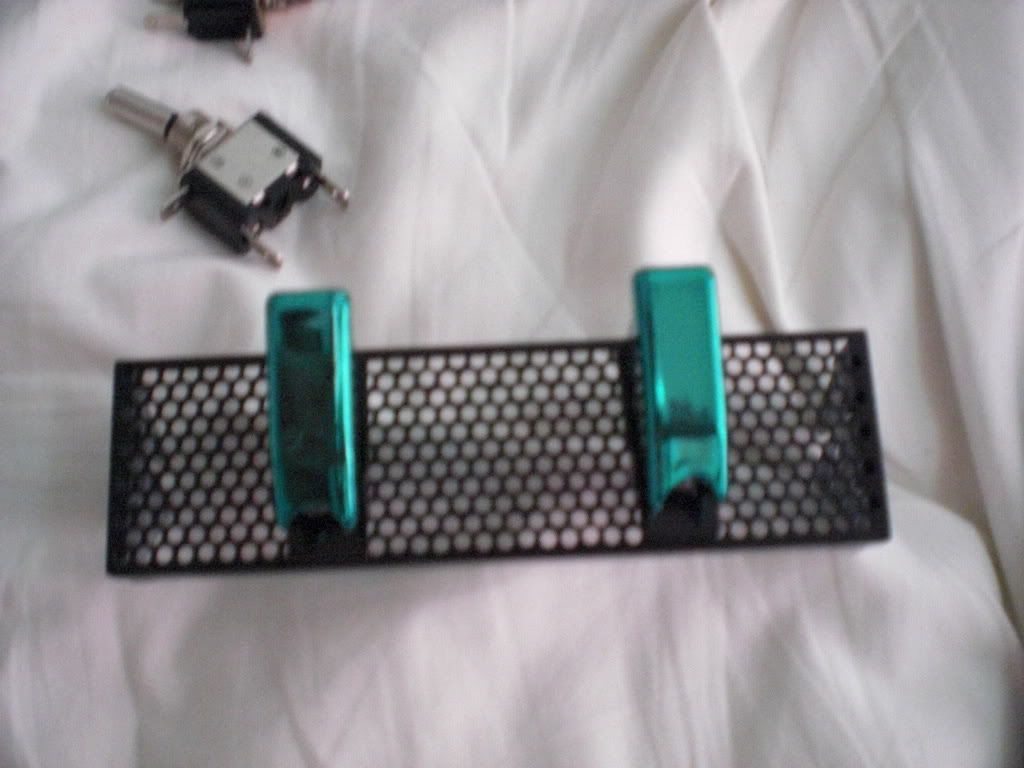 i wonder how weird this will look when im done
and as it will look when im done with the custom panel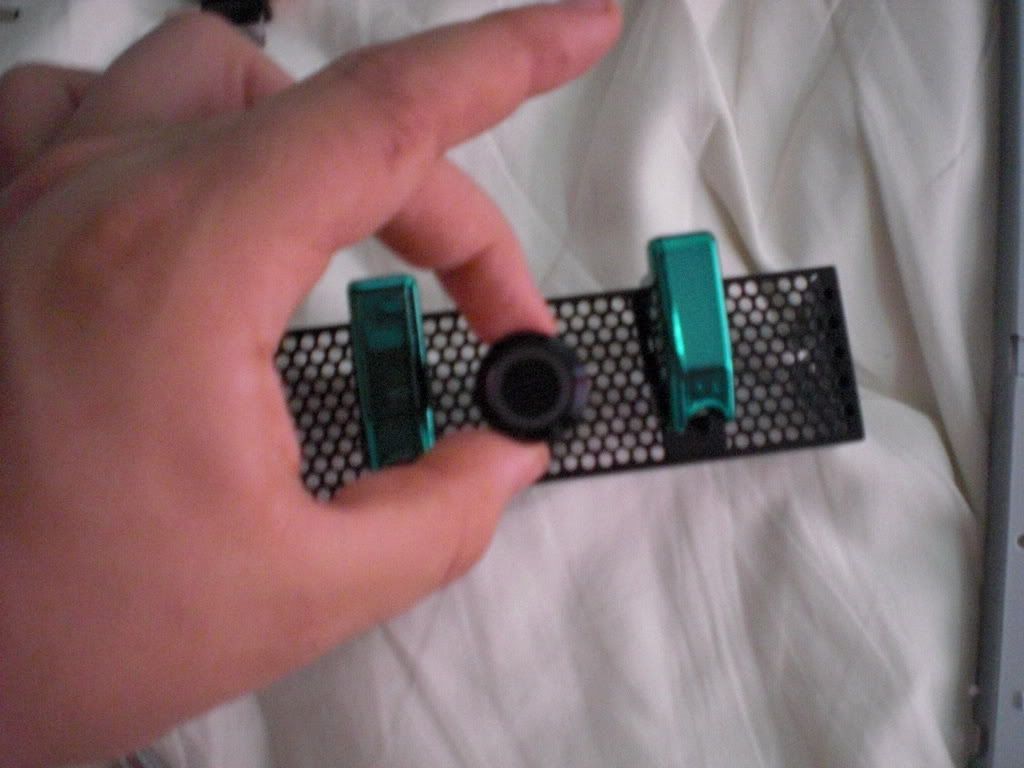 these intructions are way over my head im gona have to read some guides
The toggle switches didnt even come with intructions. If anyone knows of a good guide on how to learn about momentary and toggle switches i would love a link or just some general info on them. +rep for anyone that can help me with this.
Well im gona get on taking a shower and looking up some info expect another update later tonight.
Thanks for watching! ^_^
Edited by wildfire99 - 8/16/08 at 9:08pm
CPU
Motherboard
Graphics
RAM
E5200 :(
Maximus Formula x38
9600GSO :(
G.Skill 2x2gb ddr2 1066
Hard Drive
Optical Drive
OS
Monitor
Barracuda 7200.12 500GB
Samsung DVD Burner /W Lightscribe
Windows 7 64bit
17" CRT :(
Keyboard
Power
Case
Mouse
Razer Lycosa
Corsair 850TX
Modded Antec 900
Razer Lachesis
Mouse Pad
Audio
Rocketfish Dbl-sided Anodized Aluminum
Logitech CRAP speakers.. :(
View all
hide details
CPU
Motherboard
Graphics
RAM
E5200 :(
Maximus Formula x38
9600GSO :(
G.Skill 2x2gb ddr2 1066
Hard Drive
Optical Drive
OS
Monitor
Barracuda 7200.12 500GB
Samsung DVD Burner /W Lightscribe
Windows 7 64bit
17" CRT :(
Keyboard
Power
Case
Mouse
Razer Lycosa
Corsair 850TX
Modded Antec 900
Razer Lachesis
Mouse Pad
Audio
Rocketfish Dbl-sided Anodized Aluminum
Logitech CRAP speakers.. :(
View all
hide details