Day 5.5-Switch panel.
Alright so i wasnt gona update tonight but i ended up needing to redeem myself from the awfull drive experience so i did a lil bit of work in a hour or so.
first i used some goo remover stuff on my psu label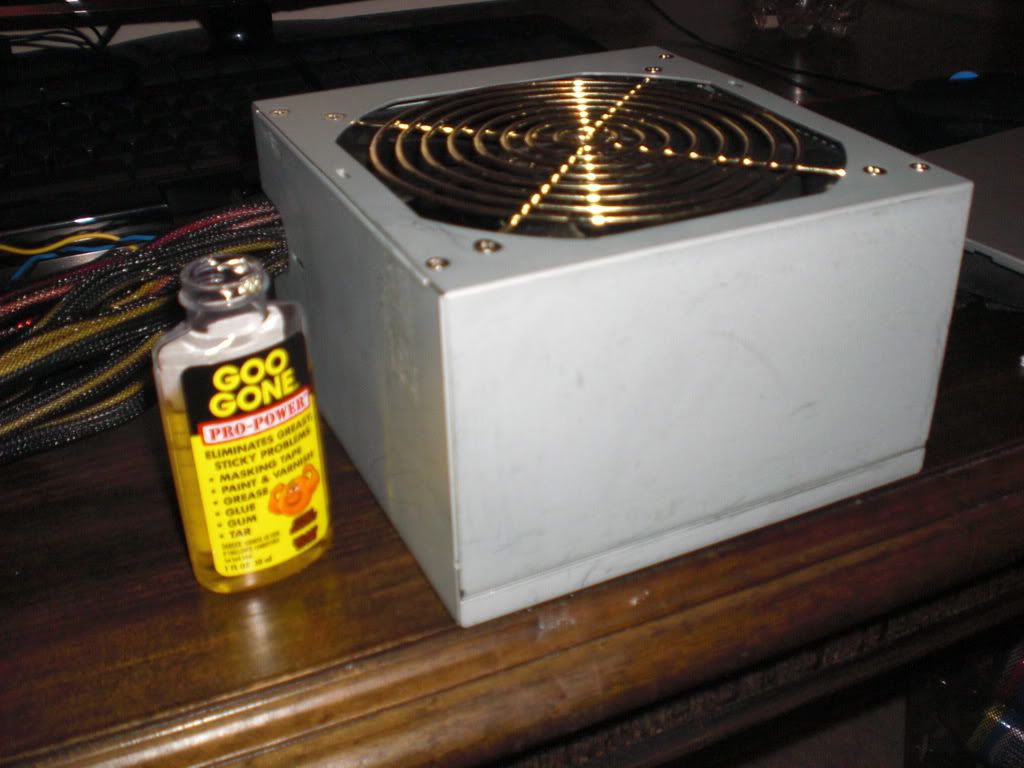 next i cut up one of the front panel peaces in prep for my stealthed dvd drive(whenever i manage not to screw one up)
ill get another drive soon and try again
next i marked and started cutting the switch panel thingy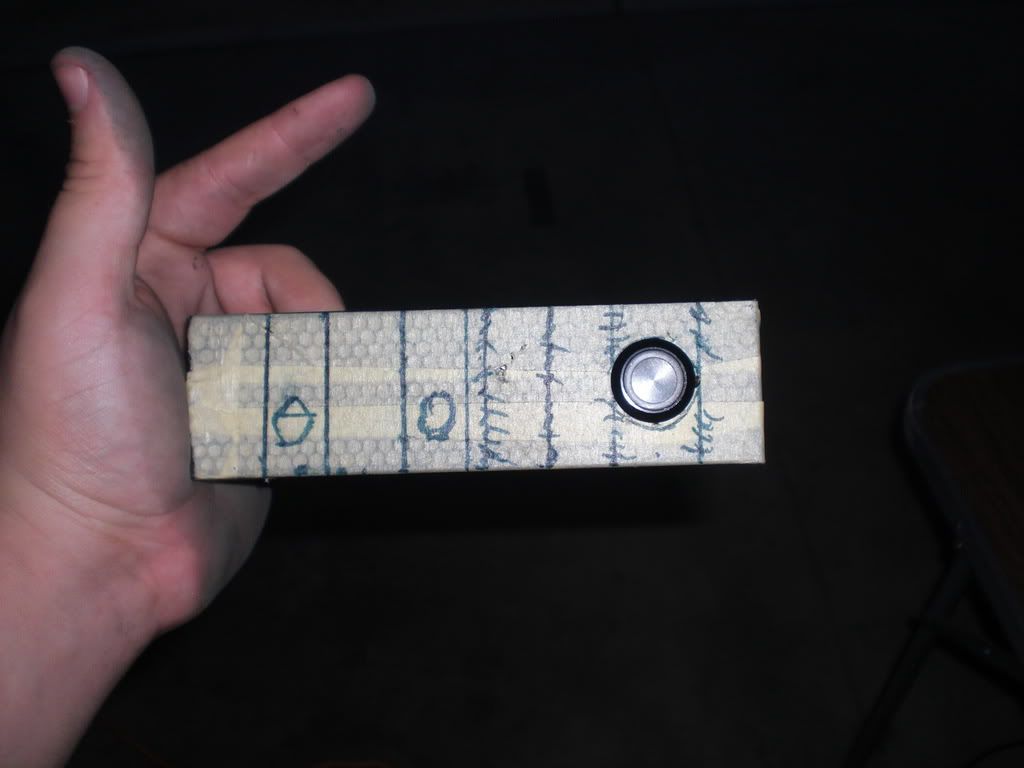 and after second cut
holy crap these things are too big i hope they dont look bad...
ill make the cuts cleaner tomorow but for the most part its done
i hope those green things dont look bad their so big..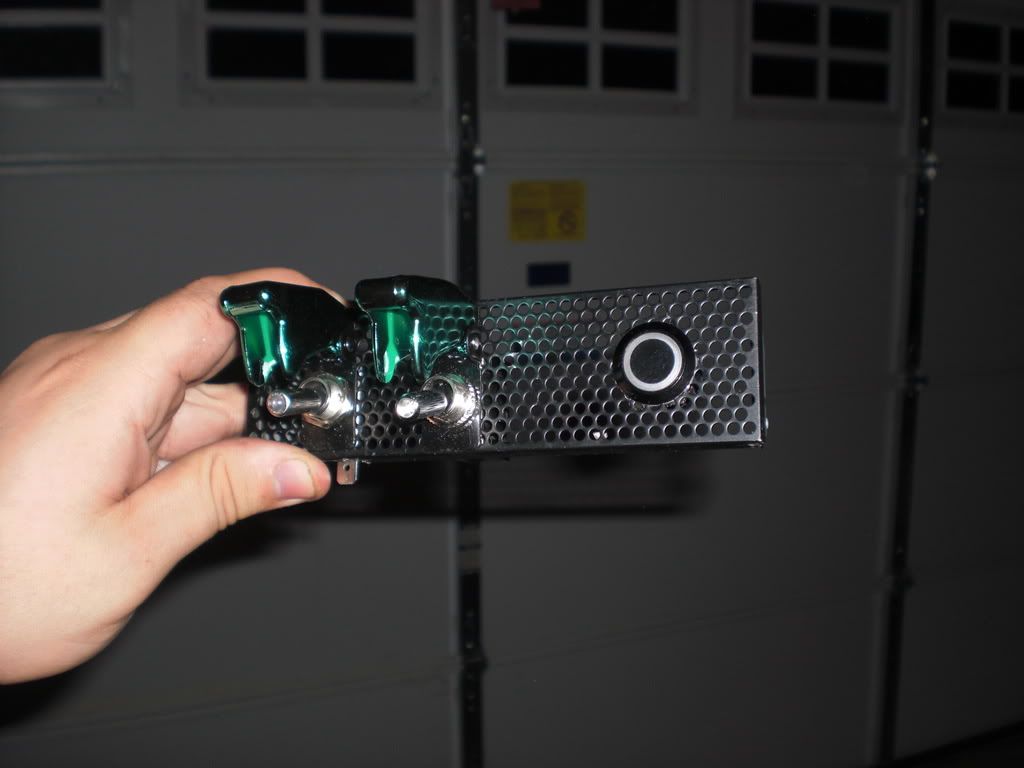 Tomorow ill finish the rheobus front peice and get the fan gaurd things put together and hopefully have a mock up of the front by the end of the day.
Thanks for watching! ^_^
CPU
Motherboard
Graphics
RAM
E5200 :(
Maximus Formula x38
9600GSO :(
G.Skill 2x2gb ddr2 1066
Hard Drive
Optical Drive
OS
Monitor
Barracuda 7200.12 500GB
Samsung DVD Burner /W Lightscribe
Windows 7 64bit
17" CRT :(
Keyboard
Power
Case
Mouse
Razer Lycosa
Corsair 850TX
Modded Antec 900
Razer Lachesis
Mouse Pad
Audio
Rocketfish Dbl-sided Anodized Aluminum
Logitech CRAP speakers.. :(
View all
hide details
CPU
Motherboard
Graphics
RAM
E5200 :(
Maximus Formula x38
9600GSO :(
G.Skill 2x2gb ddr2 1066
Hard Drive
Optical Drive
OS
Monitor
Barracuda 7200.12 500GB
Samsung DVD Burner /W Lightscribe
Windows 7 64bit
17" CRT :(
Keyboard
Power
Case
Mouse
Razer Lycosa
Corsair 850TX
Modded Antec 900
Razer Lachesis
Mouse Pad
Audio
Rocketfish Dbl-sided Anodized Aluminum
Logitech CRAP speakers.. :(
View all
hide details