Well guys I have some very sad news. Today I moved out of my beloved HAF 932.
These were the last shots I took of it before draining it and taking it apart. I'd already started though as you can see.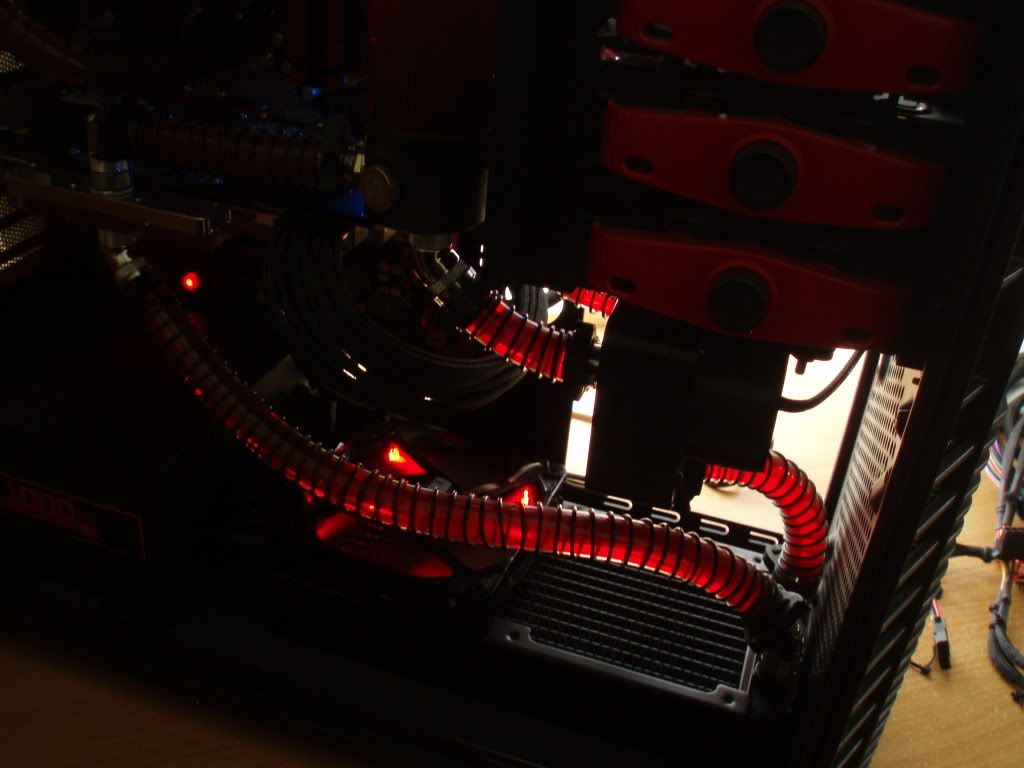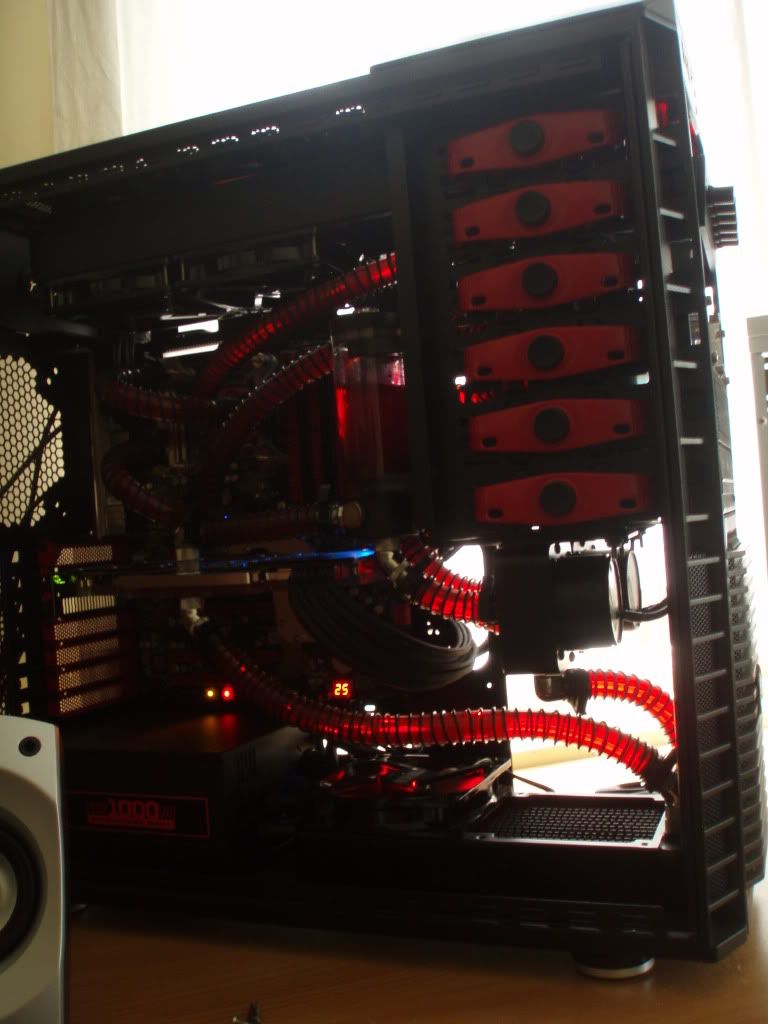 And heres how April lies now waiting for her new home.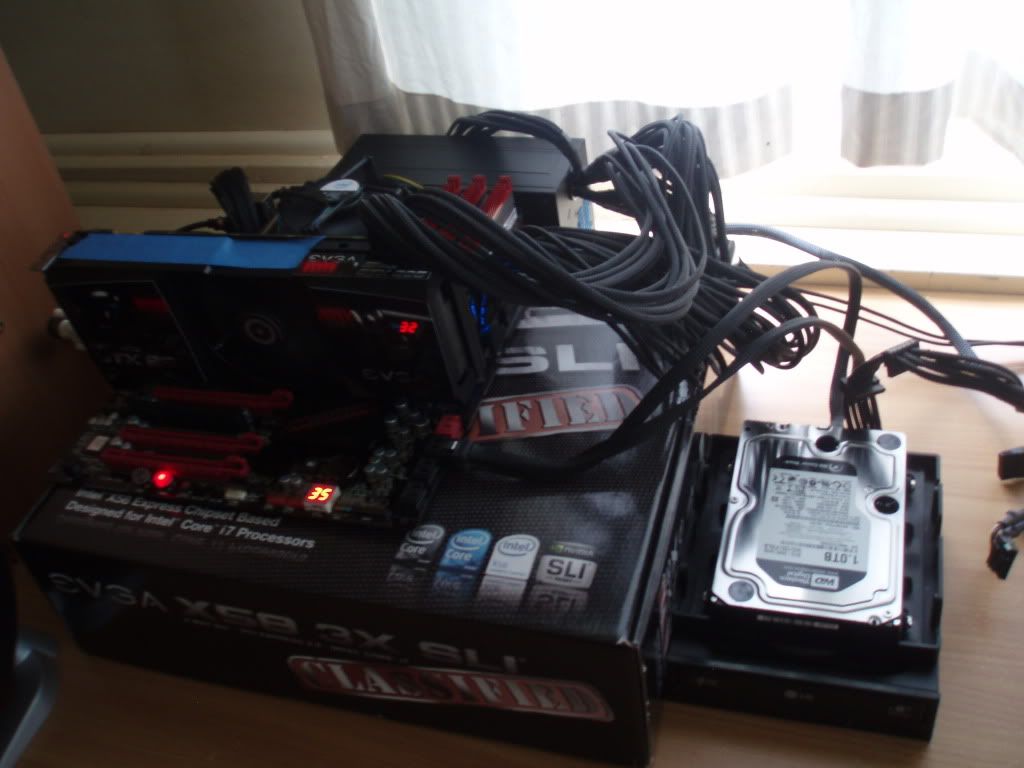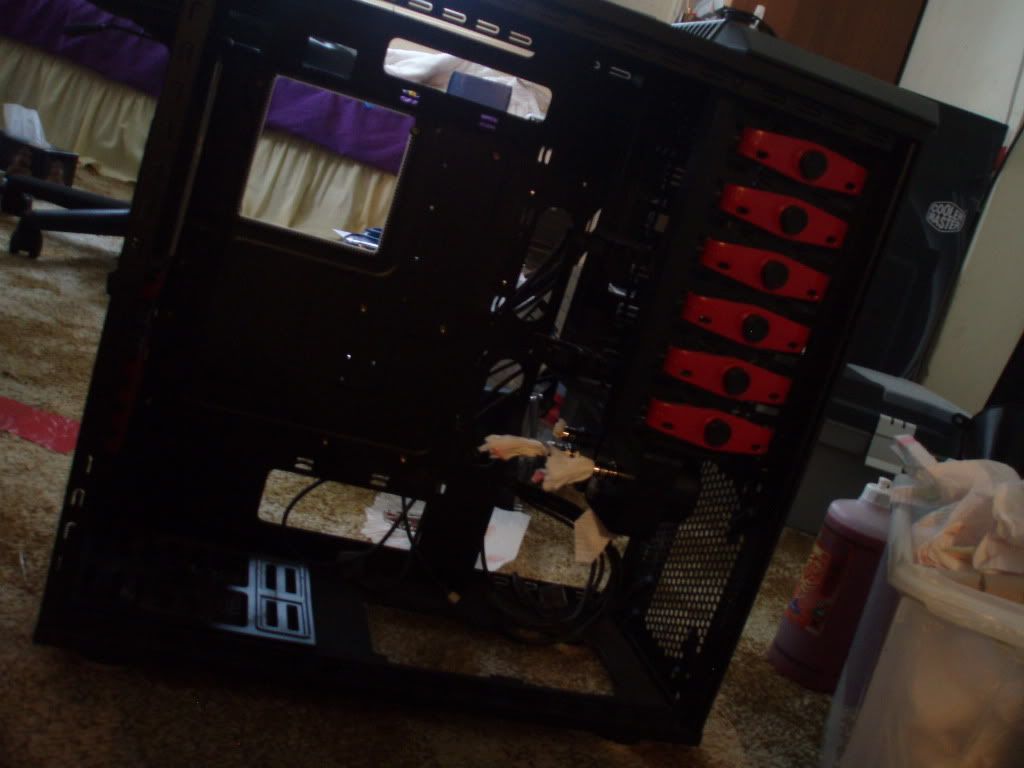 Still a beautiful case and I still admire the work I did on it.