this is based upon my last thread "2000psi pressurized thread". though i still think the idea is good, i understand that its not feasible due to components on the mobo crushing at that pressure.
for those of you that overclock to the limit on air cooling, what if you could get the air density running through your heat sink up at 200% of the normal. yes its true that higher density would slow the flow to some extent.
i doubt that mobo components would crush at 14.7psi.
how would you cool the air? first off seal the mobo (not in a standard type computer case) but in a aluminum or steel box. have an inlet, an outlet connected to an air to air cooler also know as an intercooler. inside the box, run you 300cfm fans as high as possible with the fan exhaust running directly to the intercooler to dissipate as much heat as possible. there would obviously be a few other thermal issues on the mobo with the north bridge, mosfets etc but im convinced that with a few other small fans this problem could be fixed.
running fans at 300cfms wouldnt exactly be quiet but im sure they would be much more so then normal enclosed in a sealed system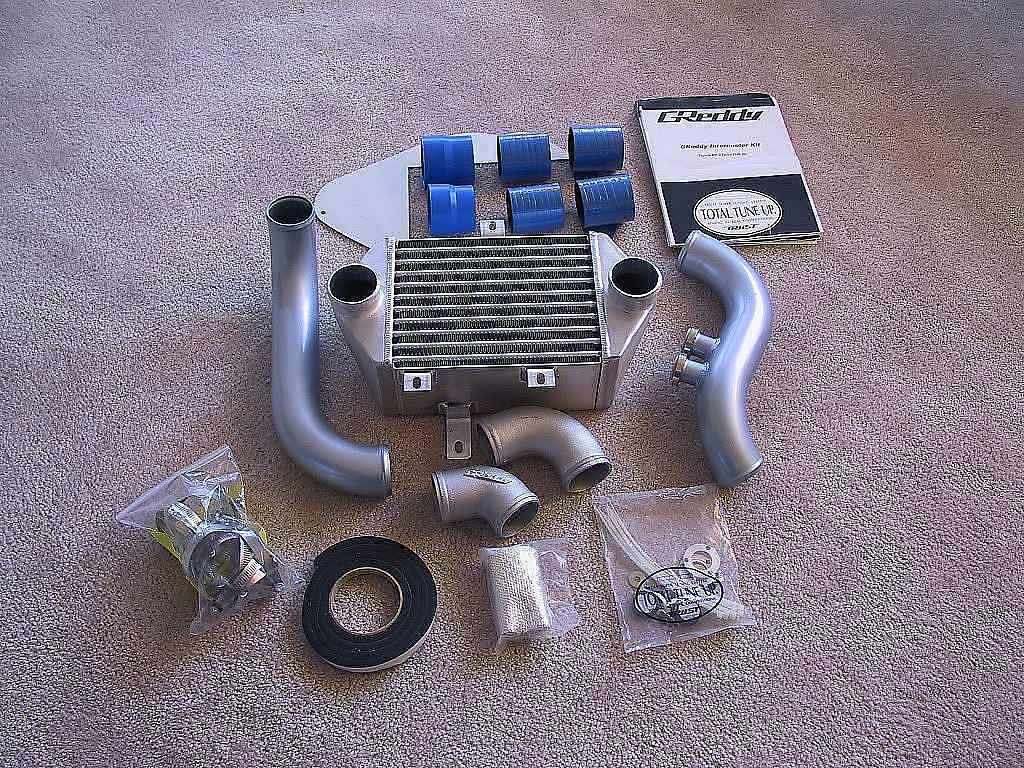 Edited by hks85 - 10/12/08 at 10:58pm