Gallery for all the Wet Spray Painting we have done.


BMW Gloss Black with a Hologram Purple Flake on top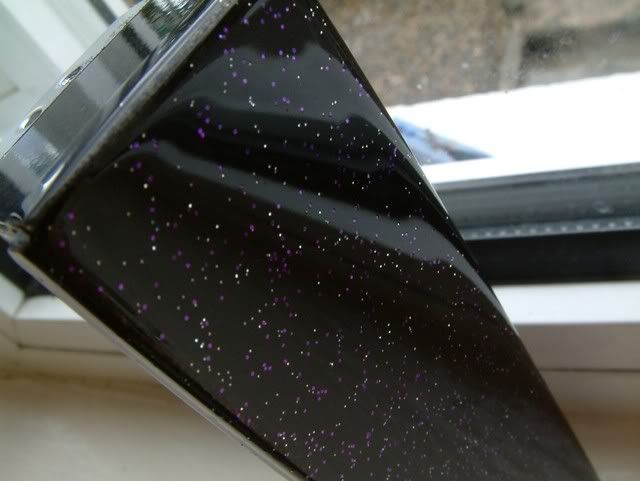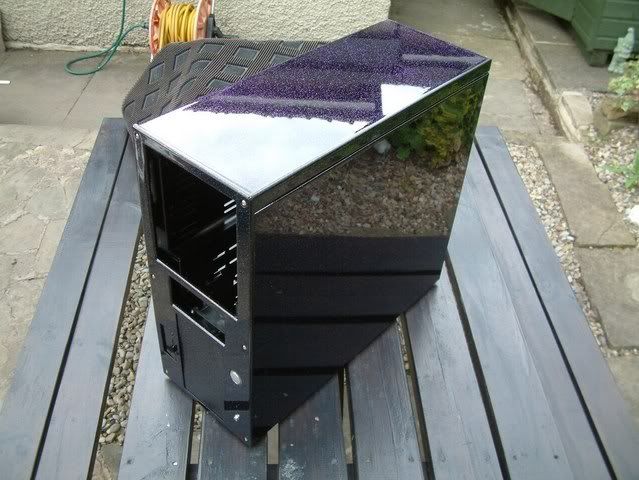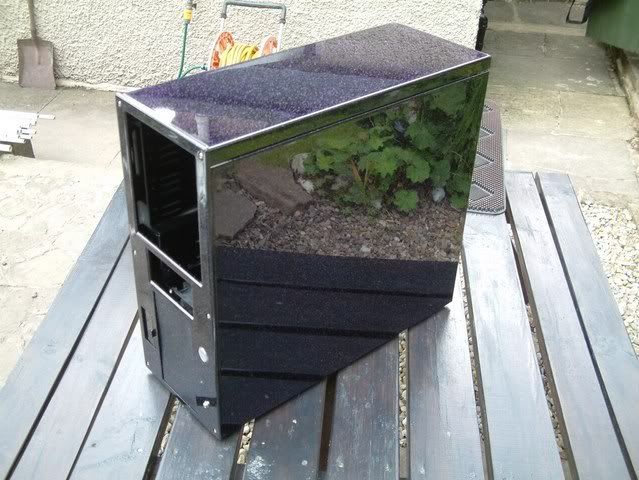 Silverstone TJ07 painted Red & White on the outside and powder coated red inside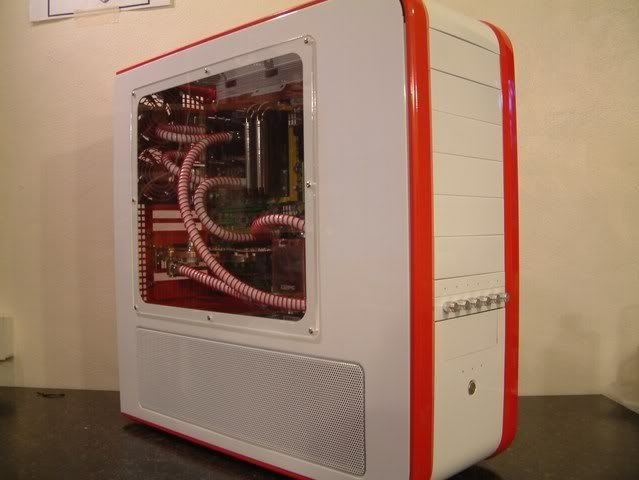 Coolermaster Cosmos S - Black / Orange Gloss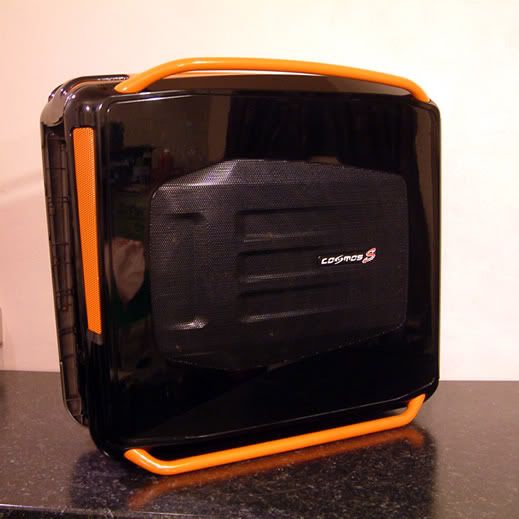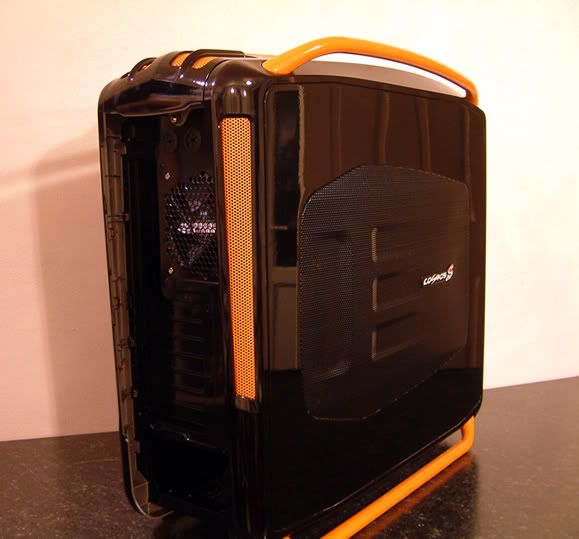 Green Lian Li V2000 - It's L'Oreal and i'm worth it! :lol: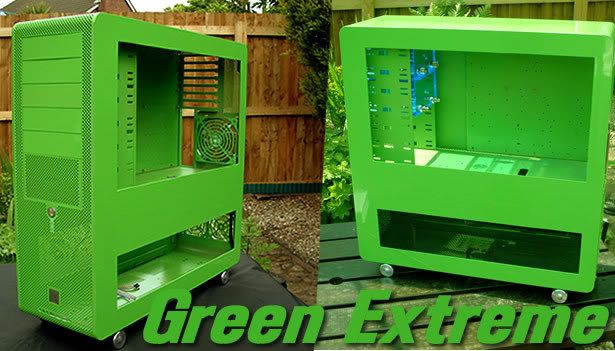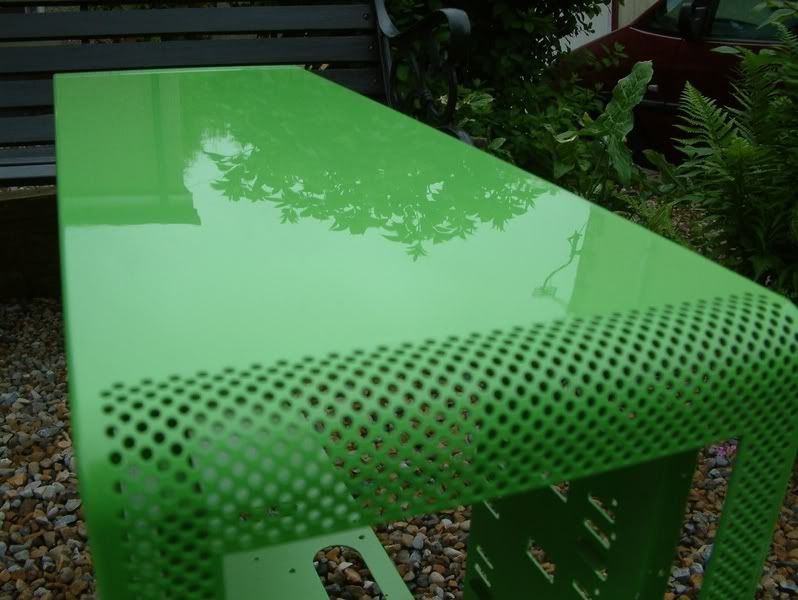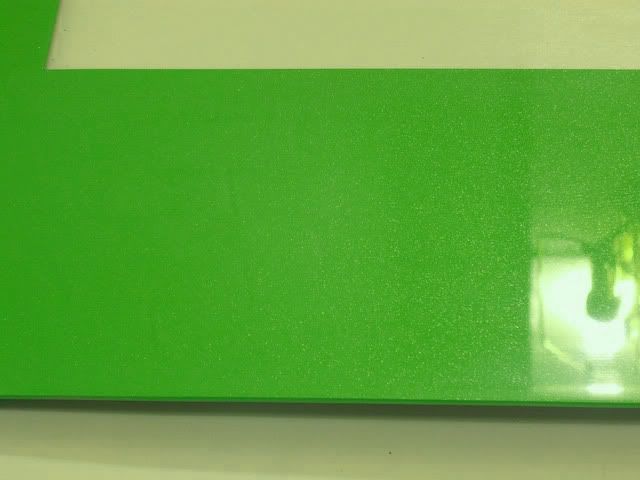 Akasa Omega - Gloss Orange / Red Flake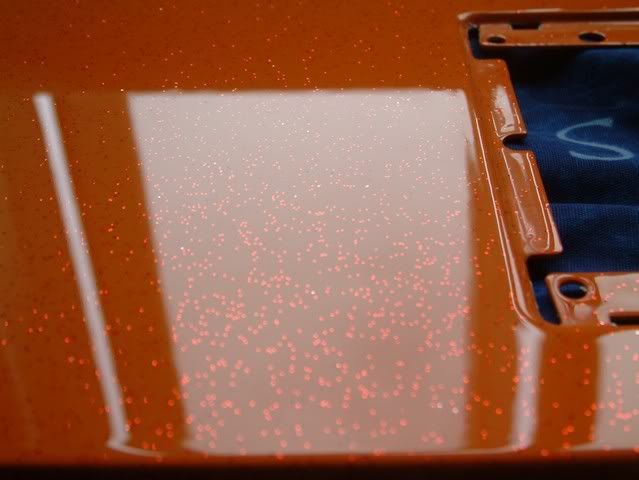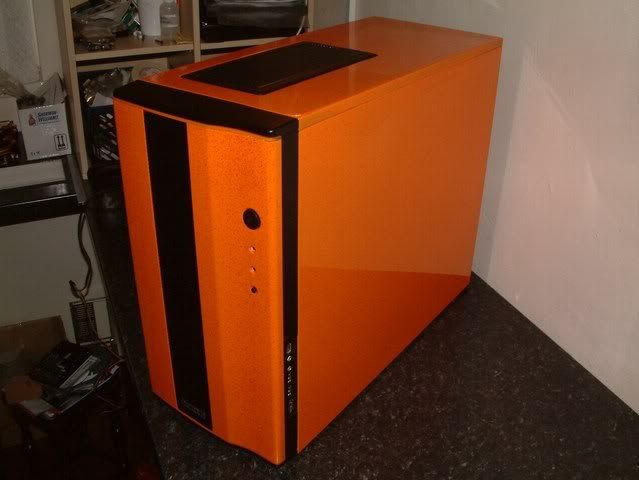 Ultranova A70 - Black Base with Black Hologram Metal Flake on top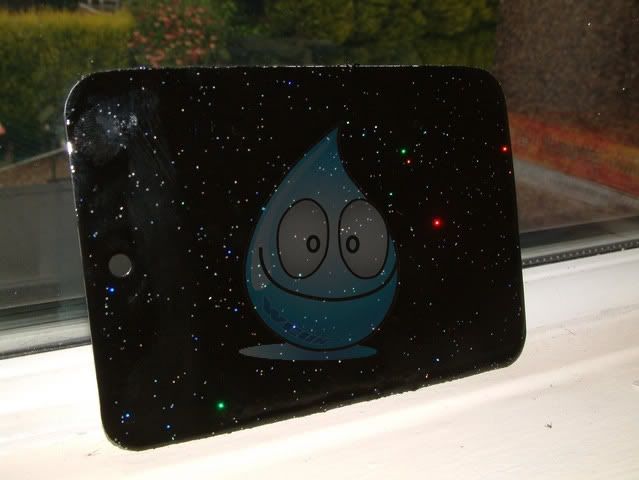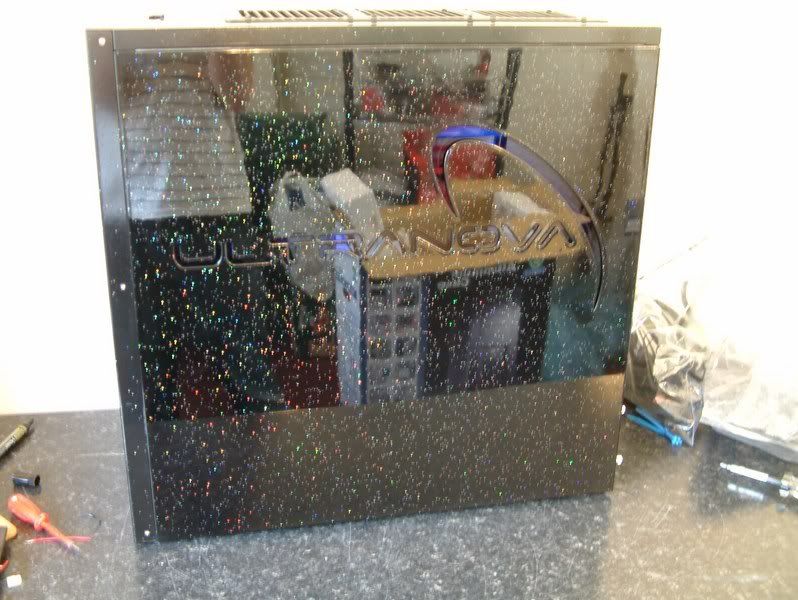 Lian Li A70 painted with an Electric Blue and dusted over with a blue and purple pearl!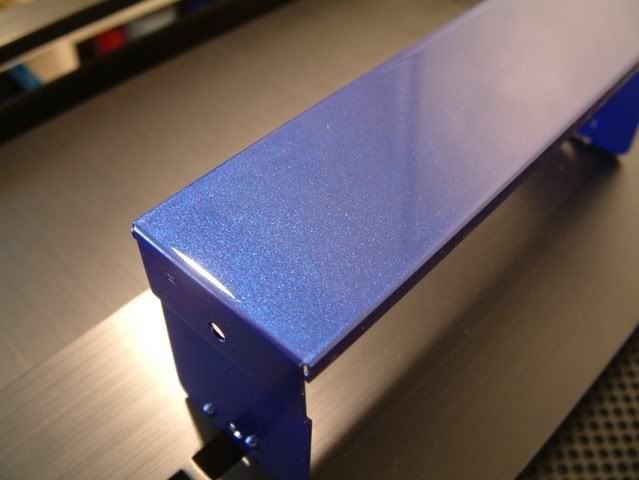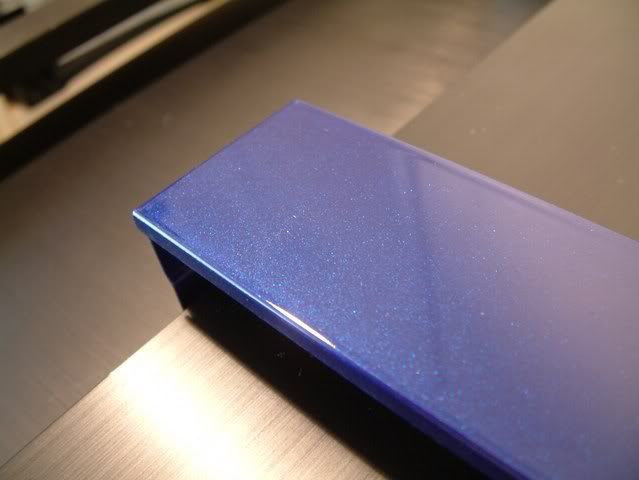 CPU
Motherboard
Graphics
RAM
Q6600
Asus P5K3
Leaktek 8800GTS 640Mb
2GB DDR3
Hard Drive
Optical Drive
OS
Monitor
500GB SATA
DVD-RW
XP
2x 19" Widescreens
Keyboard
Power
Case
Mouse
Logitech
Coolermaster 850W
Lasered & Painted Akasa Omega
Microsoft Habu
Mouse Pad
Bugs Bunny!
View all
hide details
CPU
Motherboard
Graphics
RAM
Q6600
Asus P5K3
Leaktek 8800GTS 640Mb
2GB DDR3
Hard Drive
Optical Drive
OS
Monitor
500GB SATA
DVD-RW
XP
2x 19" Widescreens
Keyboard
Power
Case
Mouse
Logitech
Coolermaster 850W
Lasered & Painted Akasa Omega
Microsoft Habu
Mouse Pad
Bugs Bunny!
View all
hide details