Quote:
Originally Posted by farkle0079;13530072 
That'd definitely look weird. BTW lol at the photoshopped TJ07 pic. Also, would the 180mm fans be drawing air up out of the bottom section?
No the computer would be water cooled all throughout...but maybe..It'll be similar to the layout of the tj11 where there are like ducts dremled on the other side.
(real photo this time lol)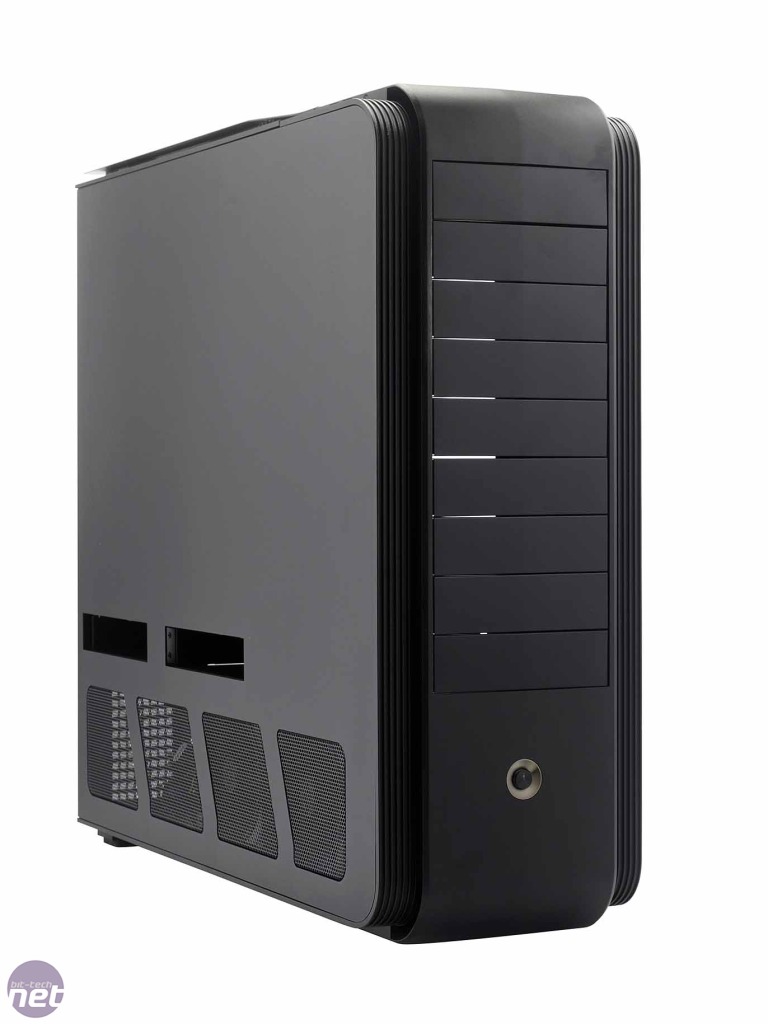 and yeah...just noticed the expansion slots ha fail photo
and im probably not going to do it, but im bored and have a lot of free time this summer..
Edited by Superjit94 - 5/16/11 at 5:49pm
CPU
Motherboard
Graphics
RAM
i7-2600k
ASrock Z68 EXTREME4 GEN3
Founders GTX1080
Corsair Vengeance 8gb 1866mhz
Hard Drive
Optical Drive
Cooling
OS
WD 1 TB black
some crappy lightscribe
Noctua NH-D14
Windows 7 64-bit
Monitor
Power
Case
Mouse
ViewSonic 1080p LED
Corsair HX 750
Silverstone RV02
Steelseries Sensei
Mouse Pad
Steelseries
View all
hide details
CPU
Motherboard
Graphics
RAM
i7-2600k
ASrock Z68 EXTREME4 GEN3
Founders GTX1080
Corsair Vengeance 8gb 1866mhz
Hard Drive
Optical Drive
Cooling
OS
WD 1 TB black
some crappy lightscribe
Noctua NH-D14
Windows 7 64-bit
Monitor
Power
Case
Mouse
ViewSonic 1080p LED
Corsair HX 750
Silverstone RV02
Steelseries Sensei
Mouse Pad
Steelseries
View all
hide details