FT02/RV02 top fan mod. This will let you do push-pull with a 120mm radiator up top without dipping too low so that it's visible through the window, or if you have an EVGA mobo with a huge NB heatsink (good for an H70).
In preparation of installing a 120mm radiator in the exhaust spot on my FT02 I modded the top cover so I could put a 120mm fan of 25mm thickness on top of the chasis. It was a really simple mod that involved just grinding some plastic down. If you have a dremel it shouldn't take you more than 10 minutes with the measurements I'm showing below.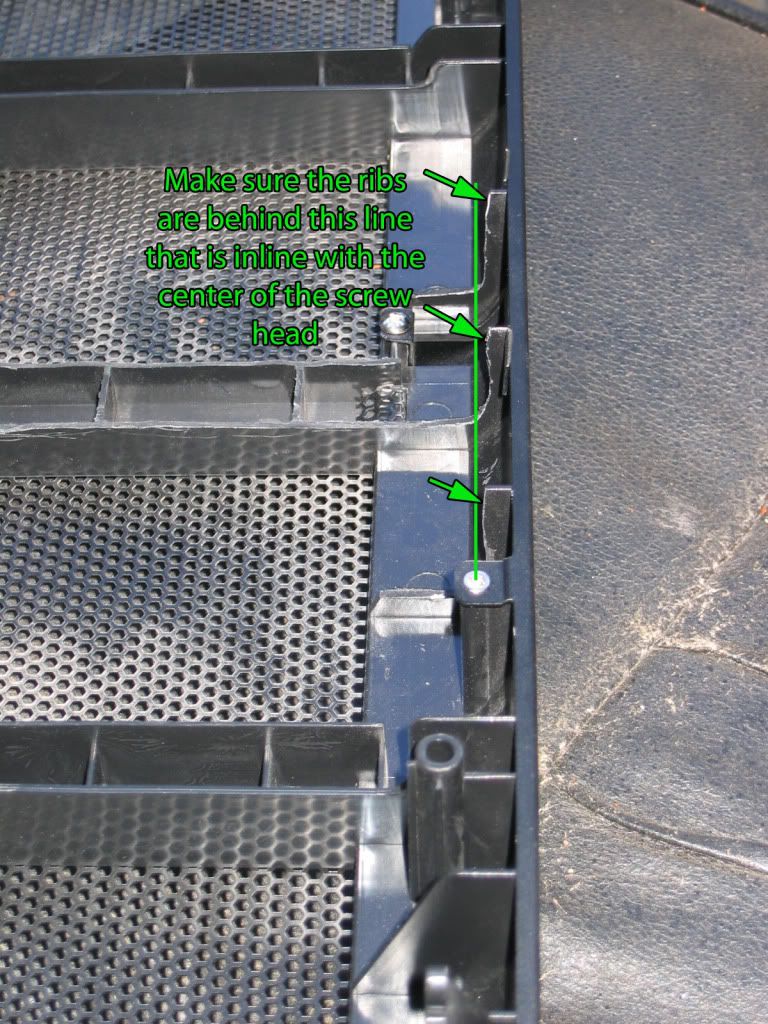 I actually received a HW Labs Black Ice GTX 120mm radiator yesterday but unfortunately it was too wide to go in my case. Such a shame since it's a fantastic looking radiator. The only 120mm radiators I found that could fit in the spot up top easily were the XSPC RS120 and the Swiftech MCR120QP. I ordered the swiftech earlier today and will post up on it when I install it.