Ok, second update on the day. If I get a chance tonight, I'll be sanding, painting and burning (propane! fire! yes!) the front of the case.
So, I started making the front with measurements on a big piece of $1.01 Home Depot wood.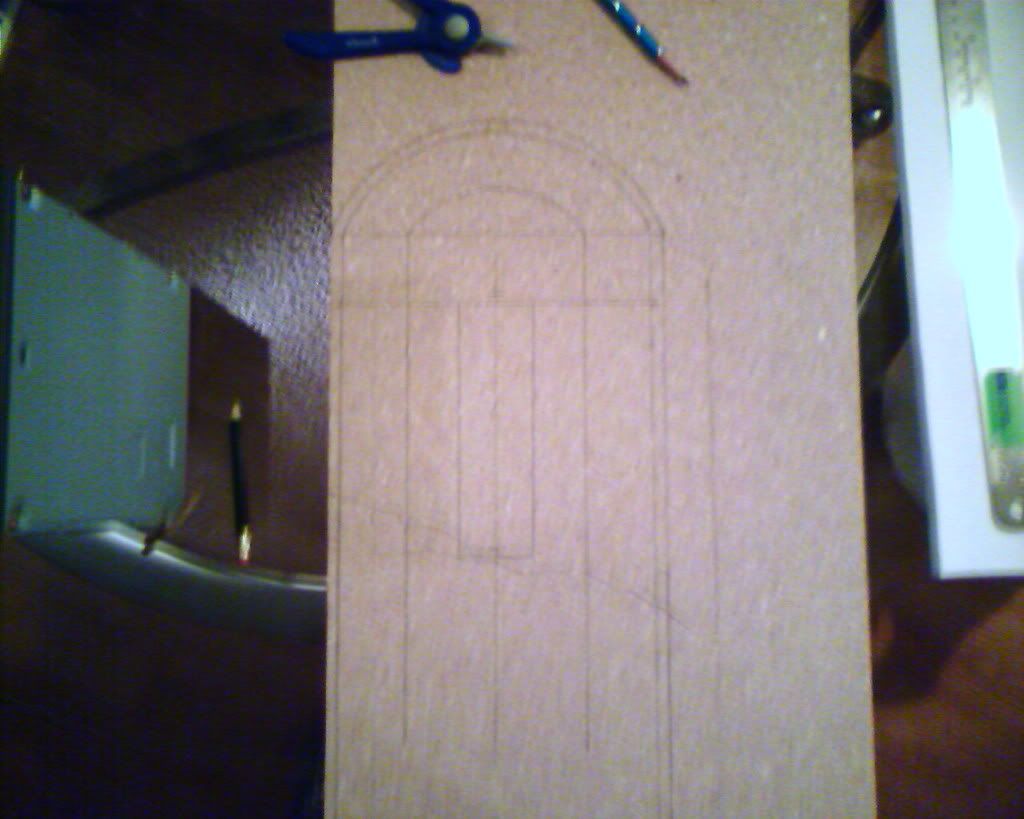 Then, I borrowed my friend's jigsaw again and went to town. Cut the big chunk off.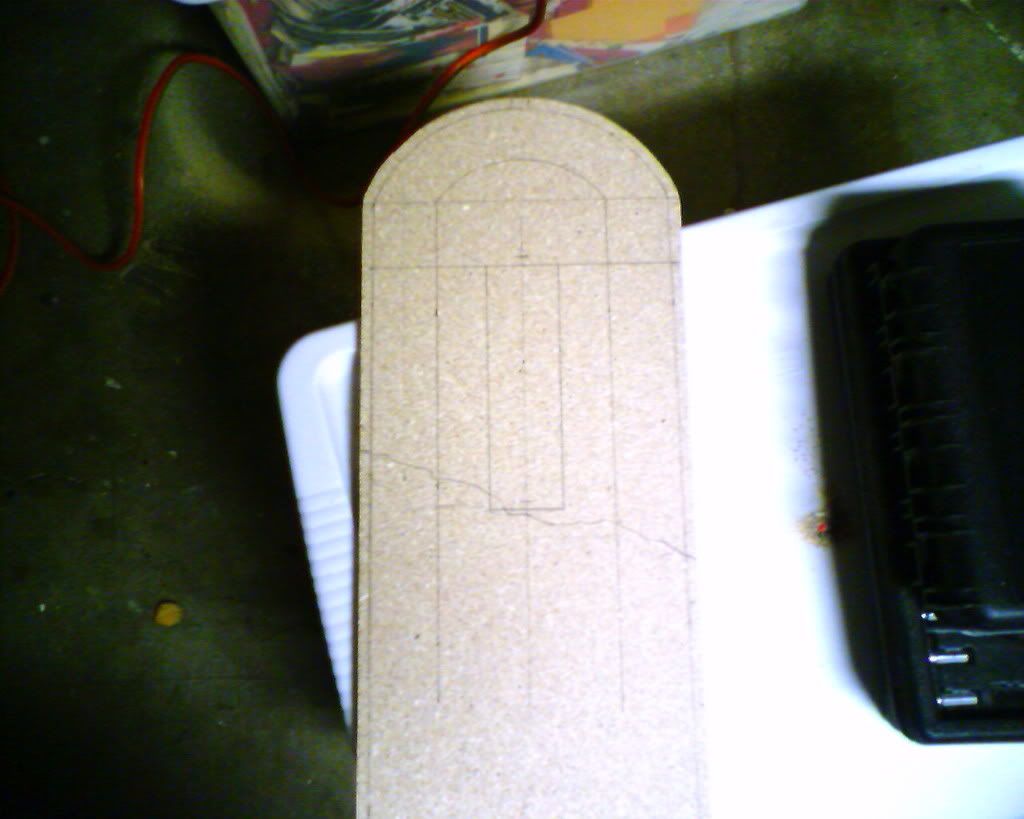 Cut off the "ripped" off piece, even though it doesn't look so ripped off yet. Just wait...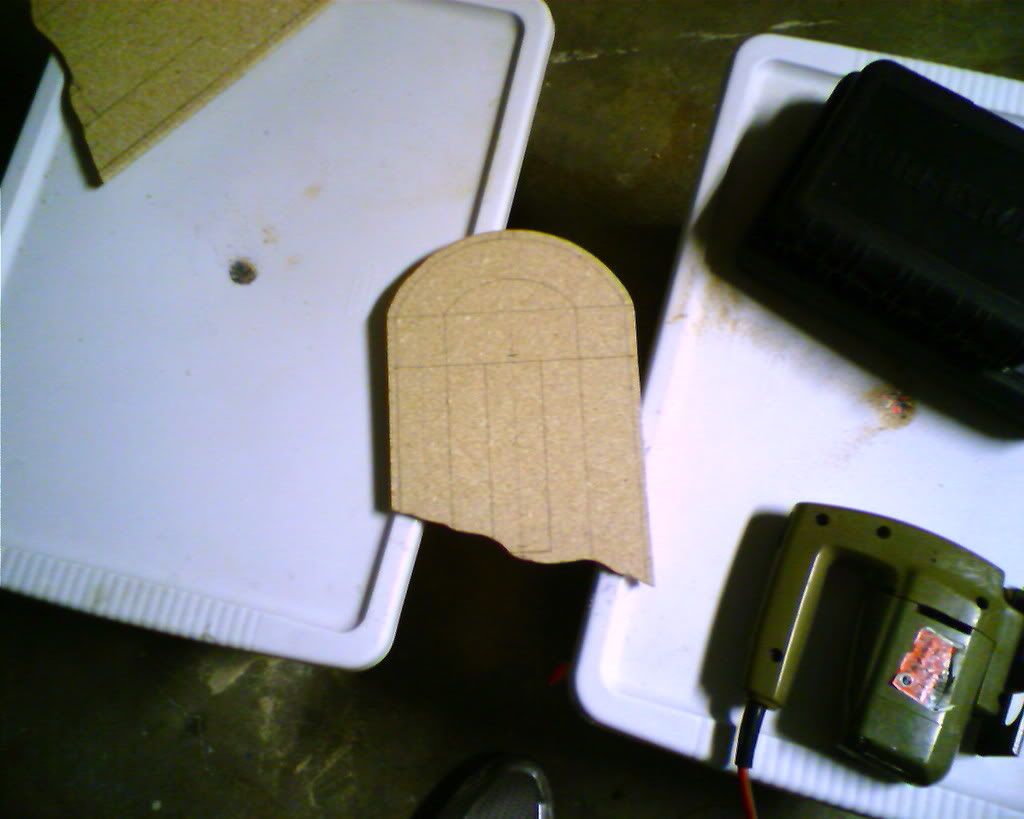 Cut the border/middle-part-i-don't-care-about piece.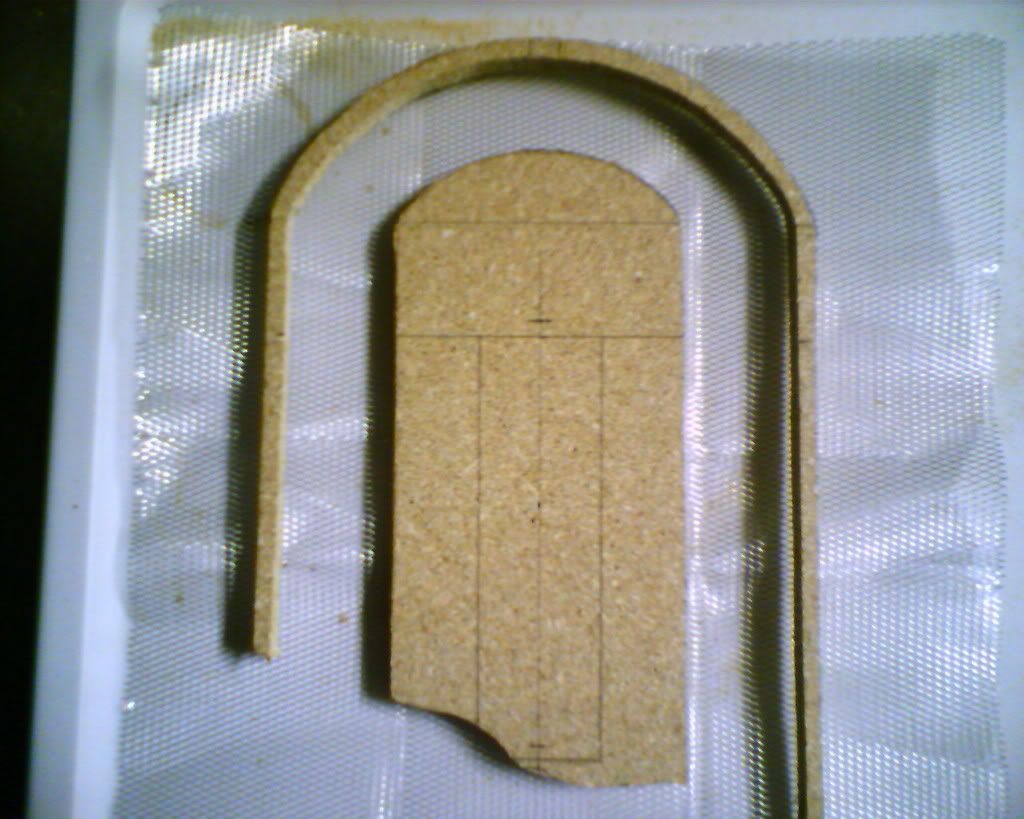 I cut the middle part for the drive bay...but it was frustrating because I had to drill a hole in the drive cover part in order to cut it out. But...I couldn't think of another way.
Took some extra wood, and on my 2nd try, got it really close to exact.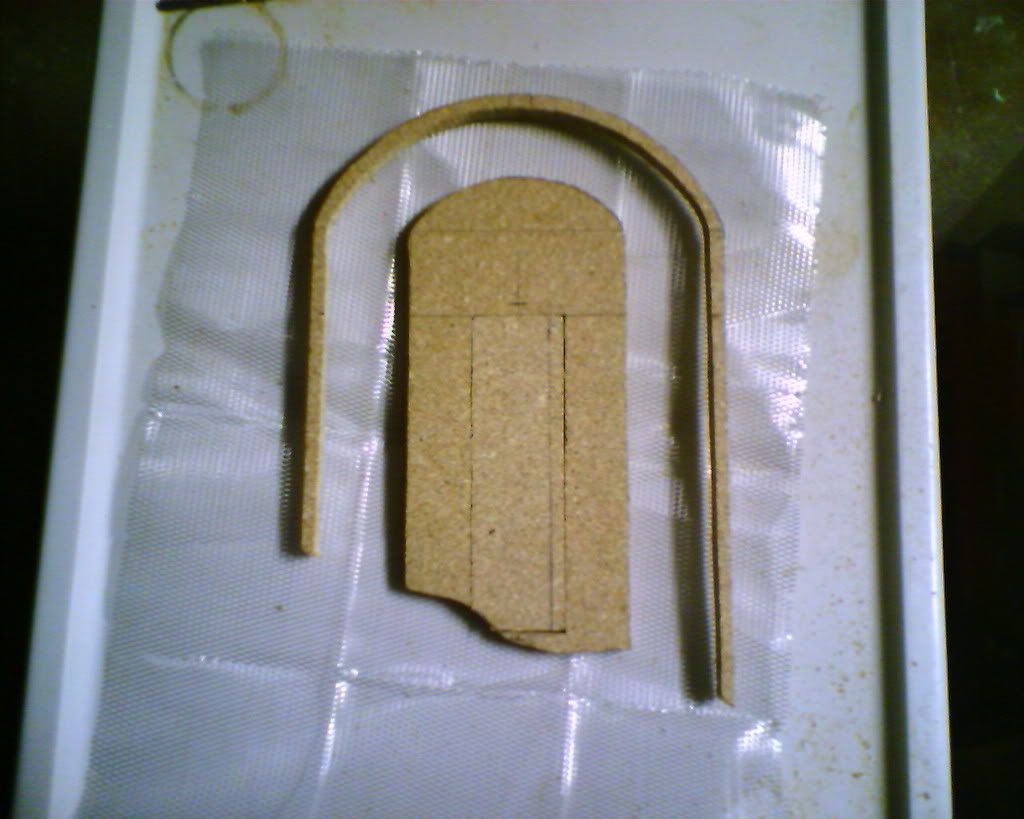 In all those pictures, I kept getting more and more excited because I put the mesh behind and see how it'd look. If I have time before I go to bed tonight (Oregon/OSU Civil War tomorrow, go Beavs!), I'll try get some sanding and primer coats or something. We'll see. O, and I have the top being worked on, but I'm waiting to get the front mostly done before I take any pictures. More later!
CPU
Motherboard
Graphics
RAM
e8400 3.6ghz C0
Asus P5Q Pro P45
9800GTX 512mb
8gb Crucial Ballistix 800
Hard Drive
Optical Drive
OS
Monitor
2x1tb Samsung RAID
Pioneer DVD-RW (vertical)
Vista x64
Spectre 24" LCD
Power
Case
Mouse
Corsair HX520 80Plus
Custom Portal Case (Completed)
Logitech MX700
View all
hide details
CPU
Motherboard
Graphics
RAM
e8400 3.6ghz C0
Asus P5Q Pro P45
9800GTX 512mb
8gb Crucial Ballistix 800
Hard Drive
Optical Drive
OS
Monitor
2x1tb Samsung RAID
Pioneer DVD-RW (vertical)
Vista x64
Spectre 24" LCD
Power
Case
Mouse
Corsair HX520 80Plus
Custom Portal Case (Completed)
Logitech MX700
View all
hide details