Not the most exciting giveaway, but I have 2 64mb sticks and one 128mb stick. Goes to anybody who can use them. No rep requirment needed, just need to post a picture or discription of the rig you are going to put it in. Shipping free anywhere in the US. Name brand is NEC.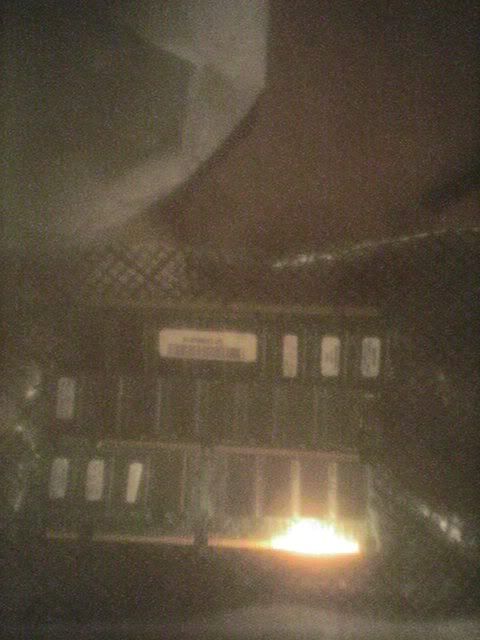 Its a crappy cell phone picture, sorry. Will post better ones if people ask for it.
Please use list format. Winner will be selected in two weeks with a randomizer.
Edited by mothergoose729 - 1/2/09 at 9:51am