error10 is now in command of this thread. I will provide edits for him as needed.
Here is where you need to go if you win:
http://www.eve-online.com/evga
First 20 people with at least 25 rep, one month on, and 200 posts will be randomized.
Don't post in a list, just say "I'm in".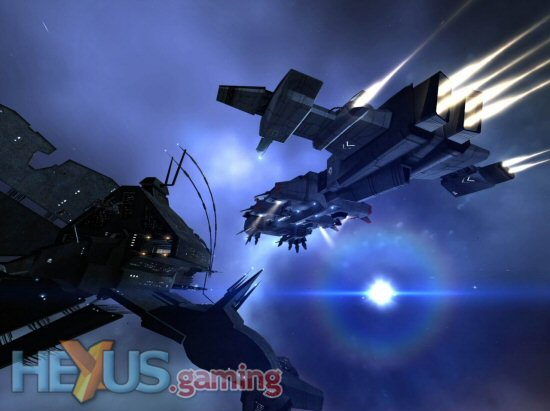 Edit: I gave my key to DD...
error10
's is still available..... pending his response.... it may just wind up going to
jacksknight
.
Edited by theCanadian - 12/17/08 at 9:23pm