hi!
i just got a new psu replacing a replacement one..
its the corsair tx650w but my problem is i am not sure which side is supposed to be facing up...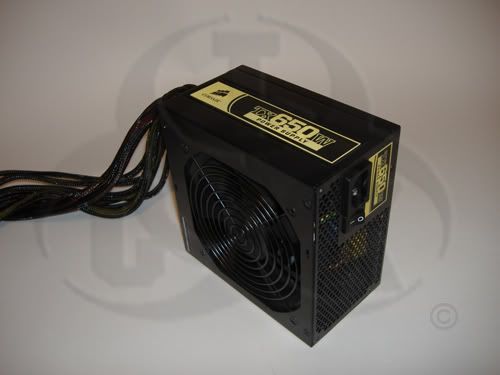 is the big fan part supposed to be facing upwards or downwards?
because the other side is just plating and has the corsair sticker stuff on it.
CPU
Motherboard
Graphics
RAM
Intel Core i5 760 @ 3.7Ghz
Asus P7P55D-E
Palit GTX460 Sonic 1024MB
Mushkin4GB/1600Mhz/CL6DIMM
Hard Drive
Optical Drive
OS
Monitor
WD 500GB / OCZ 120GB SSD
Samsung DVD
Windows 7 64bit Pro
Samsung B2030 1600x900
Keyboard
Power
Case
Mouse
Logitech G110
Corsair HX650
Cooler Master HAF922
Logitech MX500
View all
hide details
CPU
Motherboard
Graphics
RAM
Intel Core i5 760 @ 3.7Ghz
Asus P7P55D-E
Palit GTX460 Sonic 1024MB
Mushkin4GB/1600Mhz/CL6DIMM
Hard Drive
Optical Drive
OS
Monitor
WD 500GB / OCZ 120GB SSD
Samsung DVD
Windows 7 64bit Pro
Samsung B2030 1600x900
Keyboard
Power
Case
Mouse
Logitech G110
Corsair HX650
Cooler Master HAF922
Logitech MX500
View all
hide details