I just picked up an XPS M1530 and decided to go to NVIDIA's site to see the latest drivers, then I was going to head over to "Laptop-2-go" for modded ones. Well I was suprised to find that NVIDIA now offers mobile drivers for laptops:
http://www.nvidia.com/Download/index.aspx?lang=en-us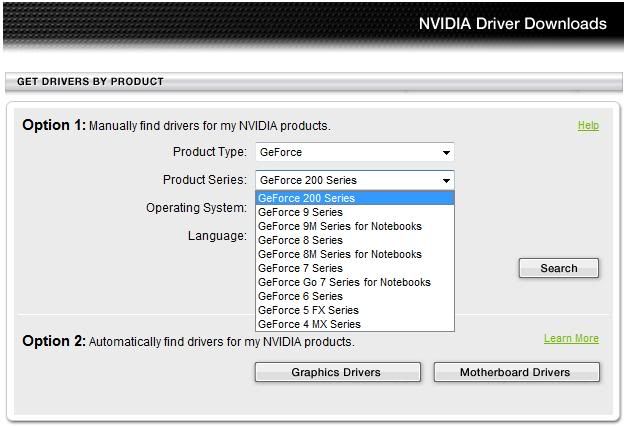 I started doing some research and found that RivaTuner works with these drivers. So of course I wanted to see if eVGA's Precision tool would work with my 8600GT mobile, and it does!
Edited by ericeod - 12/22/08 at 3:57pm