Well just ran the ATTO drive bench and look at my speeds: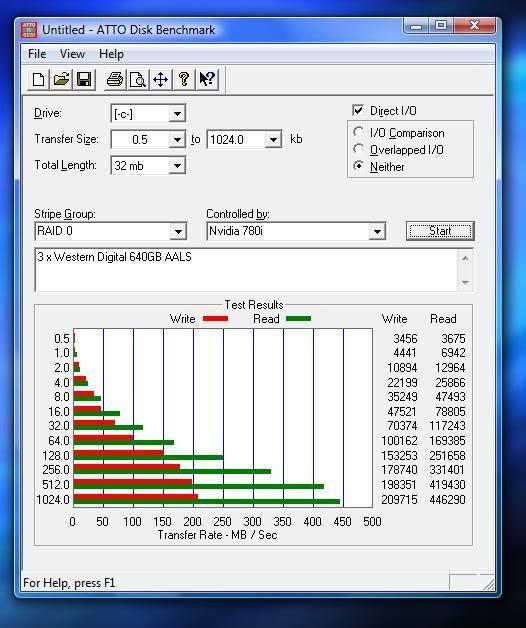 I have done it 3 times, similar results everytime!
Is this normal or just insanely fast for some reason?
Heres my HD Tune bench:
The HD Tune looks more normal to be but I can't seem to understand the ATTO results!
Heres my HD Tach which looks below average to me: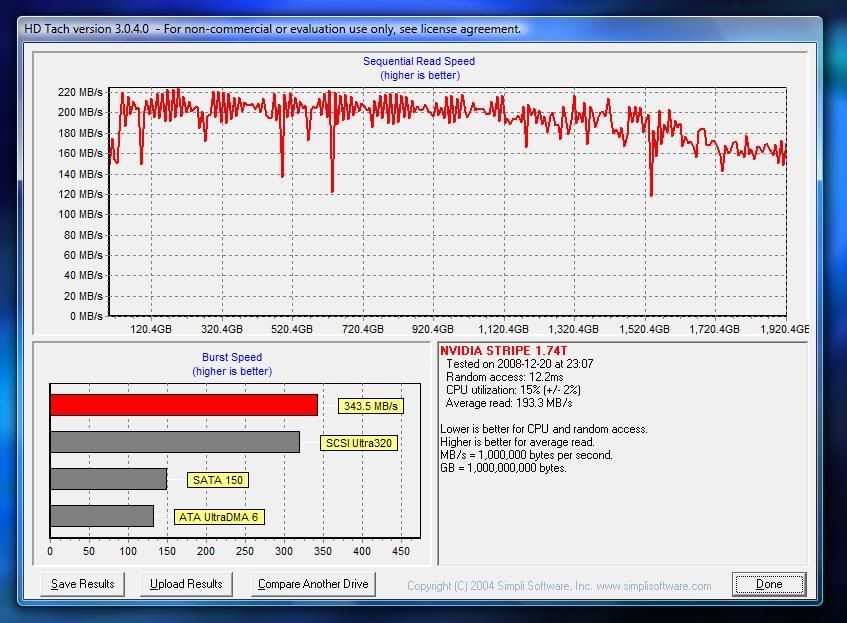 Edited by The_Rocker - 12/20/08 at 3:09pm