Anyone have the even lesser-known Noctua NH-C12P?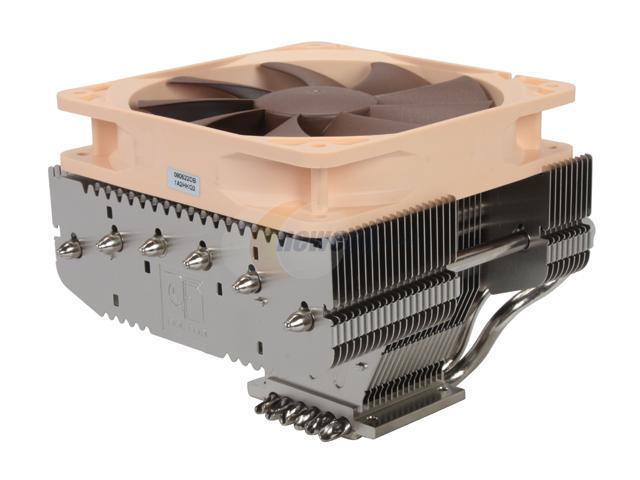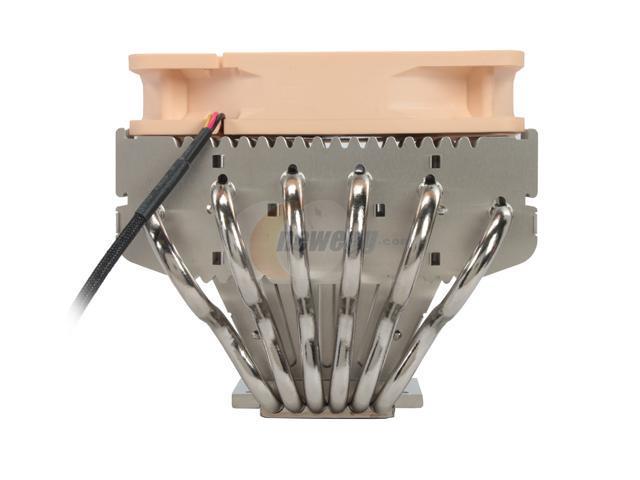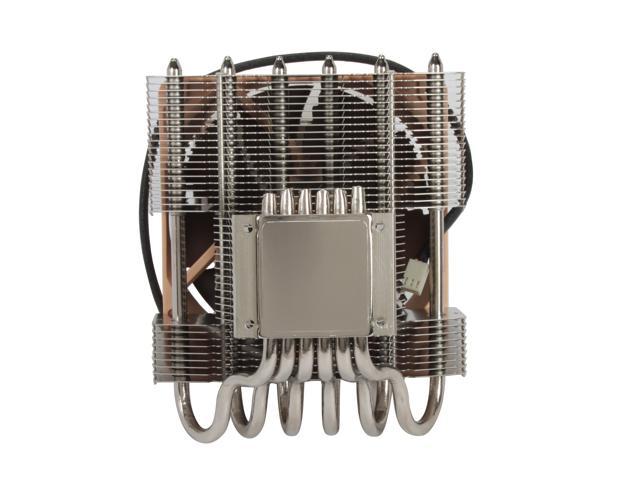 It looks pretty awesome, personally, and cools better, thanks to 6 heatpipes, compared to only 4. I'm considering getting one of these instead, seeing as Newegg's looking for another supplier for the NH-U12P right now, and I have no clue when they'll find one.
The two disadvantages are that you can't really stick another fan onto it, and it
might
interfere with tall RAM. That's an issue for me, seeing as I have Pi Blacks with their insane heatspreaders. Anyone have this cooler?
CPU
Motherboard
Graphics
RAM
Intel Core i5-2410m
Hewlett-Packard 3385
AMD Radeon HD6630
Kingston DDR3-1333 SO-DIMM
RAM
Hard Drive
Optical Drive
Cooling
Samsung DDR3-1333 SO-DIMM
Crucial M4 CT128M4SSD2
HP DVD-RAM UJ897
Derp Heatsink + Fan
OS
Monitor
Keyboard
Power
Windows 7 Build 7601.17514.101119-1850 x64
HP BrightView 14.5" Panel
HP Chiclet Keyboard
90W AC Adapter
Case
Mouse
Audio
HP Envy Shell
Synaptics Touchpad w/ Optical crap
Beats Audio
View all
hide details
CPU
Motherboard
Graphics
RAM
Intel Core i5-2410m
Hewlett-Packard 3385
AMD Radeon HD6630
Kingston DDR3-1333 SO-DIMM
RAM
Hard Drive
Optical Drive
Cooling
Samsung DDR3-1333 SO-DIMM
Crucial M4 CT128M4SSD2
HP DVD-RAM UJ897
Derp Heatsink + Fan
OS
Monitor
Keyboard
Power
Windows 7 Build 7601.17514.101119-1850 x64
HP BrightView 14.5" Panel
HP Chiclet Keyboard
90W AC Adapter
Case
Mouse
Audio
HP Envy Shell
Synaptics Touchpad w/ Optical crap
Beats Audio
View all
hide details