Thanks guys
Well, I made the pump tray, but I didn't properly account for widths after I bent it, so it didn't fit.
I took lotsa pictures though!
This is how I bend stuff. After laying out the piece, I make as many cuts as possible (since its easier to hack up a piece when it's flat), and then I score my fold lines with a rotary cut off disc: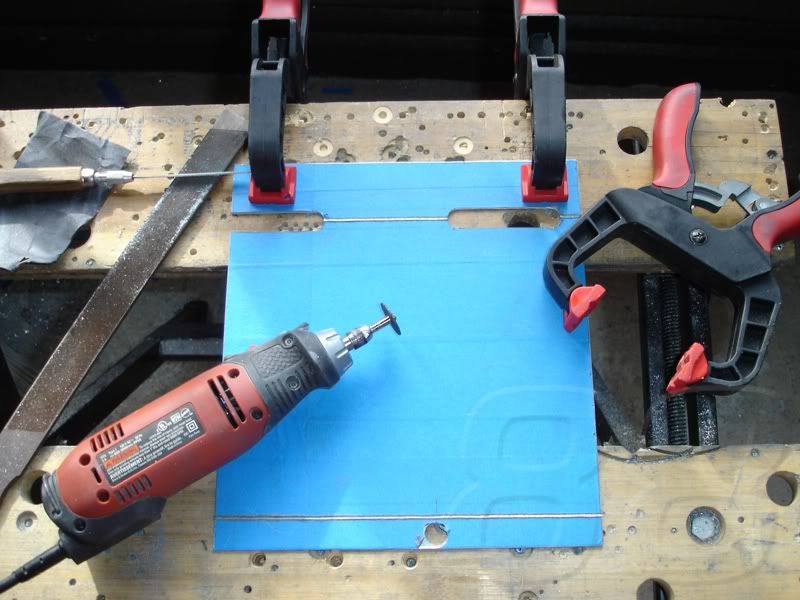 Close ups of the dremel scoring: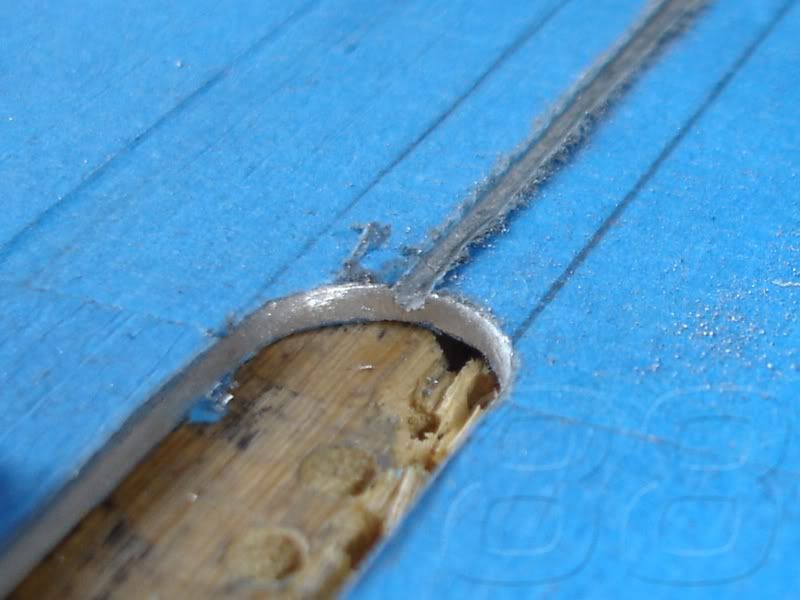 After that, I set up my cheap-o bending brake and clamp it down: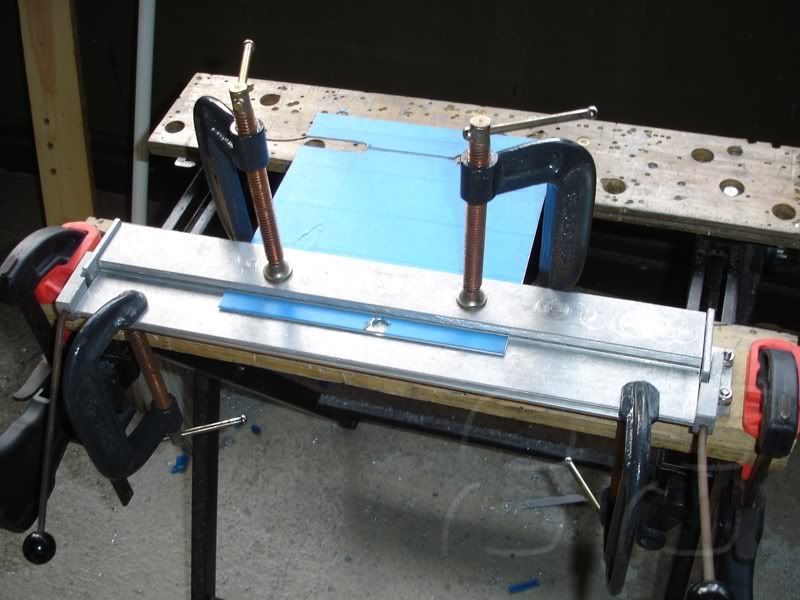 only two of those clamps are actually holding the piece. Two are holding it to my little bench, and two are holding on a reinforcing bit of angle and serving as handles. I need that bit because the handles are about to fall off, and the thing flexes so bad it needed bolstering: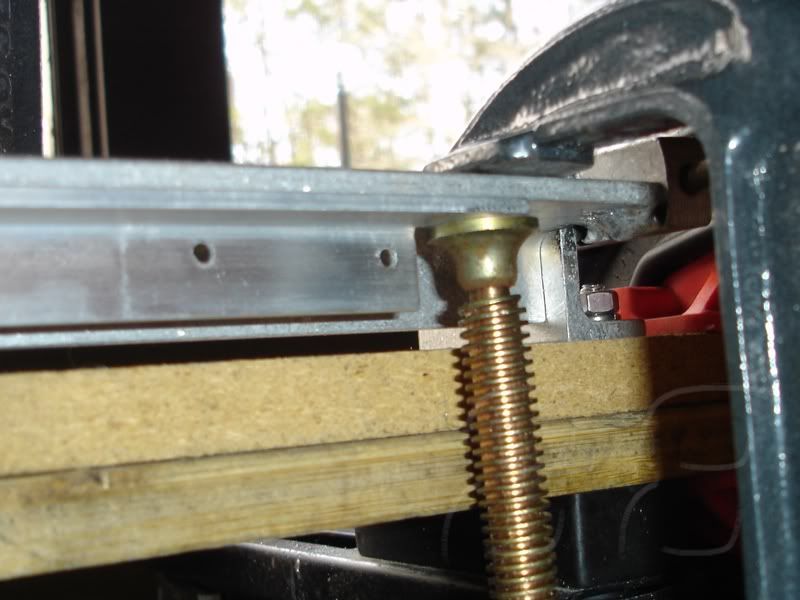 once its all situated, I just step on the bottom of my bench, and lift up on the reinforcing c-clamps:
repeat on the other side, and you get the piece that I now have to make all over again.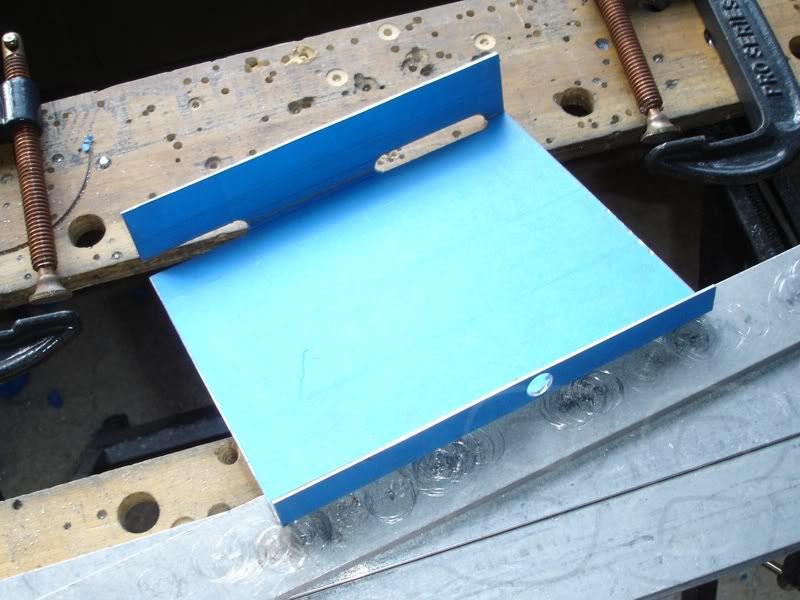 Then I went and did this: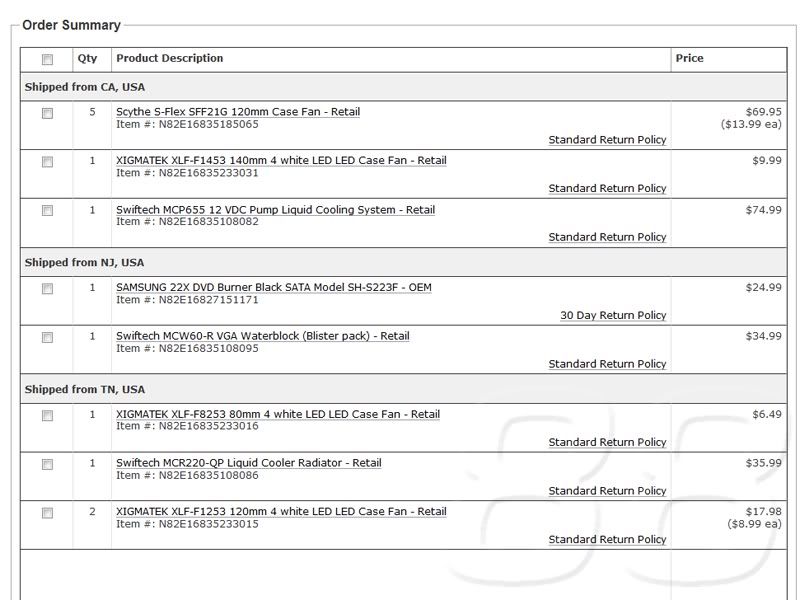 I didn't realize the egg had this much watercooling stuff. Their pricing was pretty good. I think all I need now is a cpu block (probably going to go with the GTZ), tube, fittings, and a res.
Getting closer.