Quote:
Originally Posted by
Shiryu_Libra
well... we're missin' cars... but that will be a dog fight.....
talkin bout dog fight... how will be a
Vette LS2 vs Maranello...
perhaps a GT40 vs a S40...
or just simply a muscle cars
70 Cuda VS 69 Yenko
or should I return to the original post????? anyone????
Maranello
GT40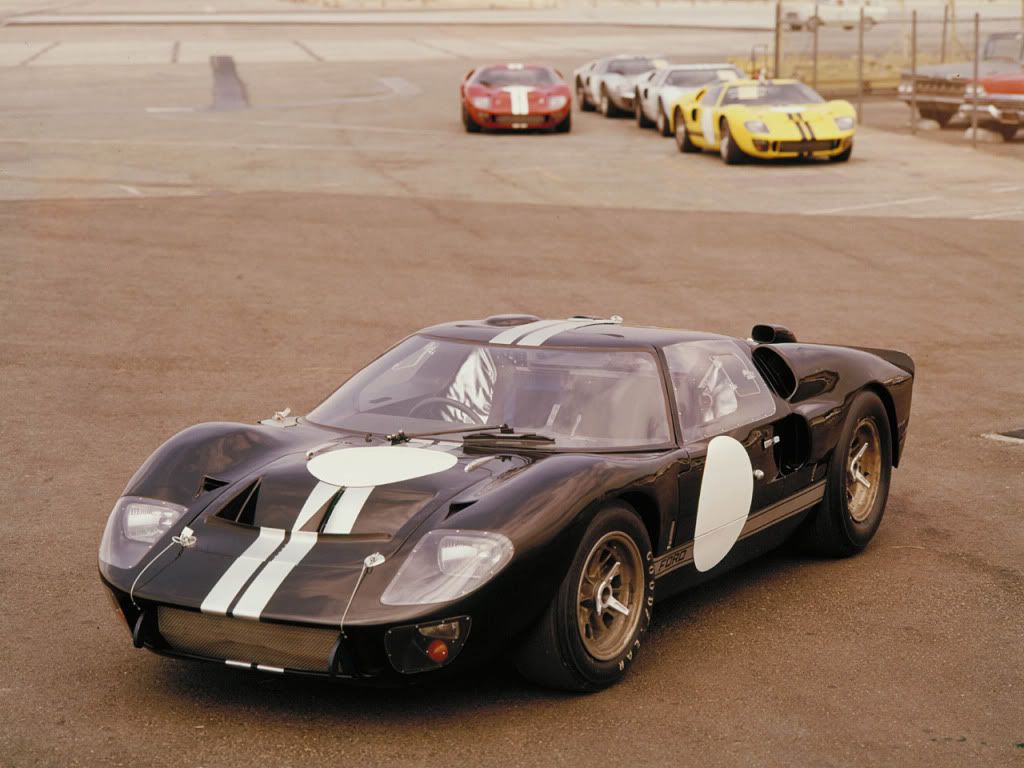 Cuda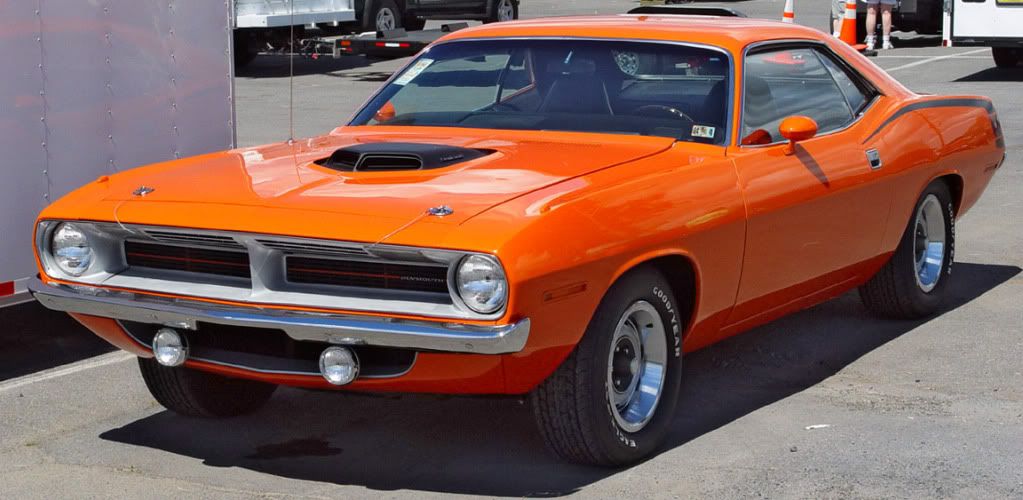 ...just my personal preferences.
If I could own any car:
Zonda F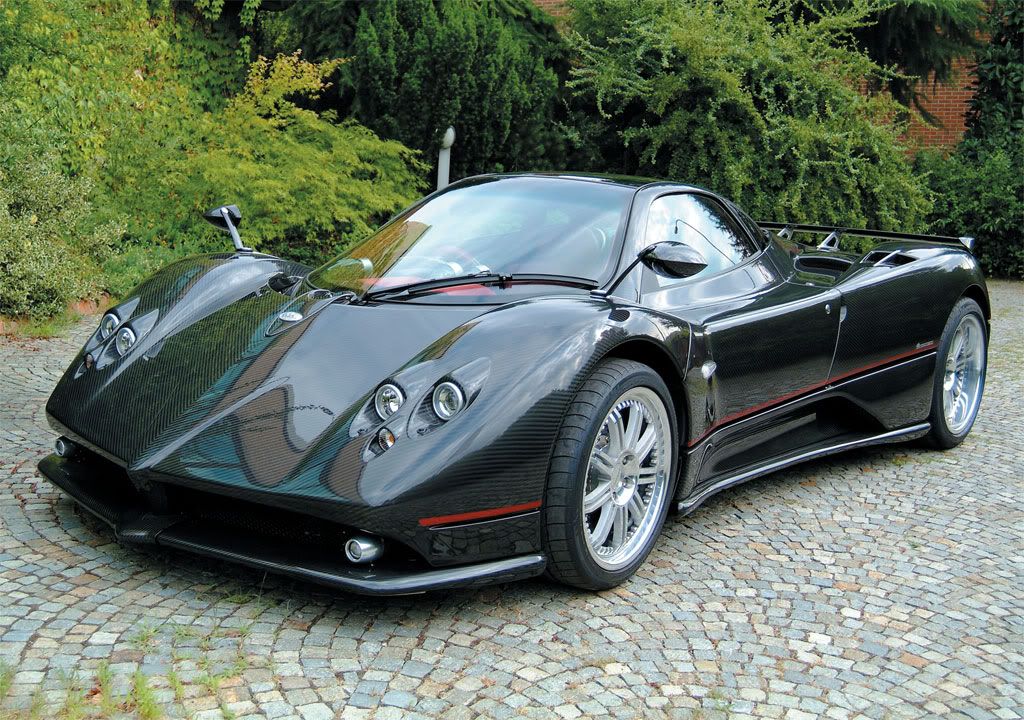 ...
indeed!
(lol)
So for some odd reason I have been feeling rather nostalgic lately. I suppose I could go off on some senile tangent about nostalgia being a symptom of the aged, but perhaps I will leave that one alone....
This wave of time-travel has caused me to wander back to music of days gone by:

"Look in...to the eye of the storm
Look out...for the force without form
Look around...at the sight and the sound
Look in look out look around..."
"I let my skin get too thin
I'd like to pause
No matter what I pretend
Like some pilgrim
Who learns to transcend
Learns to live as if each step was the end"
YouTube - Rush "Time Stand Still"
...and taking a darker turn; this is one from of my most favorite concept albums:
YouTube - Queensryche-Eyes Of A Stranger
CPU
Motherboard
Graphics
RAM
i7 2600K
GA-P67A-UD7
GTX 580
2 x 2GB Corsair
Hard Drive
Optical Drive
OS
Monitor
C300 (OS), Velociraptor (storage)
Lite-On
W7 64-bit Pro
Samsung 275T
Keyboard
Power
Case
Mouse
Black Widow Ult.
Silverstone DA750
Lian Li T60
R.A.T. 7
Mouse Pad
Q-Pad
View all
hide details
CPU
Motherboard
Graphics
RAM
i7 2600K
GA-P67A-UD7
GTX 580
2 x 2GB Corsair
Hard Drive
Optical Drive
OS
Monitor
C300 (OS), Velociraptor (storage)
Lite-On
W7 64-bit Pro
Samsung 275T
Keyboard
Power
Case
Mouse
Black Widow Ult.
Silverstone DA750
Lian Li T60
R.A.T. 7
Mouse Pad
Q-Pad
View all
hide details