Quote:
Originally Posted by
MCBrown.CA
dude we have weirdly similar systems
quads at 4GHz, two 500GB HDDs, same mobo, PSU, CPU block, soon-to-be same loop order...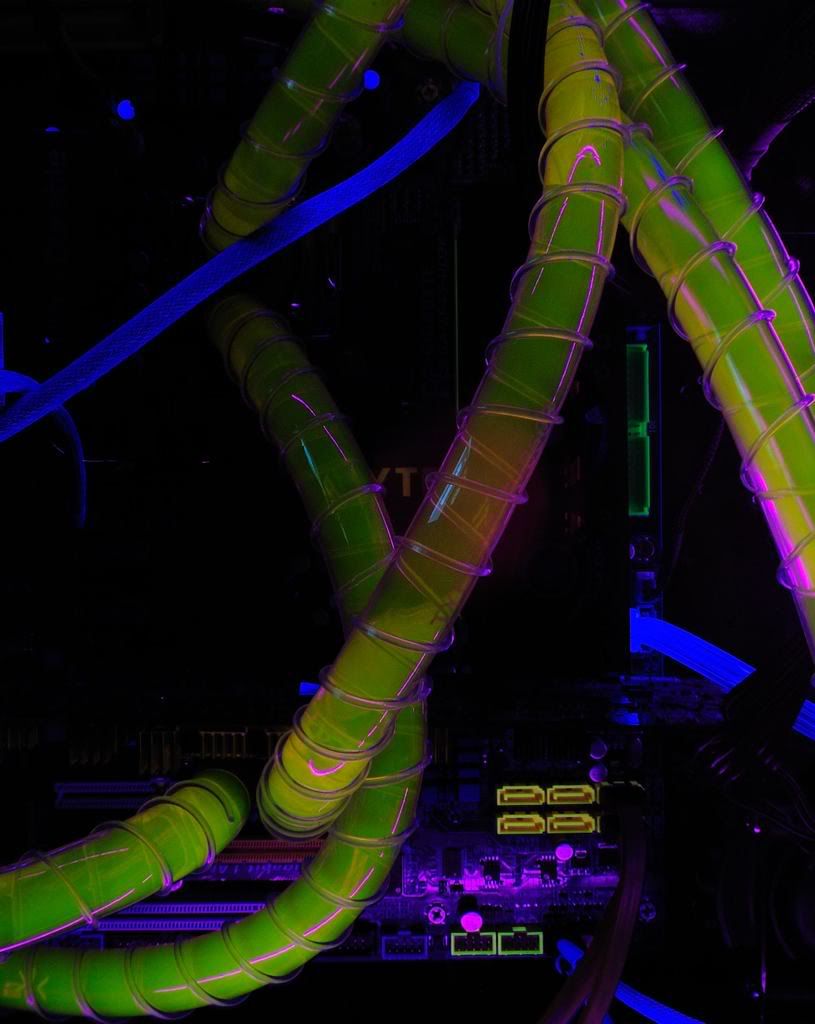 Are you stalking me?!
The XSPC block looks great. I'm pretty sure full-coverage blocks are a bit more restrictive than a GPU-only block but it's nothing that your pump can't handle, even with another rad.
Lol I also have orange fluid...
CPU
Motherboard
Graphics
RAM
Q6600 @ 4.0 GHZ
GIGABYTE GA-EP45-UD3P
XFX GTX 260 216 black
2gb Patriot extreme preformance
Hard Drive
OS
Power
Case
2X Western Digital 500
Windows XP 32
Corsair 620
Danger Den Torture Rack
View all
hide details
CPU
Motherboard
Graphics
RAM
Q6600 @ 4.0 GHZ
GIGABYTE GA-EP45-UD3P
XFX GTX 260 216 black
2gb Patriot extreme preformance
Hard Drive
OS
Power
Case
2X Western Digital 500
Windows XP 32
Corsair 620
Danger Den Torture Rack
View all
hide details