Quote:
Originally Posted by
Mercyflush64
I have a triple rad and just got my case (still in the box). Is there enough room at the top for a push/pull fan setup before it would interfere with the m/b or just a single row for pulling? I have my old case setup with just pulling but wanted to know my options before placing part orders.
You can definately fit a push pull setup with an MCR320. I currently have a Thermochill PA120.3 at the top in push pull, and only one full size fan would not fit because of the motherboard tray cross member. The PA is twice as thick as the MCR, so a push pull with yours will fit no problem.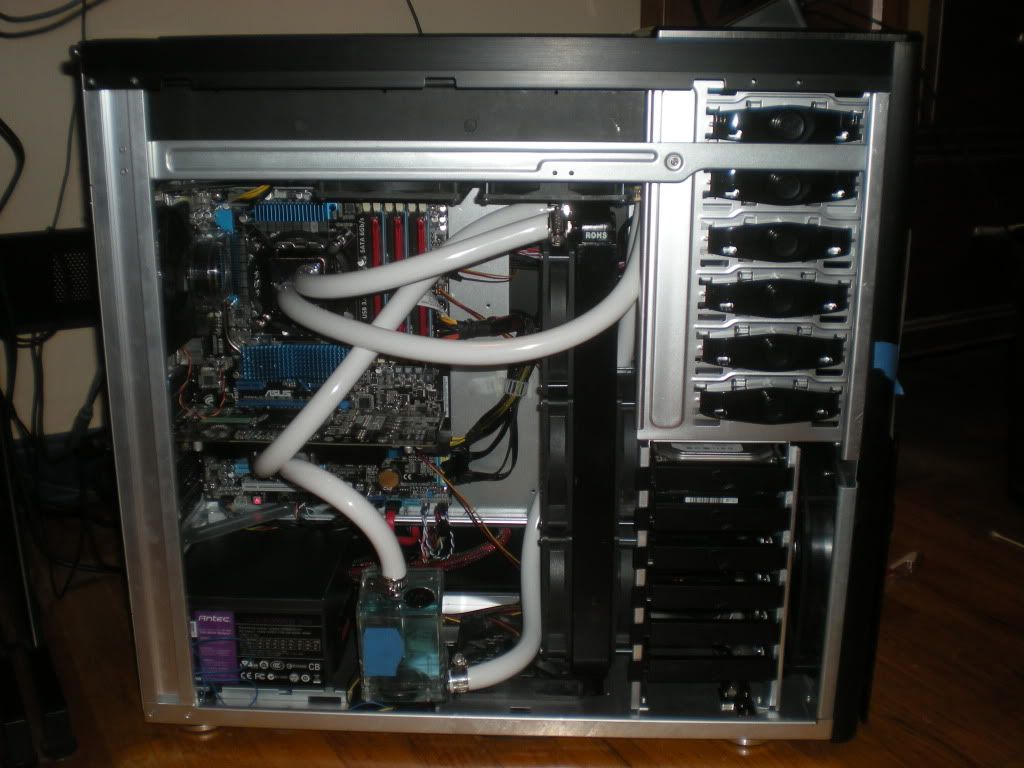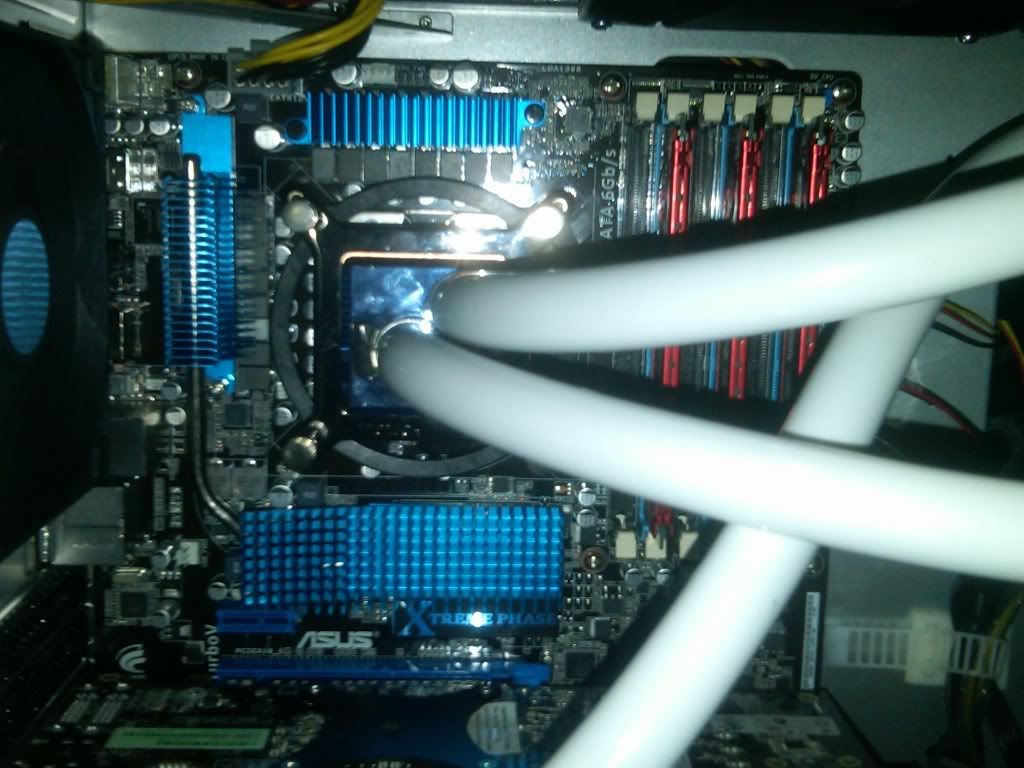 And to MRU, I just got a new Antec 750 power supply which has a 120mm fan on the bottom. I was wrong, the bottom of the case is strong enough with the middle section cut out. I switched the powersupply base around, and riveted it back together. Just make sure you leave the rails on the back of the filter intact.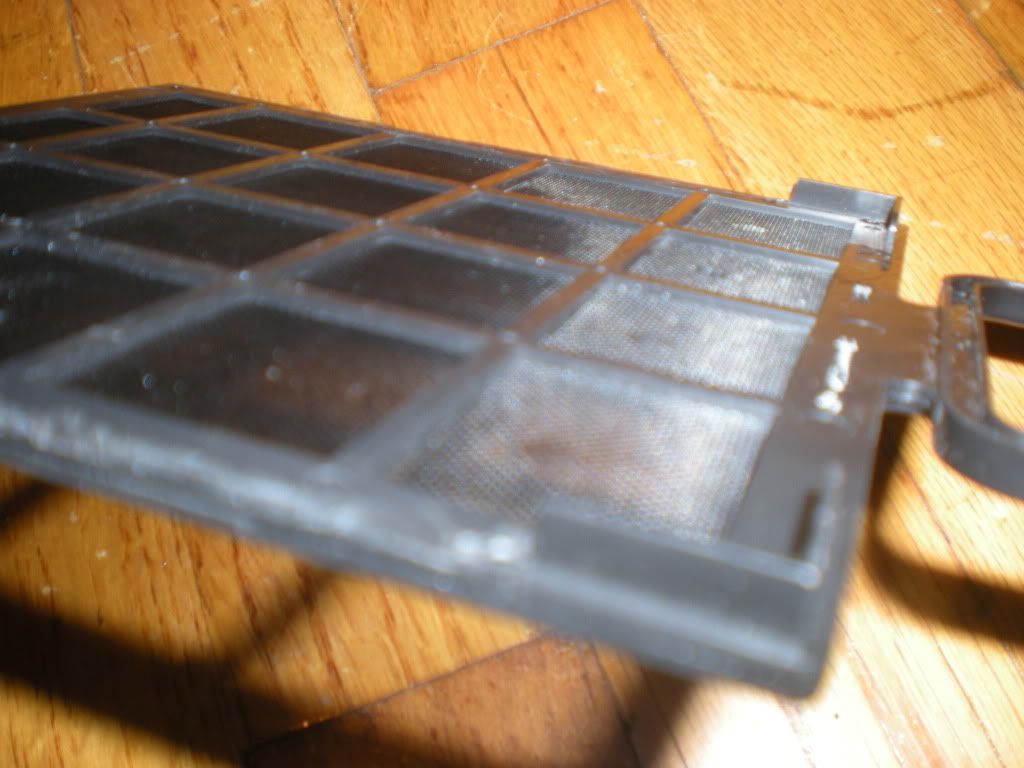 CPU
Motherboard
Graphics
RAM
i7 930 @ 4ghz
ASUS P6X58D-E
Crossfire XFX 5850s @ 950/1200
G.Skill 3x2GB 1600
Hard Drive
OS
Monitor
Power
Adata Sandforce 64gb
Windows 7 64-bit
Samsung P2450
New TP-750
Case
Mouse
ATCS 840
R.A.T. 7
View all
hide details
CPU
Motherboard
Graphics
RAM
i7 930 @ 4ghz
ASUS P6X58D-E
Crossfire XFX 5850s @ 950/1200
G.Skill 3x2GB 1600
Hard Drive
OS
Monitor
Power
Adata Sandforce 64gb
Windows 7 64-bit
Samsung P2450
New TP-750
Case
Mouse
ATCS 840
R.A.T. 7
View all
hide details