Ok I got my TC grease 0098 today in the mail. So, as promised, here are my results.
Ambient temperature ~ 23c
Arctic Silver 5 - Cure time 30 days
Cores at Idle 35-35-32-32
Cores at Load 58-57-55-55
TC Grease 0098 - Cure time 1 hour
Cores at Idle 35-35-32-32
Cores at Load 56-57-54-54
Q6600 G0 Batch# L738A999 VID: 1.2500
Lapped TRUE 120 + 2x Ultra Kaze 3000rpm + washer mod
Overclocked at 3.4ghz, Closed Case for 24/7 use
Stress program used - OCCT 3.0
Temp program used - Everest Ultimate Edition
I booted the computer, let OCCT run for 30 minutes, then let the computer idle for 30 minutes. In conclusion, the results are roughly the same, temperature changes were negligible, 1c at best. I had to wait 2 days for the AS5 to cure, maybe I should wait for this to cure as well, then retake temperatures. At least the temps didn't get worse.
Pictures: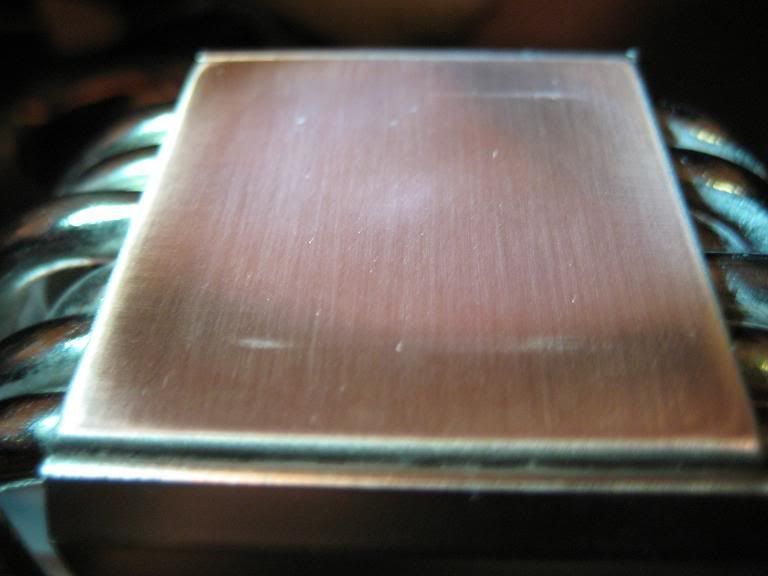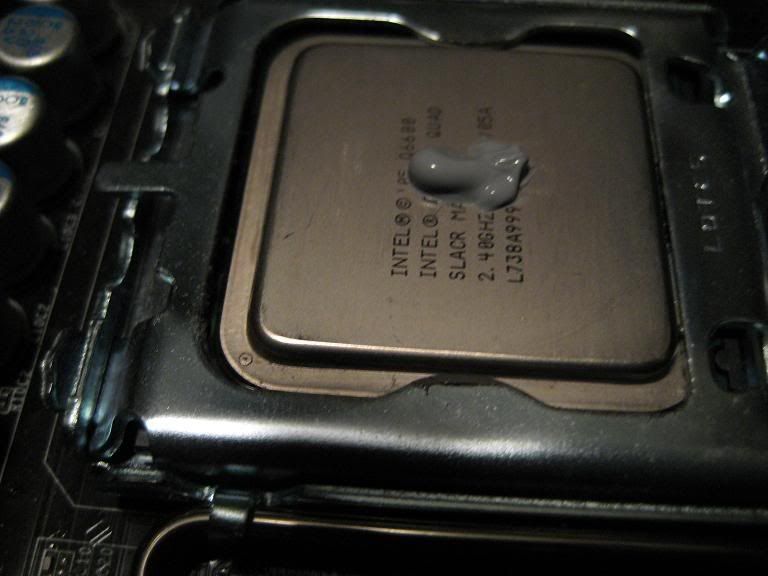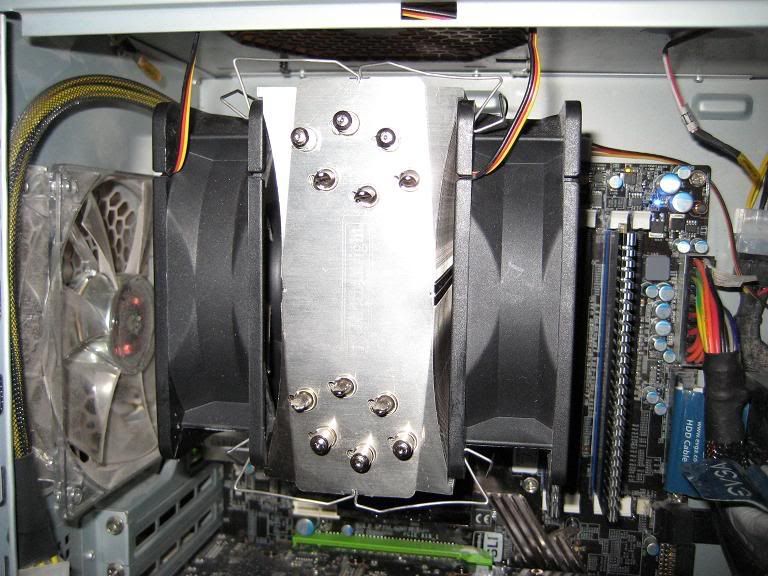 CPU
Graphics
RAM
Hard Drive
T5550
8800m GTS
4gb ddr2 667mhz
320gb 5400rpm
Monitor
17 in 1440x900
View all
hide details
CPU
Graphics
RAM
Hard Drive
T5550
8800m GTS
4gb ddr2 667mhz
320gb 5400rpm
Monitor
17 in 1440x900
View all
hide details