What I got tonight... Just need to get the RAM and DVD-RW out of her Dell that's her primary computer.
Why the switch? IDE channel died on her Dell and this eMachines has a PCI-x16 slot.
Case the eMachines guts are going into
eMachines loaded
eMachines gutted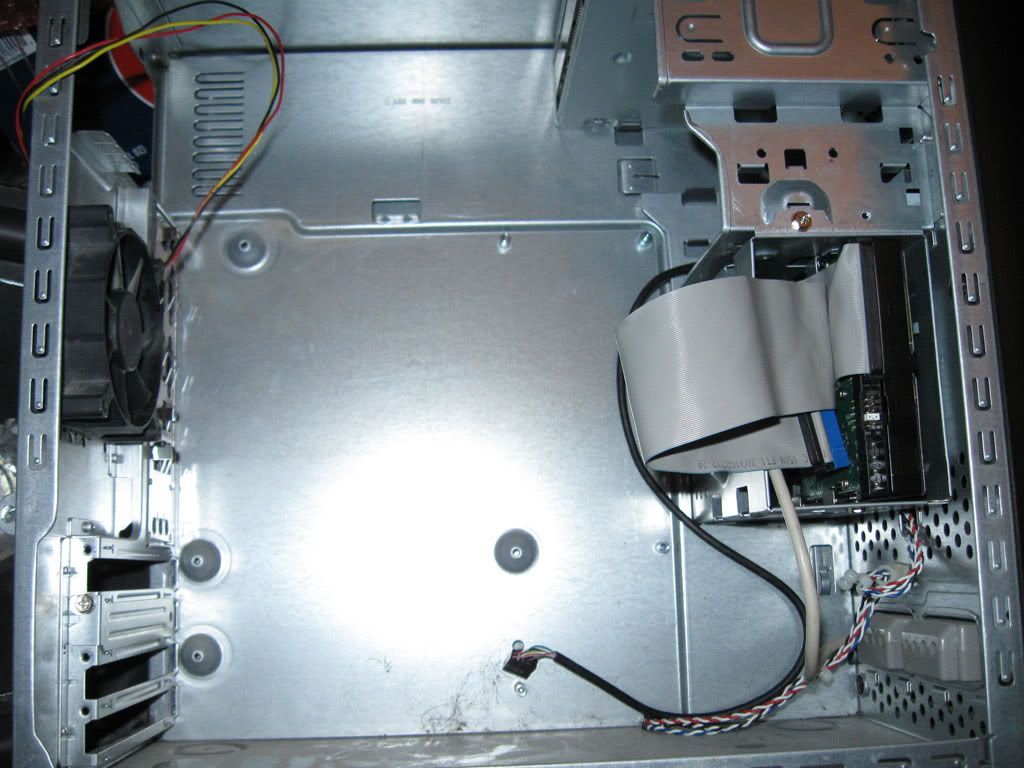 Mobo and PSU just chillin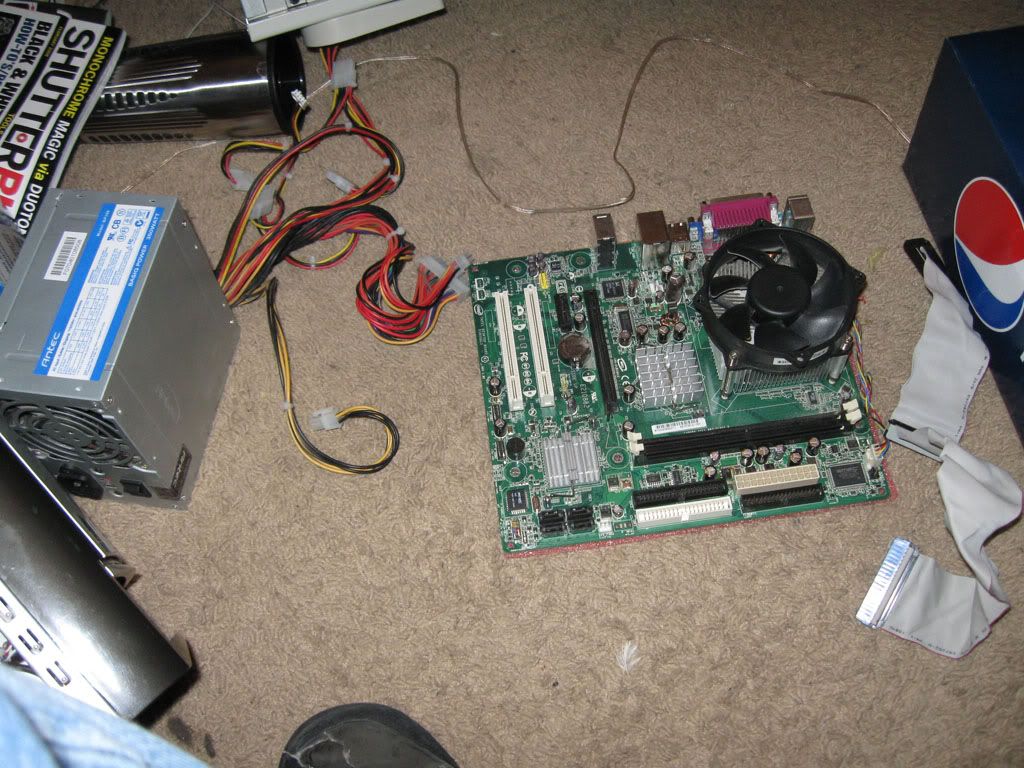 Loaded up
8400GS (Got it up to 600MHz core and 700MHz memory I think earlier)
Uhh yea.