My friends rubbing compound and polishing compound arrived from Amazon: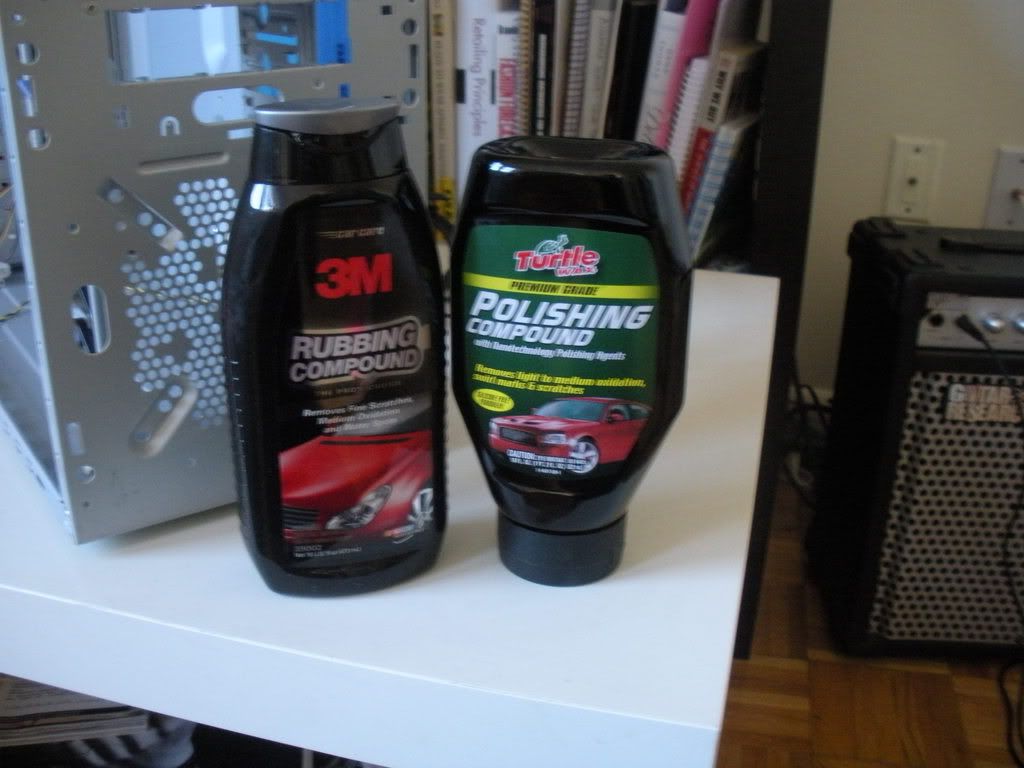 Went to work on the top of the case, which is the closest to being done: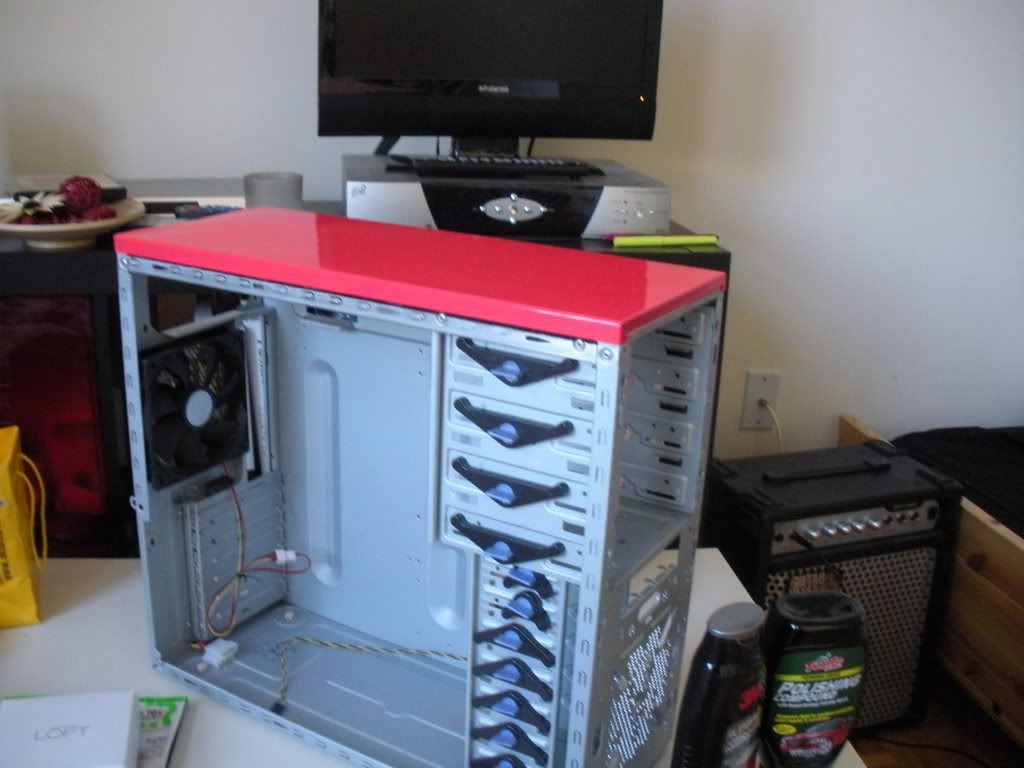 Is it shiny?? Well, let's just say my little camel friend can see his reflection in it!
It's wayyyyyy to windy in NYC to paint anything today... so the rest of the case will have to wait for another day.