Looking at the performance charts, such as this one: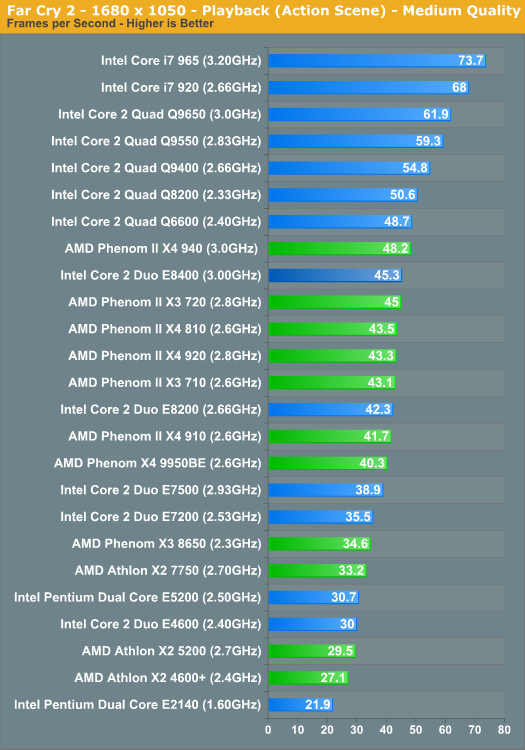 I say yes.
EDIT: Just as an observation, you have support from two Intel users to go AMD, so this is not blatant "fanboyism." AMD has some really strong things going for it at this price point.
I cannot find a direct comparison between overclocked Intel dual cores and the new Phenoms. I am just using this chart to illustrate performance.
Edited by Sun - 2/18/09 at 3:31pm
CPU
Motherboard
Graphics
RAM
AMD Athlon XP 2800+
Asus A7V8X-LA
X850Pro
1GB Kingston
Hard Drive
OS
Monitor
Keyboard
120GB Caviar
XP Home 32
20" 1680x1050 Acer
Compaq
Power
Case
Mouse
Modded HIPRO 250w
Modded Compaq
Microsoft Optical
View all
hide details
CPU
Motherboard
Graphics
RAM
AMD Athlon XP 2800+
Asus A7V8X-LA
X850Pro
1GB Kingston
Hard Drive
OS
Monitor
Keyboard
120GB Caviar
XP Home 32
20" 1680x1050 Acer
Compaq
Power
Case
Mouse
Modded HIPRO 250w
Modded Compaq
Microsoft Optical
View all
hide details