Since my case has a "jet engine" propeller on the front, and my lights are blue, I figured the theme fit with the Blue Angels. I spent a few days sanding and painting and it turned out OK. You may notice a bit of "orange peel" going on. It was an accident, but I left it because I like the feel of it
.
I did this a while ago and forgot to post pictures, so here you guys go!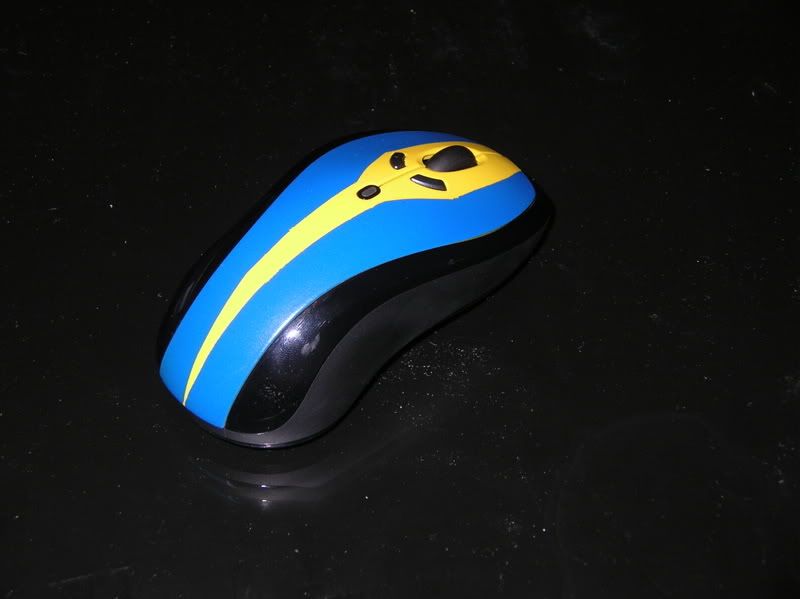 I photoshopped the first one to show the true colors a bit better because they appeared too light on my monitor: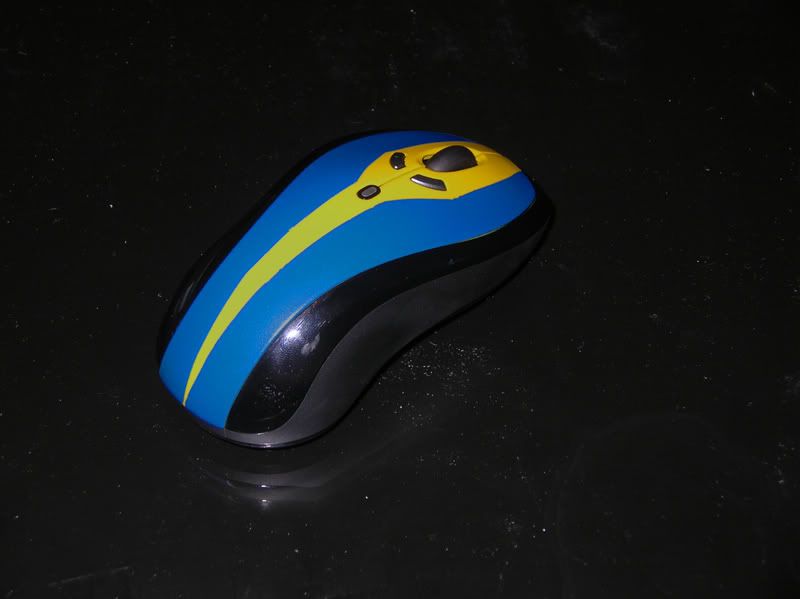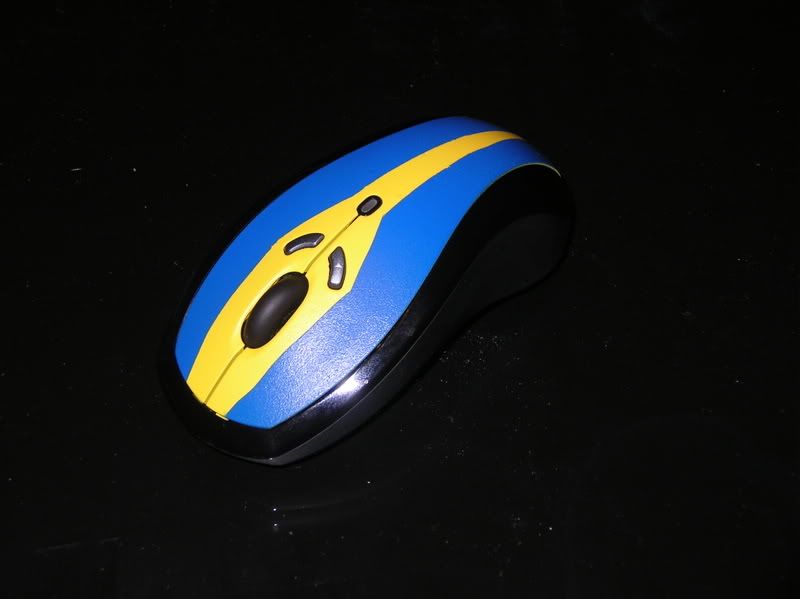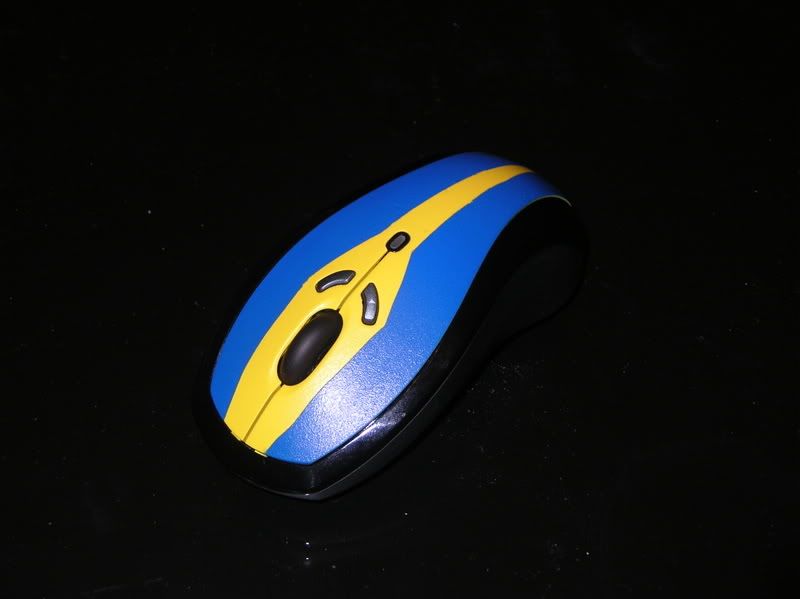 http://i148.photobucket.com/albums/s32/nategr8ns/other%20computer%20related/0219091136.jpg
http://i148.photobucket.com/albums/s...219091137b.jpg
somehow there was a little scrap of blue painter's tape on my coffee table and it got on the front of the mouse
.
I'll get some non-cell pics up in a bit.
http://www.blueangels.navy.mil/
http://www.my-business-community.com...e%20Angels.jpg
Edited by nategr8ns - 2/19/09 at 9:20am
CPU
Motherboard
Graphics
RAM
Opteron 170
DFI NF4 Ultra-D
8800GTS
4x1GB GSkill 500mhz HZs
Hard Drive
Optical Drive
OS
Monitor
160GB + 120GB
LiteOn LiteScribe DVD burner
Windows 7 Home Prem.
Samsung 220WM 22" + LG f-Engine 17" (dual screen)
Keyboard
Power
Case
Mouse
HP Internet/Media Keyboard
Ultra 600W
AeroCool AeroEngine II. Rice for computers
Logitech LX7
Mouse Pad
Belkin with Gel Wrist Pad
View all
hide details
CPU
Motherboard
Graphics
RAM
Opteron 170
DFI NF4 Ultra-D
8800GTS
4x1GB GSkill 500mhz HZs
Hard Drive
Optical Drive
OS
Monitor
160GB + 120GB
LiteOn LiteScribe DVD burner
Windows 7 Home Prem.
Samsung 220WM 22" + LG f-Engine 17" (dual screen)
Keyboard
Power
Case
Mouse
HP Internet/Media Keyboard
Ultra 600W
AeroCool AeroEngine II. Rice for computers
Logitech LX7
Mouse Pad
Belkin with Gel Wrist Pad
View all
hide details