Well needless to say I am very very excited. I can not wait to get started building this thing!!
Anyways threads are worthless with out pics
Yup they are cardboard.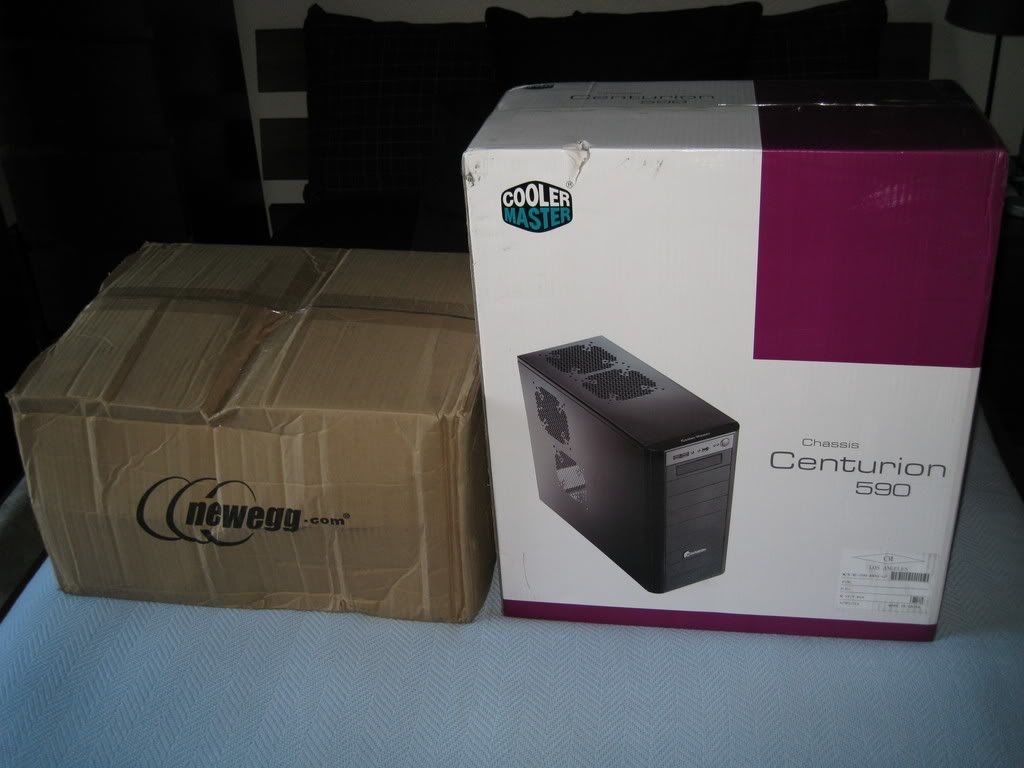 The new case.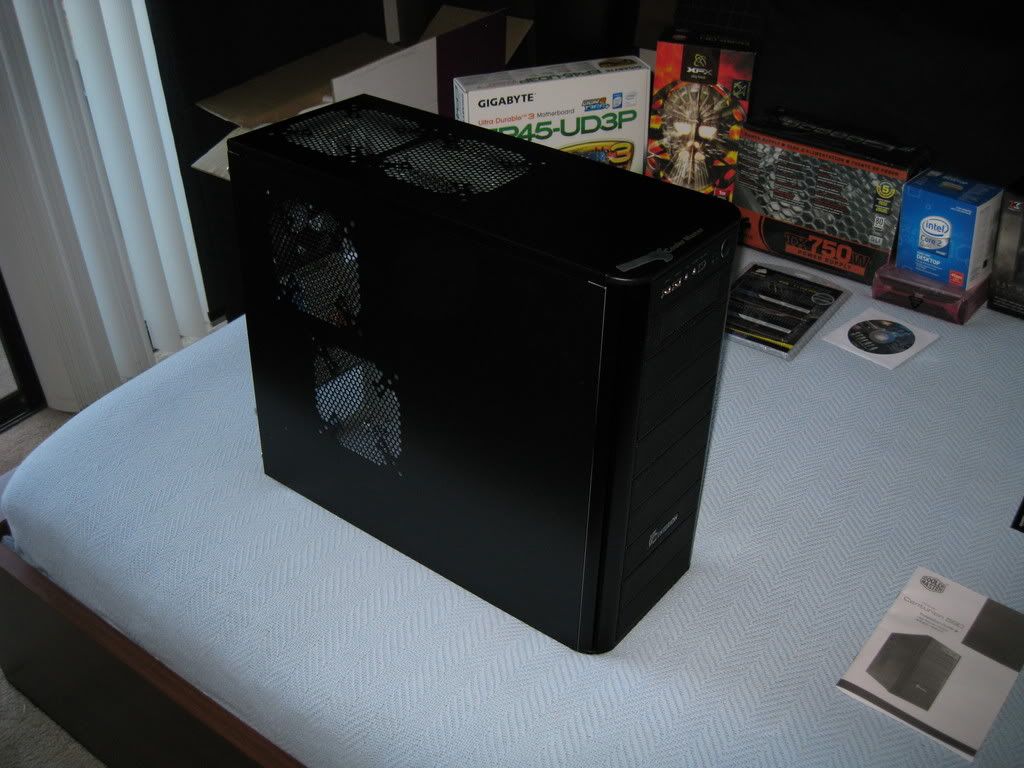 And the money shot.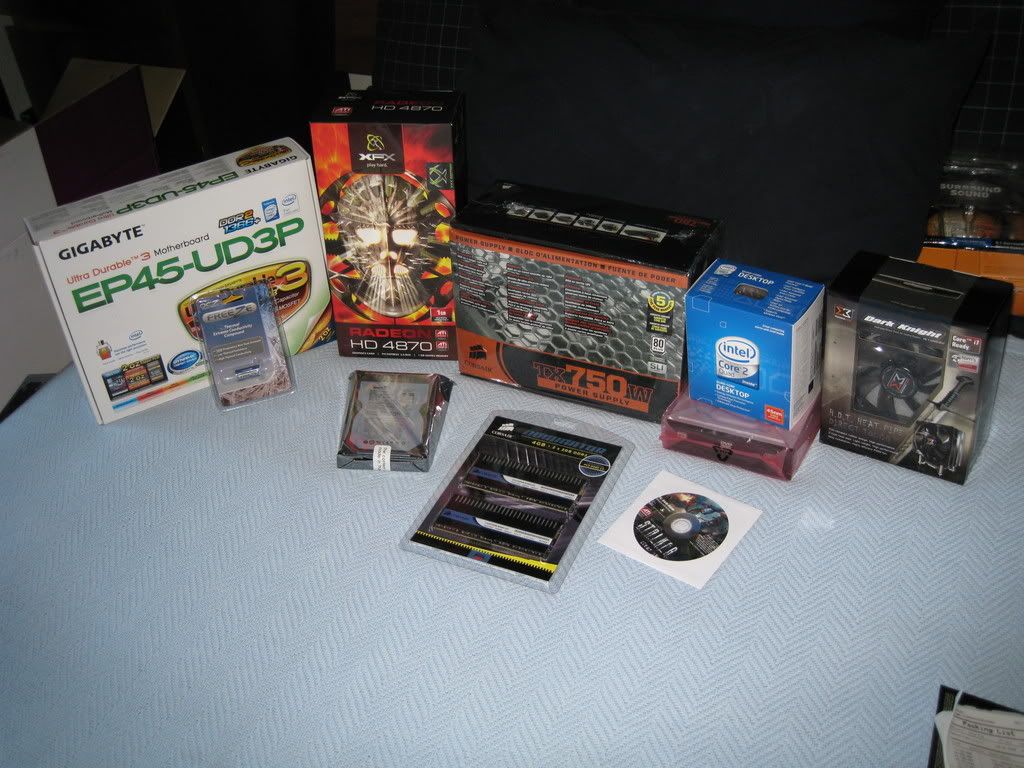 I will try and get build pics this weekend, that's all the time for now.
Oh yeah, I got the E0 stepping 9550 from newegg too
(Pay no attention to the box behind the heatsink, that's something else.)
Edited by rep602 - 2/27/09 at 3:24pm