Quote:
Originally Posted by
Eek
I like the composition, the roads etc. But the shot is severely underexposed.
7/10
Looking at the EXIF data.. underexposed by 1 1/3 stops? :O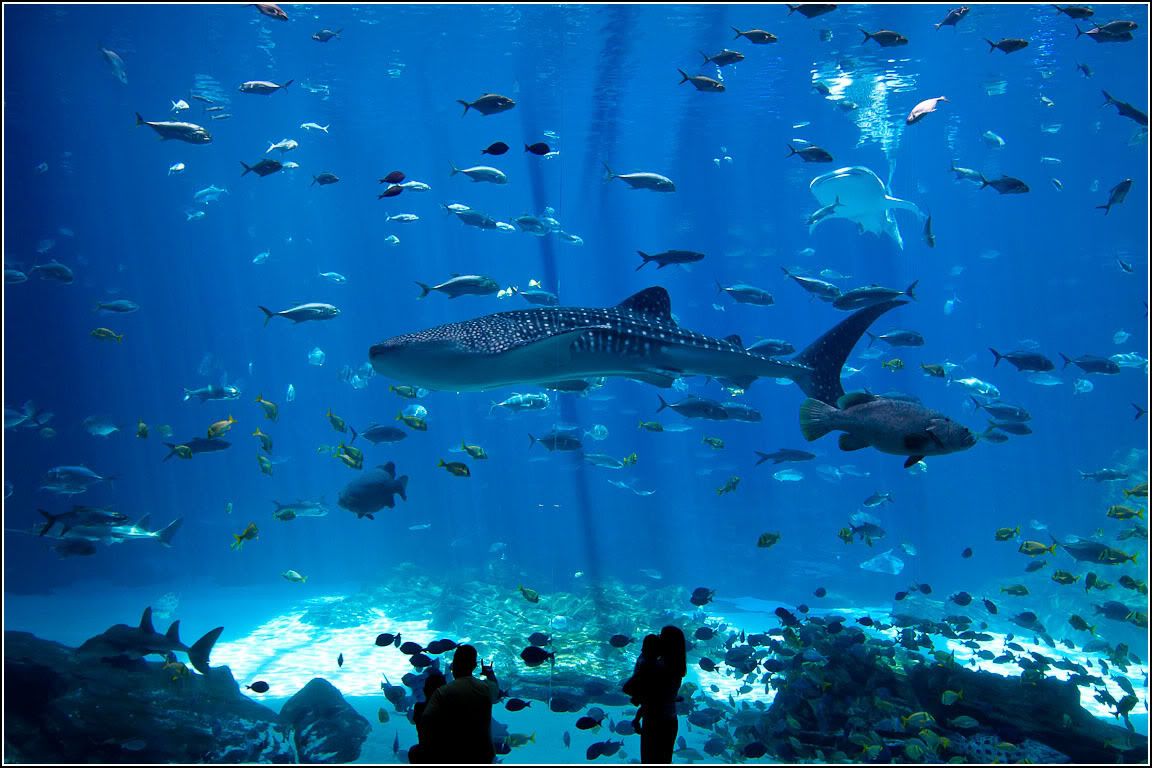 @CTRLurself- Heres the color'd version. I much prefer the look and feel of the b&w shot though.
http://i105.photobucket.com/albums/m...IMG_1627-2.jpg
9/10 love it.
CPU
Motherboard
Graphics
RAM
Intel I3 2120
GIGABYTE GA-Z77-D3H
Nvidia Evga GTX 460
G-Skill Sniper 2x4g DDR3-1600
Hard Drive
OS
Monitor
Keyboard
Hitatchi 500gb sata.
Windows 7 x64.
22' Samsung SyncMaster 220wm
SpecResearch KA-558.
Power
Case
Mouse
Mouse Pad
Xclio 500 watt.
Coolermaster
Logitech MX510.
Walmart Special
View all
hide details
CPU
Motherboard
Graphics
RAM
Intel I3 2120
GIGABYTE GA-Z77-D3H
Nvidia Evga GTX 460
G-Skill Sniper 2x4g DDR3-1600
Hard Drive
OS
Monitor
Keyboard
Hitatchi 500gb sata.
Windows 7 x64.
22' Samsung SyncMaster 220wm
SpecResearch KA-558.
Power
Case
Mouse
Mouse Pad
Xclio 500 watt.
Coolermaster
Logitech MX510.
Walmart Special
View all
hide details