Got my new camera whooooo!
Expect many more photo's, this was taken with my old camera ( Nikon S-8000)
What you's think?
Alright, here's my story
I got a Sub-DSLR off the forums ages ago, it was about 5 years old, loved it, reaally got into photography, thing is, the camera felt extremely outdated and wanted to try something new, I went out to Office Works and bought a Nikon S8000 for $198, yes, it's a little compact flash, I got sick of it very easy, hated the concept of a little point & shoot camera.
So.. I went to Teds and this is what happened
(photo's taken with S8000...)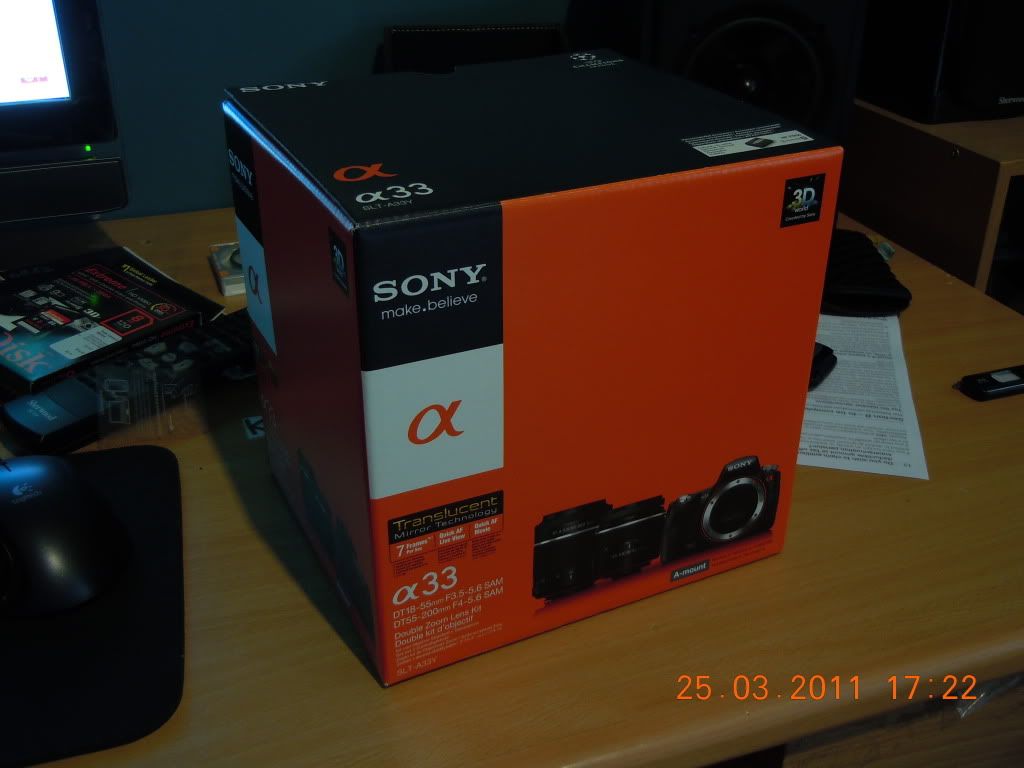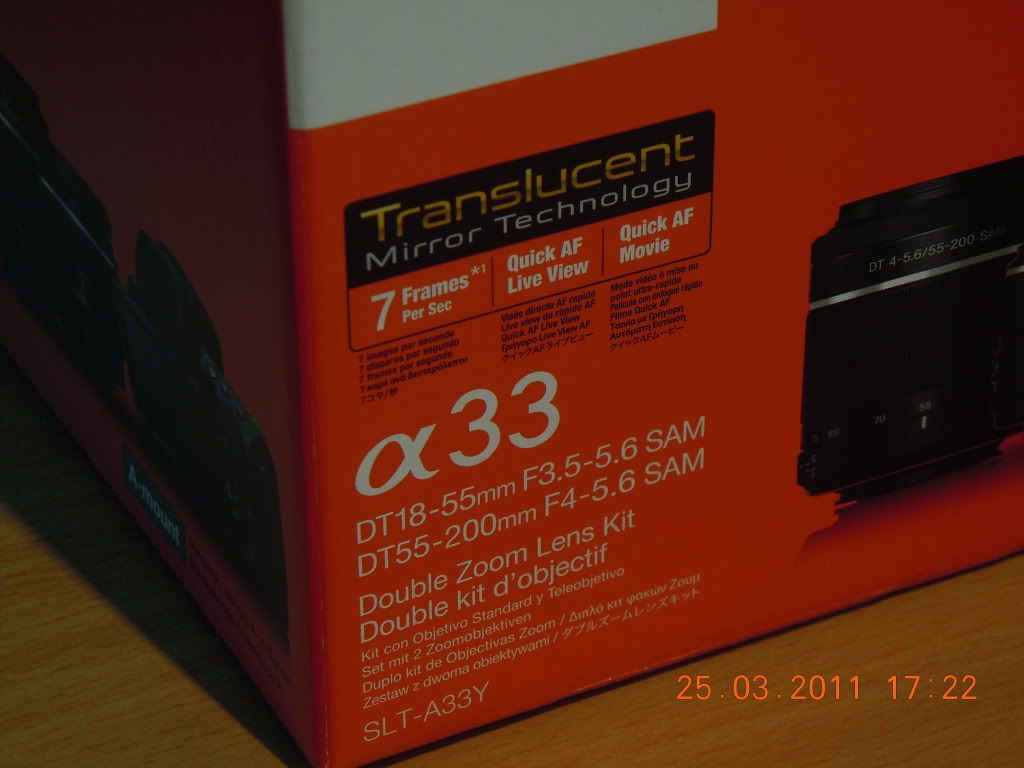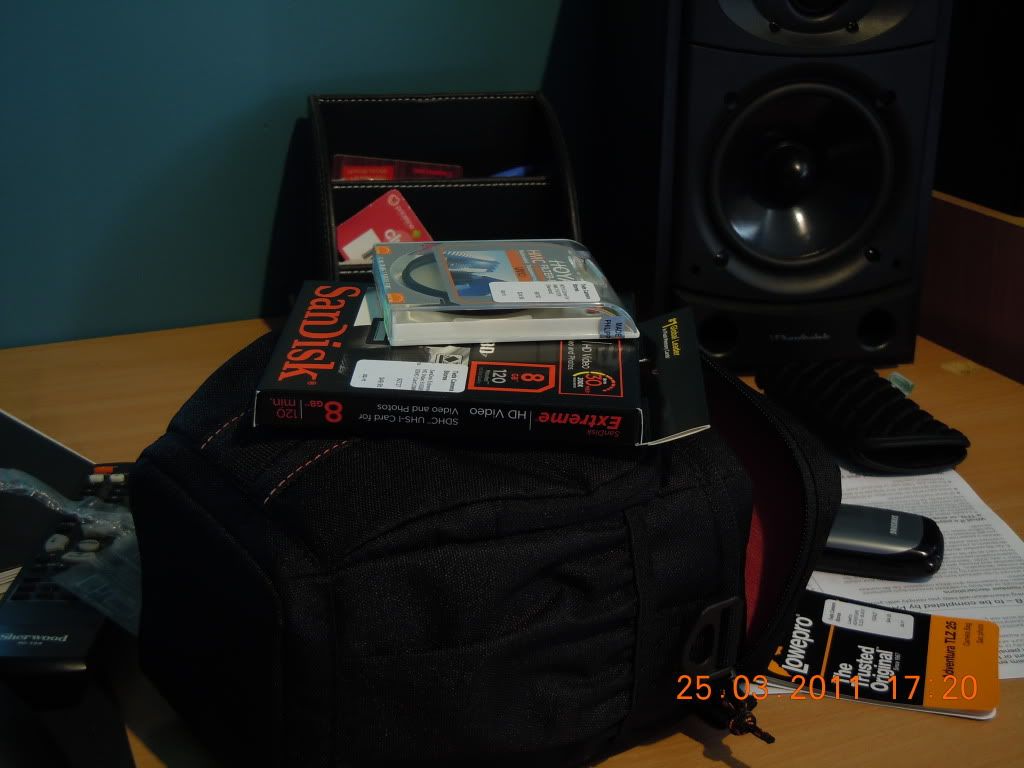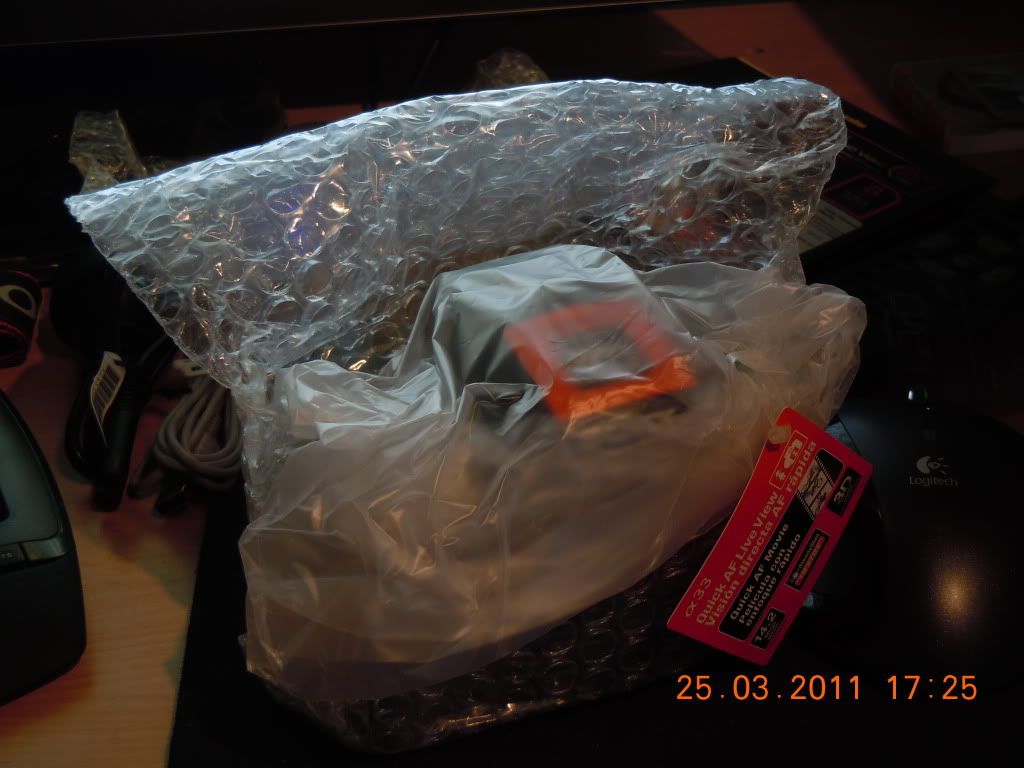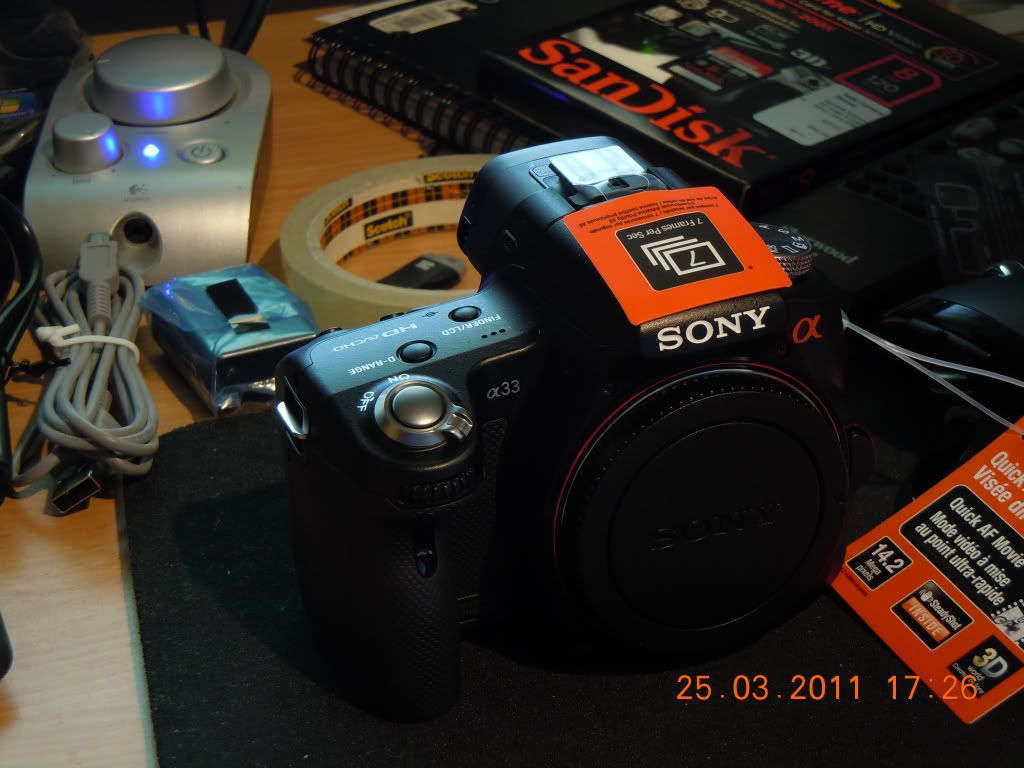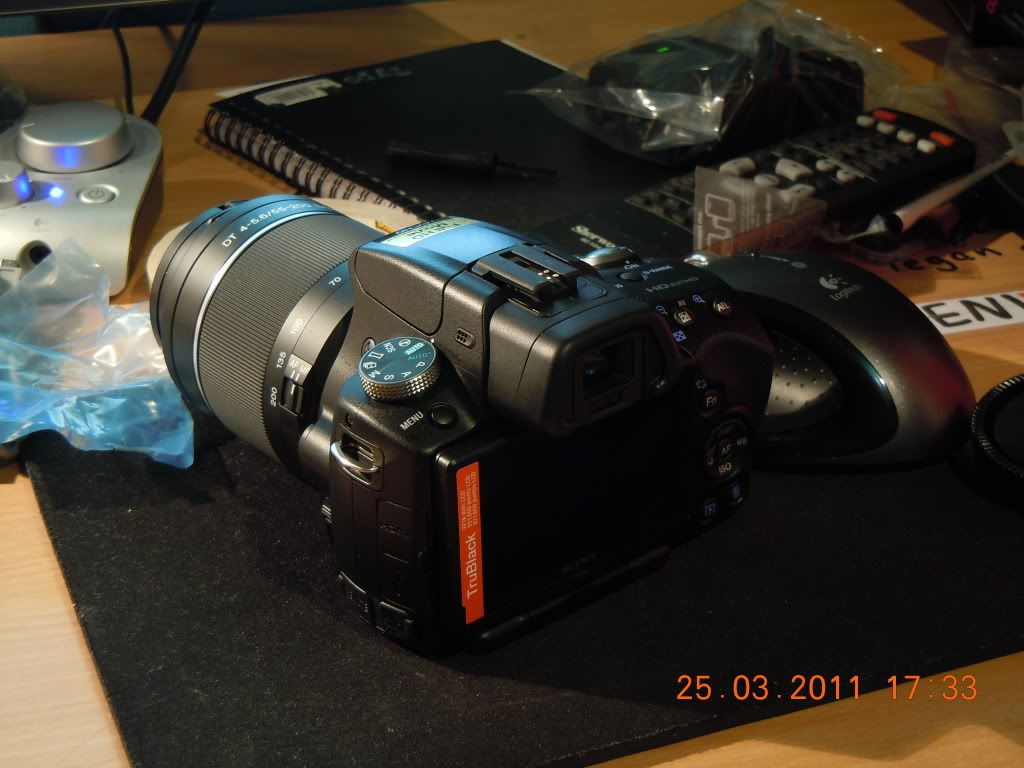 Got a awesome deal on all this, Sony A33 (dual len's kit) & 8GB Class 10 SD card with a UV lens and nice camera bag for $1029 :thumbup:
Thing is, the battery was flat :upset: so I'm waiting for it to charge, I will post up some sample pictures once it's charged!
Cheers!
CPU
Motherboard
Graphics
RAM
i5 760
P55
ASUS GeForce GTX 460 Direct CU 1GB @ 900mhz
8GB G-Skill 1600MHZ DDR3
Hard Drive
Optical Drive
OS
Monitor
1TB WD BLACK & OCZ Vertex 2 40GB SSD
Samsung Multi Drive
WIN 7 ULT 64bit
BENQ 27" 1920x1080
Power
Case
Corsair AX-850
Corsair 600T
View all
hide details
CPU
Motherboard
Graphics
RAM
i5 760
P55
ASUS GeForce GTX 460 Direct CU 1GB @ 900mhz
8GB G-Skill 1600MHZ DDR3
Hard Drive
Optical Drive
OS
Monitor
1TB WD BLACK & OCZ Vertex 2 40GB SSD
Samsung Multi Drive
WIN 7 ULT 64bit
BENQ 27" 1920x1080
Power
Case
Corsair AX-850
Corsair 600T
View all
hide details