Finished up my Armor Jr.
Sound clips were done with my camera placed on top of the case, same location for both runs.
First 10 seconds GTX 295 at 40% fan speed, second test at 80% fan speed.
The after, all you pretty much here is the fan exhaust.
Even feeling the top of the case you can tell how much vibration has been damped.
Pretty impressive results, you don't realize how much vibration contributes to the overall noise.
It's best to save the files, listen to them at the same system volume.
Enjoy
Attachment 104292
Attachment 104293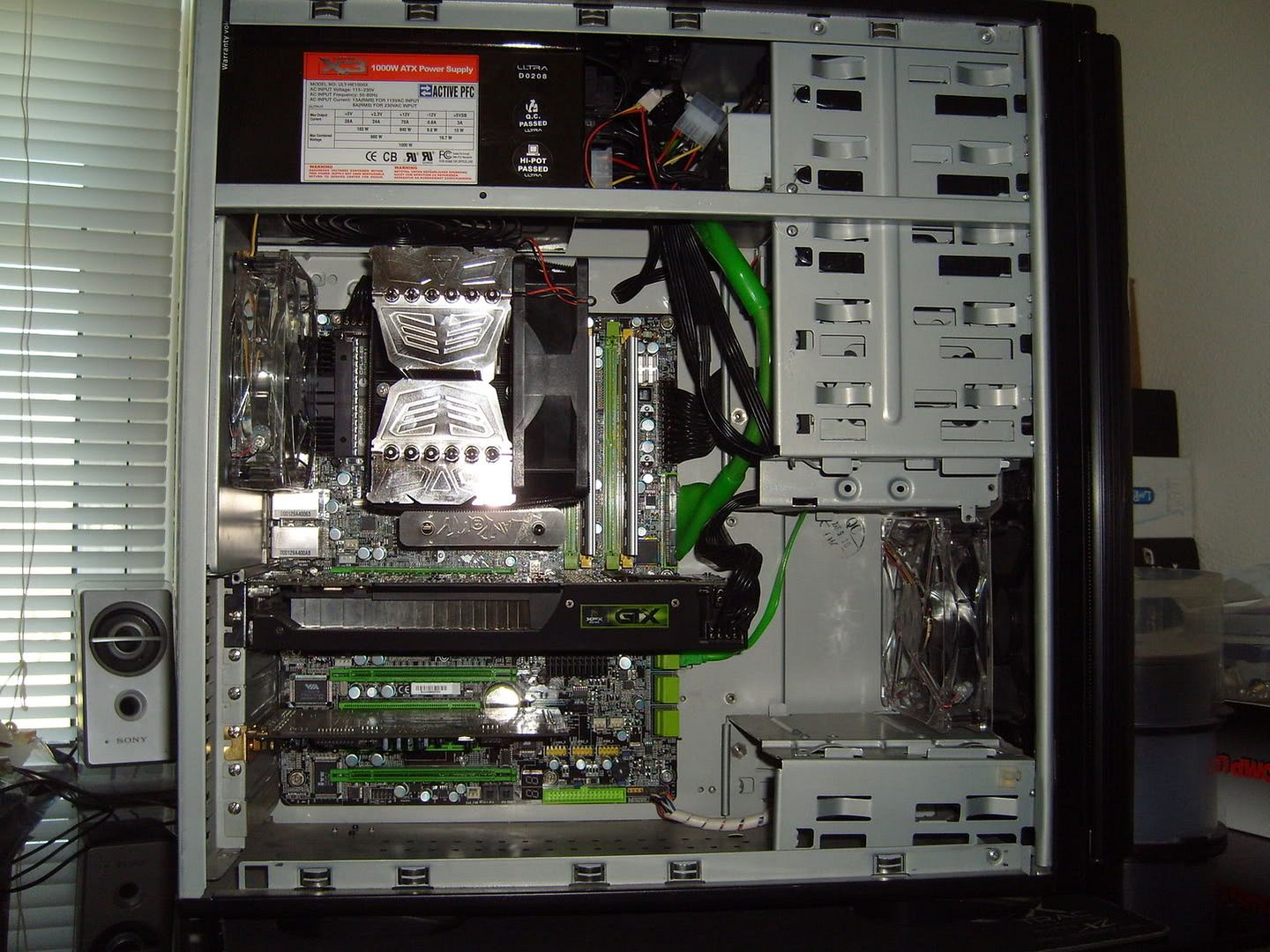 Yeah I know, forgot the side panel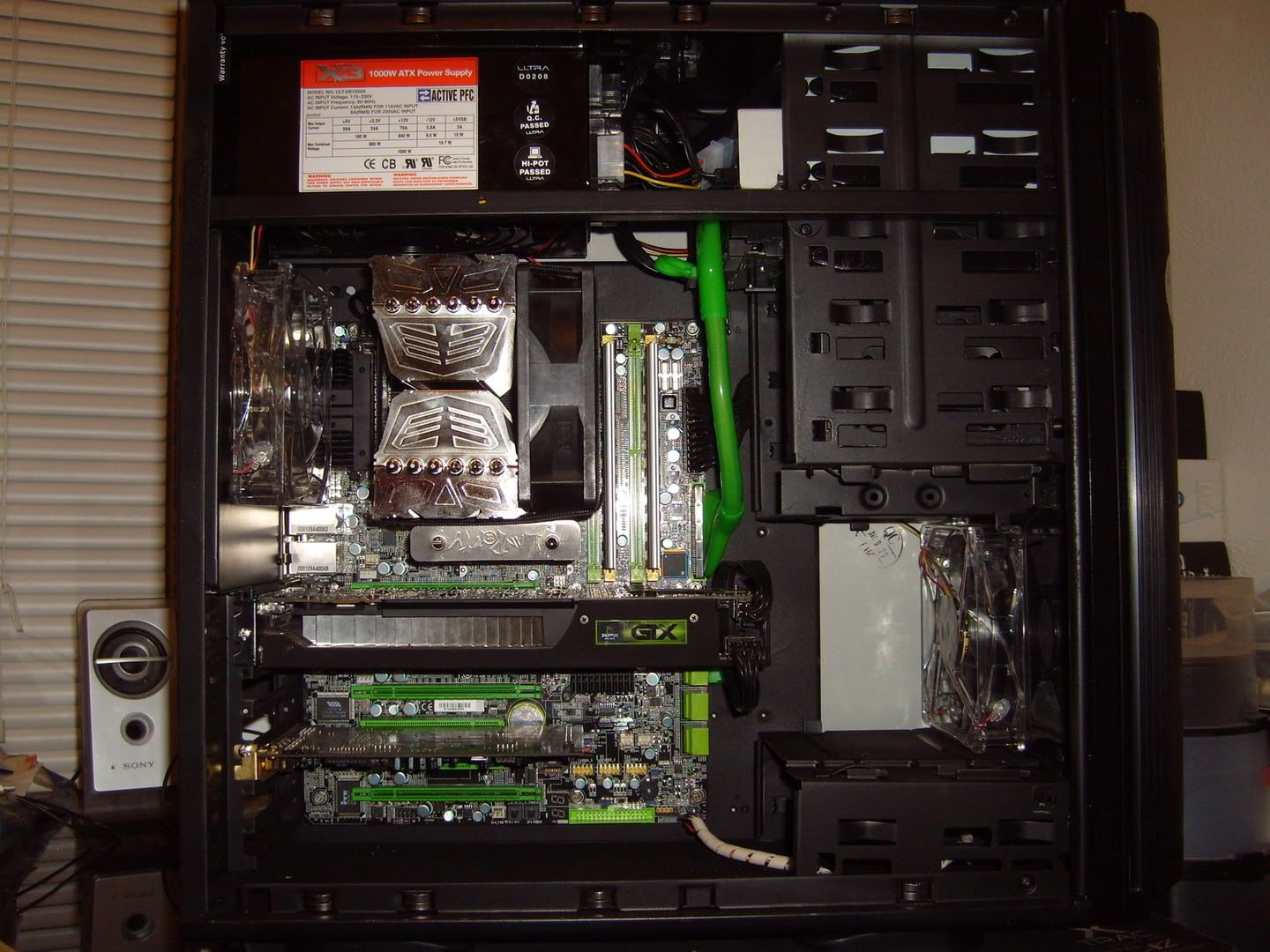 Edited by grunion - 4/4/09 at 9:07pm