This will follow a similar format to the "rate the ______ above you" types, except that instead of a grade or number,you should post helpful (positive) critiquing of the image above yours. The idea is that we will all grow and learn through constructive criticism.
An example of negative feedback vs constructive criticism.
Quote:
Originally Posted by negative feedback
Wow, what did you use for your lighting because it SUCKS!
Quote:
Originally Posted by constructive criticism
Remember to correct your white balance when shooting under a tungsten light or you'll get that strong yellow cast to the image. You could also make a neat silhouette using that yellow background with you wish by underexposing the image a few stops.
I'll start with a random image out of my photobucket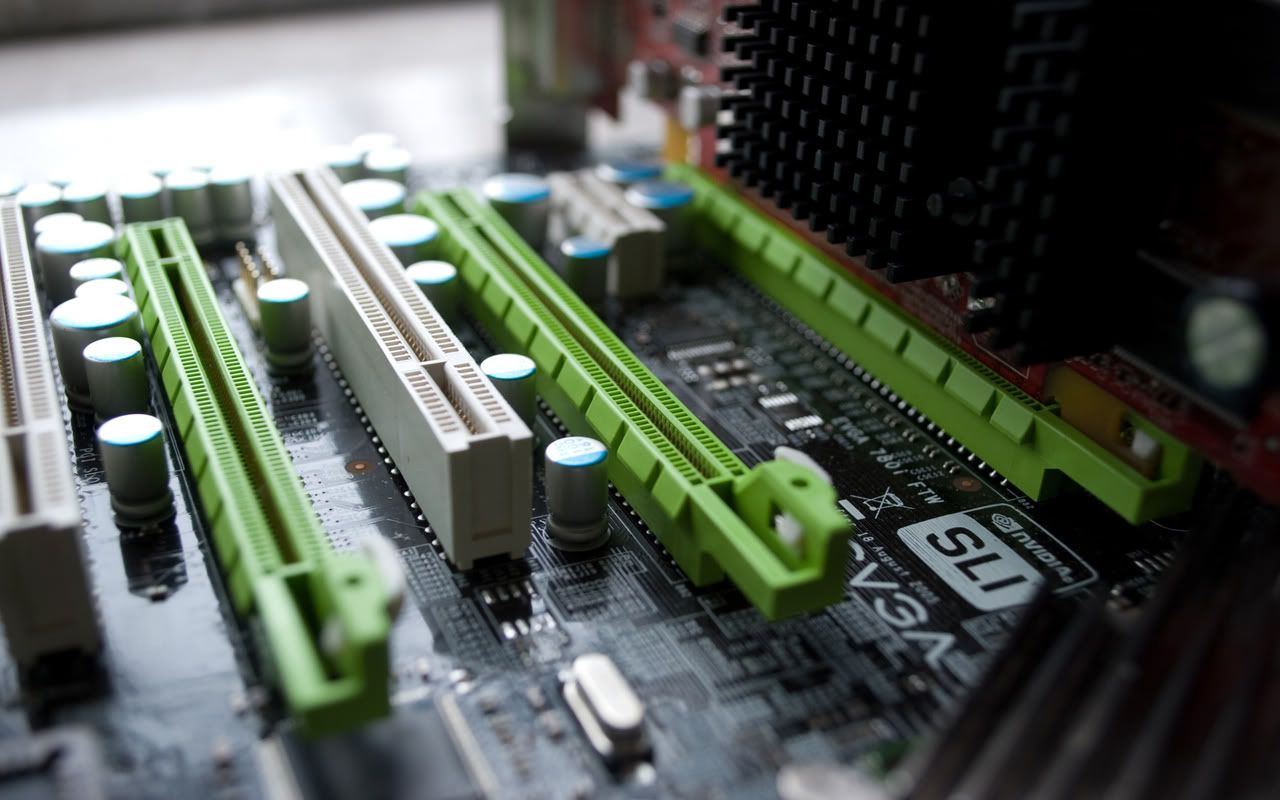 CPU
Graphics
RAM
Hard Drive
Core i5 2410M
HD 3000
8GB
120GB SSD
Optical Drive
OS
OS
OS
Super Drive
OSX 10.7.2
Win 7 Enterprise (In VB)
Ubuntu 10.04 (In VB)
Monitor
Power
13" 1280x800
65w Magsafe
View all
CPU
Motherboard
RAM
Hard Drive
Q9300
Gigabyte P35
8GB DDR2
2TB WD
Hard Drive
Hard Drive
Hard Drive
Hard Drive
2TB WD
2TB Seagate
1.5TB Seagate
1.5TB Seagate
Hard Drive
Hard Drive
Hard Drive
Optical Drive
1TB Hitachi
1TB Hitachi
500GB WD
DVD-RW
OS
Monitor
Keyboard
Power
Win Server 2012
Headless/15" touchscreen
Apple mini USB
PC P&C 500W
View all
hide details
CPU
Graphics
RAM
Hard Drive
Core i5 2410M
HD 3000
8GB
120GB SSD
Optical Drive
OS
OS
OS
Super Drive
OSX 10.7.2
Win 7 Enterprise (In VB)
Ubuntu 10.04 (In VB)
Monitor
Power
13" 1280x800
65w Magsafe
View all
CPU
Motherboard
RAM
Hard Drive
Q9300
Gigabyte P35
8GB DDR2
2TB WD
Hard Drive
Hard Drive
Hard Drive
Hard Drive
2TB WD
2TB Seagate
1.5TB Seagate
1.5TB Seagate
Hard Drive
Hard Drive
Hard Drive
Optical Drive
1TB Hitachi
1TB Hitachi
500GB WD
DVD-RW
OS
Monitor
Keyboard
Power
Win Server 2012
Headless/15" touchscreen
Apple mini USB
PC P&C 500W
View all
hide details