Quote:
Originally Posted by
kade.sirin
Early morning, unfortunately, it took me a moment to figure out if it was an airport runway or the ocean. If it was slightly brighter, there'd be an even more interesting contrast between the fore and backgrounds. Still, very nicely composed.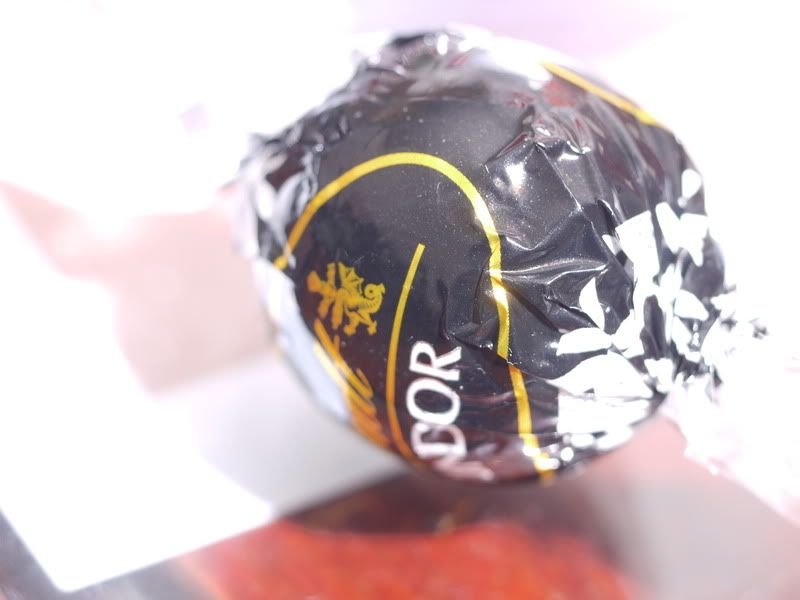 GF1 w/ Canon 50mm f/3.5 Macro & Nikon SB15 Flash... used a sheet of paper as a reflector.
IMO. bad placement of the truffle, didn't notice until I looked at the picture, unfortunately I couldn't retake since I already at the chocolate.
its over exposed... i think picture without the flash would look a better...
Samsung tl320
flash off
fstop f/2.8
macro
exposure .7 seconds
iso 80
Edited by fshizl - 1/20/11 at 2:08am