With the advent of Xbox 360, many people pick up xbox 360 controllers for for PC use because they are great shape, and are already USB. But why pay more when a cheaper Xbox 1 controller will work?
You need:
Wire Strippers
Xbox Controller
USB cable
Electrical tape
Screwdriver(Optional, only if you want the cut inside the controller)
Solder + Soldering Iron (Optional, make the mod more durable)
1. Screw open the controller/reciever (Skip if cutting outside the controller)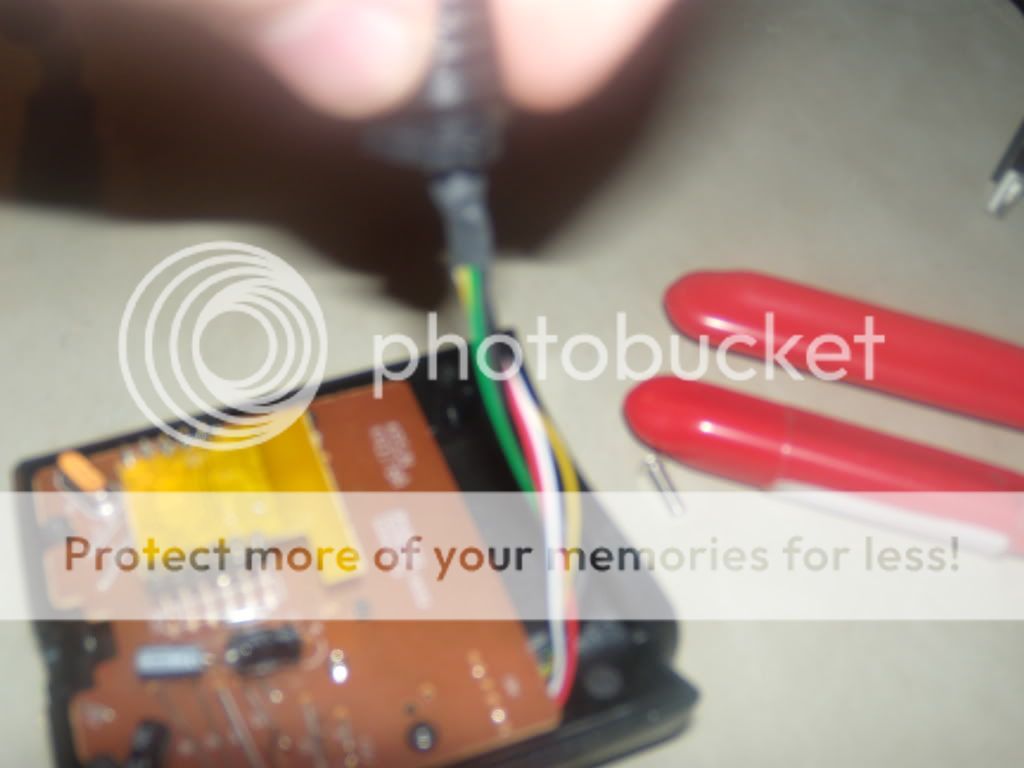 Note the Yellow and Thick Black wire, you don't need them. Cut them off and use them as floss or hide them.
2. Splice open the USB end. Note the lack of said yellow cable.
3. Strip the red wire on both sides and twist them together. (Note: Colors on USB match exactly with the colors on the Xbox side.) Do this with all wires one by one and insulate them with electrical tape along the way.
4. Tape this mess together one more time and screw controller/reciever shut.
5. Plug it in and load the drivers (Attached)
6. Enjoy.
This is my first guide, don't be harsh.
CPU
Motherboard
Graphics
RAM
AMD Fusion E-240 @ 1.5Ghz
Hudson D1 Chipset
AMD Radeon 6310
2x4GB DDR3 1333
Hard Drive
OS
Monitor
Power
Crucial M4 64GB
Ubuntu 12.04 w/LXDE
11.6" 1366x768
3-cell lithium ion
Case
ThinkPad X Series X120e
View all
hide details
CPU
Motherboard
Graphics
RAM
AMD Fusion E-240 @ 1.5Ghz
Hudson D1 Chipset
AMD Radeon 6310
2x4GB DDR3 1333
Hard Drive
OS
Monitor
Power
Crucial M4 64GB
Ubuntu 12.04 w/LXDE
11.6" 1366x768
3-cell lithium ion
Case
ThinkPad X Series X120e
View all
hide details