Quote:
Originally Posted by
Narynan;14997178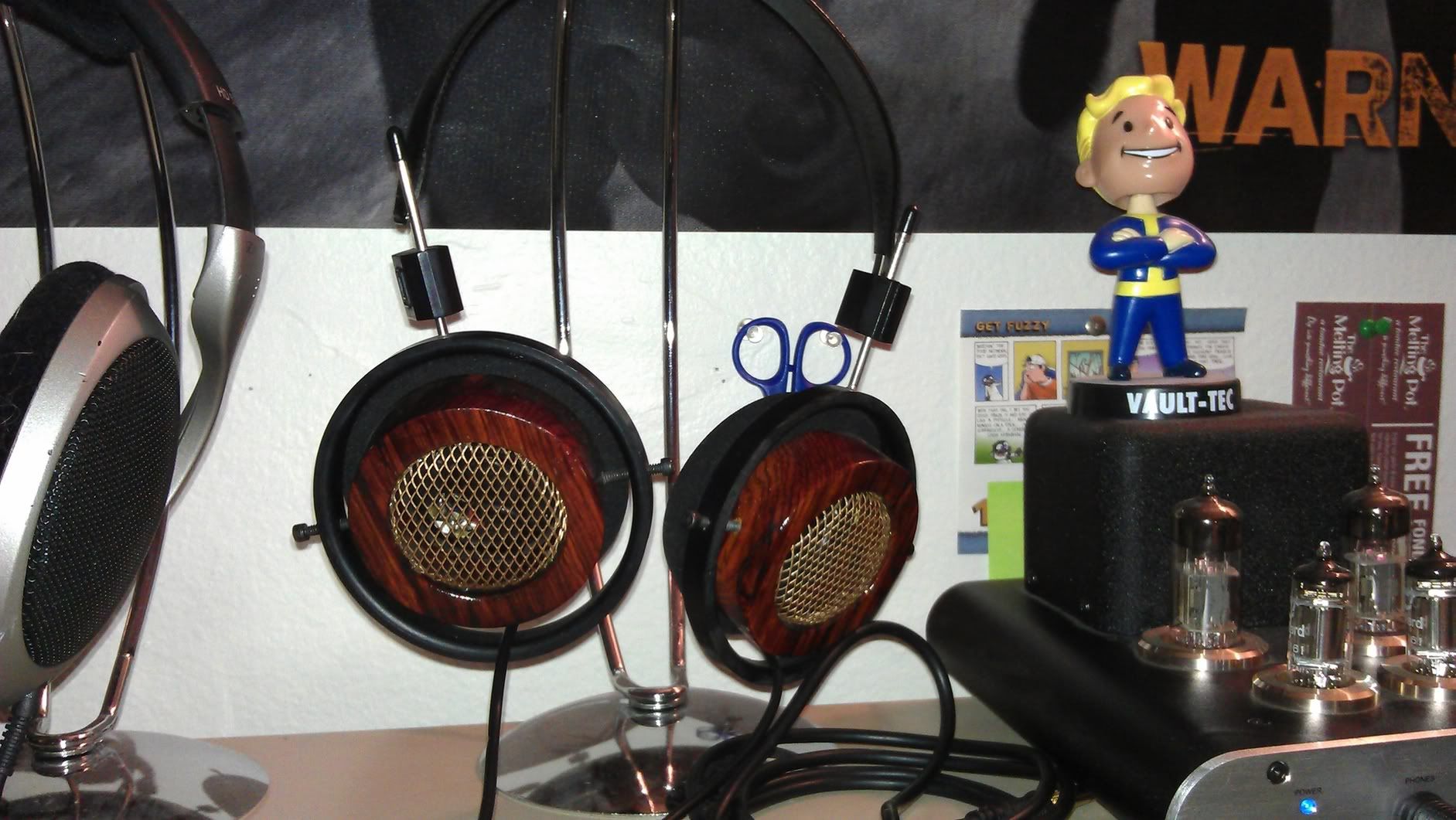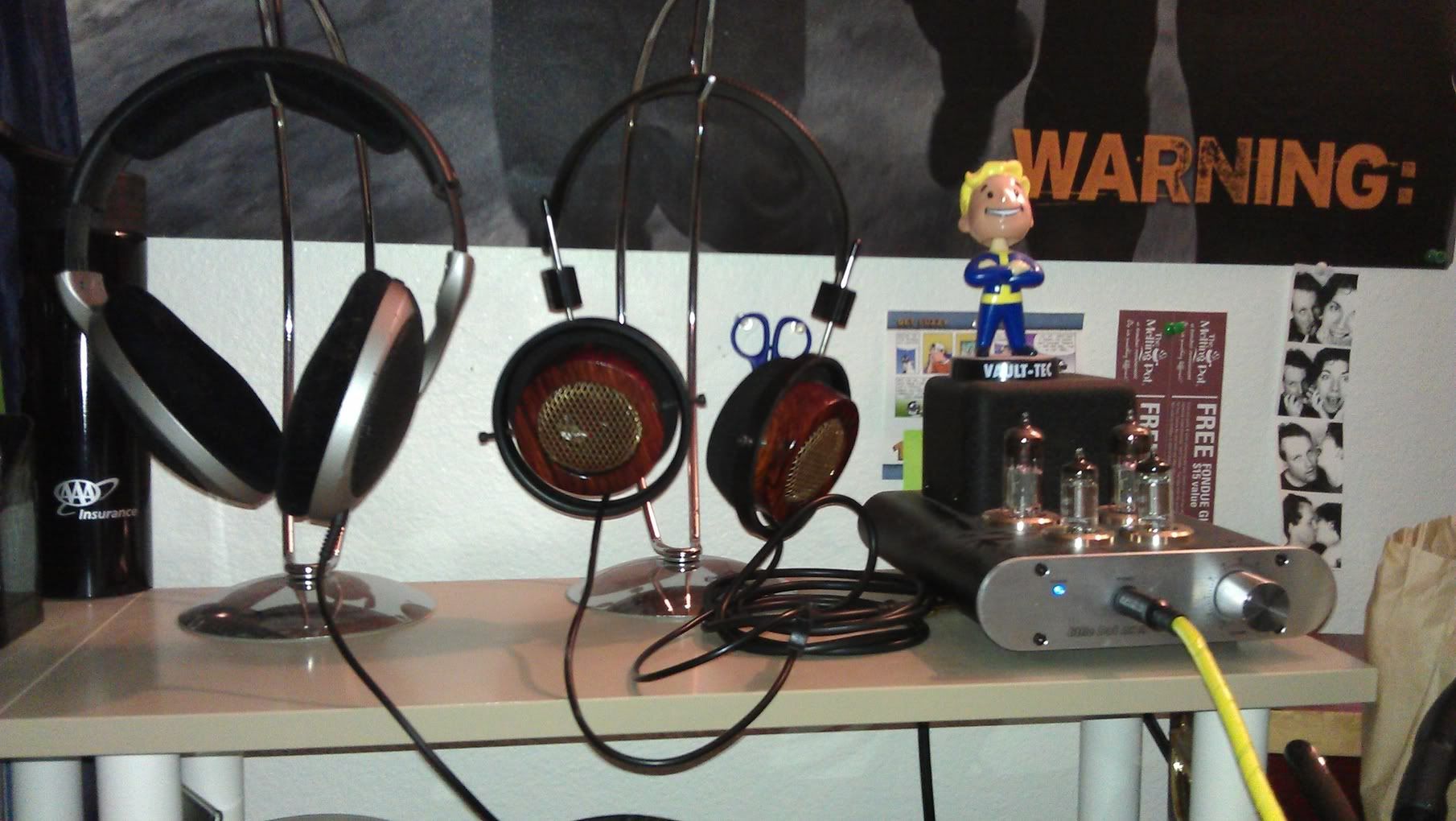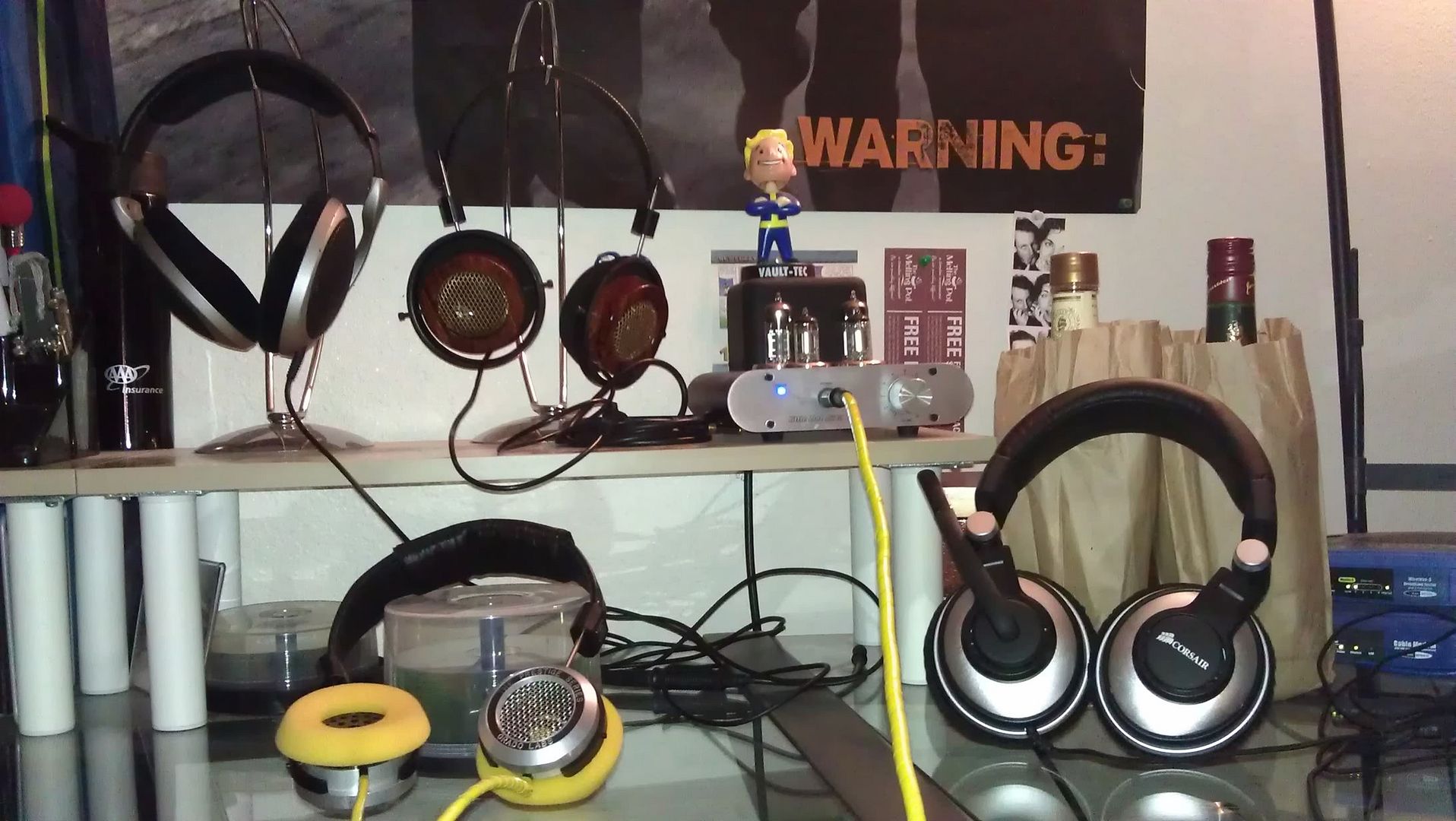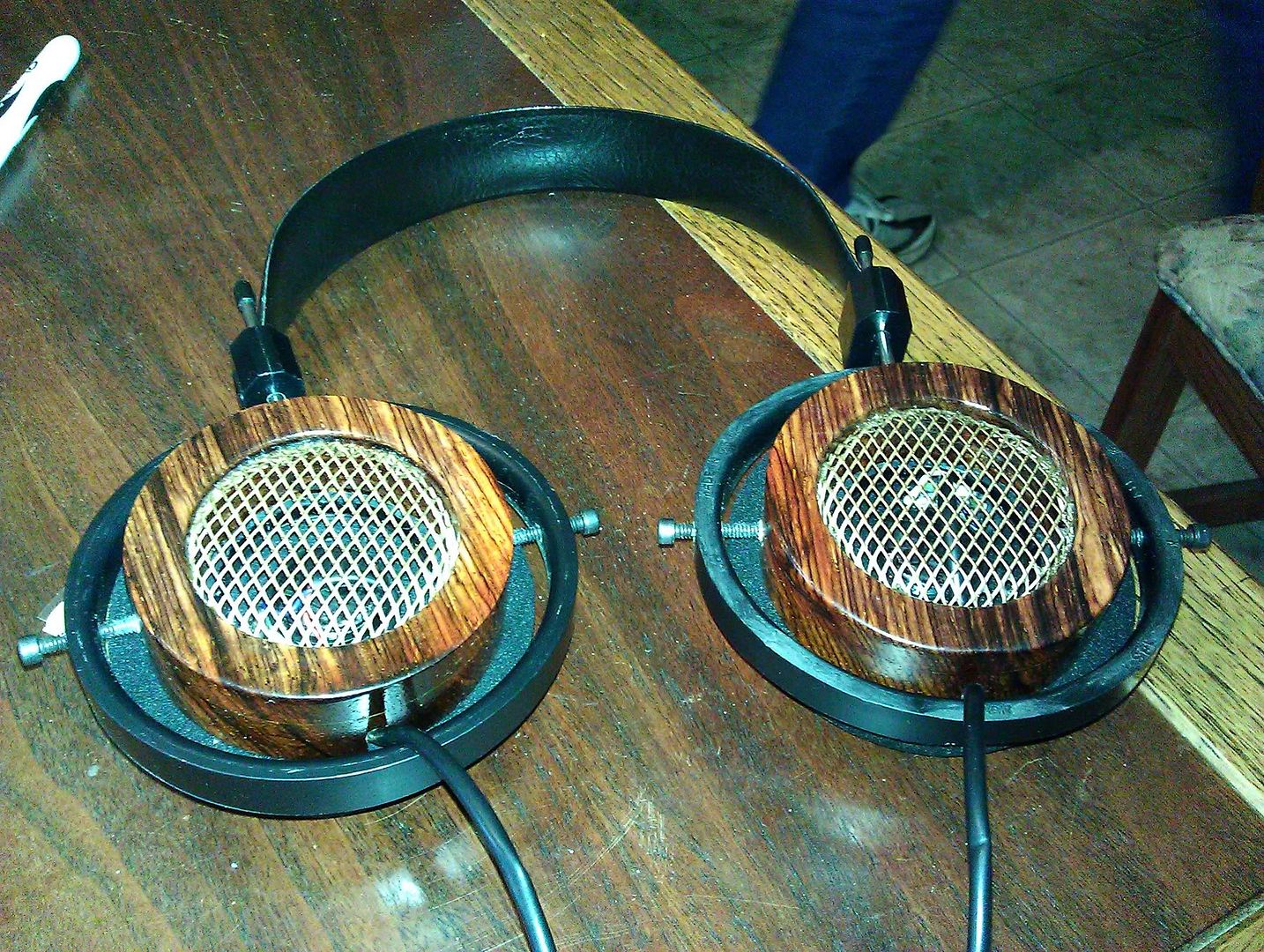 Alright. Go ahead and add me. Please.
Assumed that Grado with the wood cups are SR60s(according to cable)? Anyway, nice Grados.
For those of you that say 555 after mod is a 595, it is not. Period.
This is coming from a guy who has handled 15 HD 595 and 20 HD 555.
The clamping force is different, which actually alter the sound signature. Yes, they do have the same driver, but with different enclosure/structure.
CPU
Motherboard
Graphics
RAM
C2D E4500 @ 2.75GHz
GIGABYTE 965P-S3
PNY 8800GT 512MB
Crucial Ballistix Tracer DDR2 1000MHz 2GB
Hard Drive
Optical Drive
OS
Monitor
WD 750GB AALS, Hitachi 160GB laptop
none
Windows 7 Ulitmate 32bit
22" Acer LCD AL2216W
Keyboard
Power
Case
Mouse
Logitech 350 Internet
ASUS OEM 300W
none
Logitech RX300
Mouse Pad
pads pads pads
View all
hide details
CPU
Motherboard
Graphics
RAM
C2D E4500 @ 2.75GHz
GIGABYTE 965P-S3
PNY 8800GT 512MB
Crucial Ballistix Tracer DDR2 1000MHz 2GB
Hard Drive
Optical Drive
OS
Monitor
WD 750GB AALS, Hitachi 160GB laptop
none
Windows 7 Ulitmate 32bit
22" Acer LCD AL2216W
Keyboard
Power
Case
Mouse
Logitech 350 Internet
ASUS OEM 300W
none
Logitech RX300
Mouse Pad
pads pads pads
View all
hide details