Quote:
Originally Posted by
Aura
I now introduce the Honduras Rosewood D2000: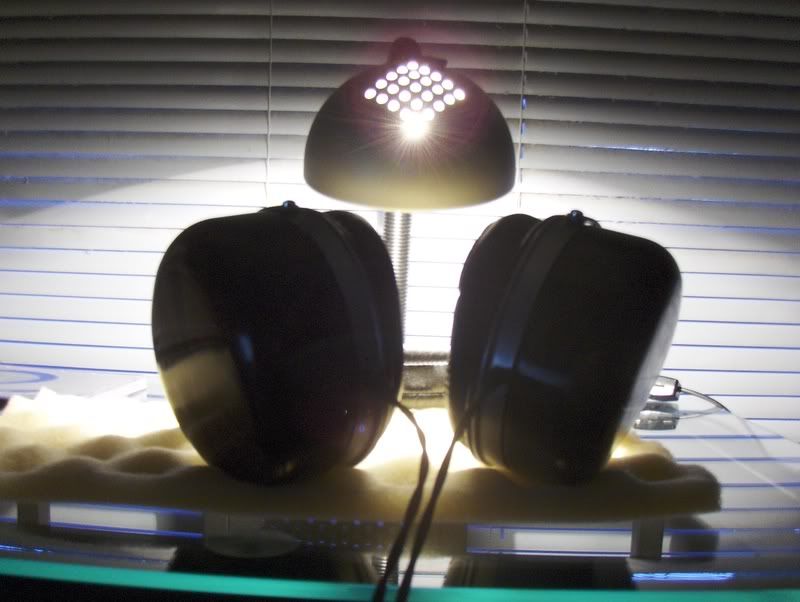 Sorry, a little joke
. I'm not quite ready to formally showcase them yet, so this is just my cruel way of letting everyone know that they are indeed done and currently resting on my head.
Once again I used uber-deep cups, if you could not tell from the pic
.
Bastardo!
Give us more!
CPU
Motherboard
Graphics
RAM
6700K @ 4.7ghz
Asus Sabertooth Z170 Mark 1
Seahawk X 1080 ti
16gb Corsair Dominator Platinum @ 3200mhz
Hard Drive
Optical Drive
Cooling
OS
2TB Samsung Evo 950
LG Blu Ray / DVD
H115i
Win 7
Monitor
Keyboard
Power
Case
Acer XB270HU
Logitech G710
EVGA 1000w
Corsair 780T
Mouse
Mouse Pad
Audio
Logitech G502
My girlfriends butt.
Asus z170 onboard
View all
hide details
CPU
Motherboard
Graphics
RAM
6700K @ 4.7ghz
Asus Sabertooth Z170 Mark 1
Seahawk X 1080 ti
16gb Corsair Dominator Platinum @ 3200mhz
Hard Drive
Optical Drive
Cooling
OS
2TB Samsung Evo 950
LG Blu Ray / DVD
H115i
Win 7
Monitor
Keyboard
Power
Case
Acer XB270HU
Logitech G710
EVGA 1000w
Corsair 780T
Mouse
Mouse Pad
Audio
Logitech G502
My girlfriends butt.
Asus z170 onboard
View all
hide details