My slim arrived on thursday but i didn't get an opportunity to pick it up until last night.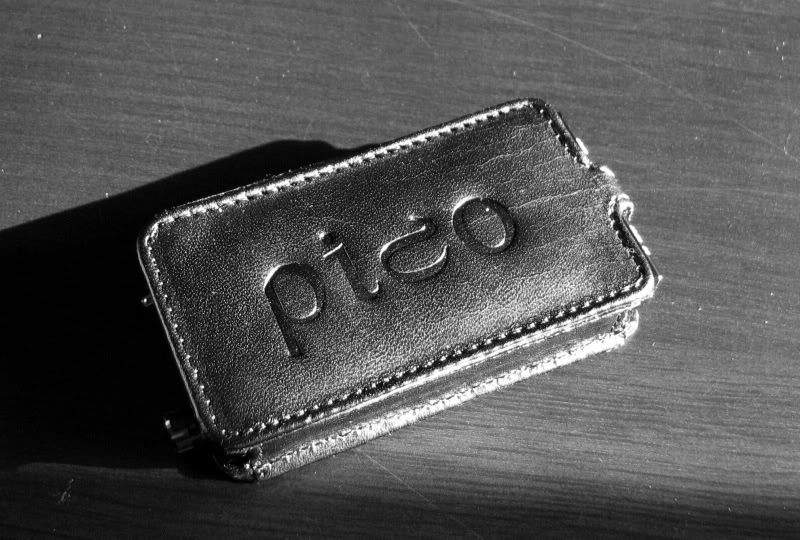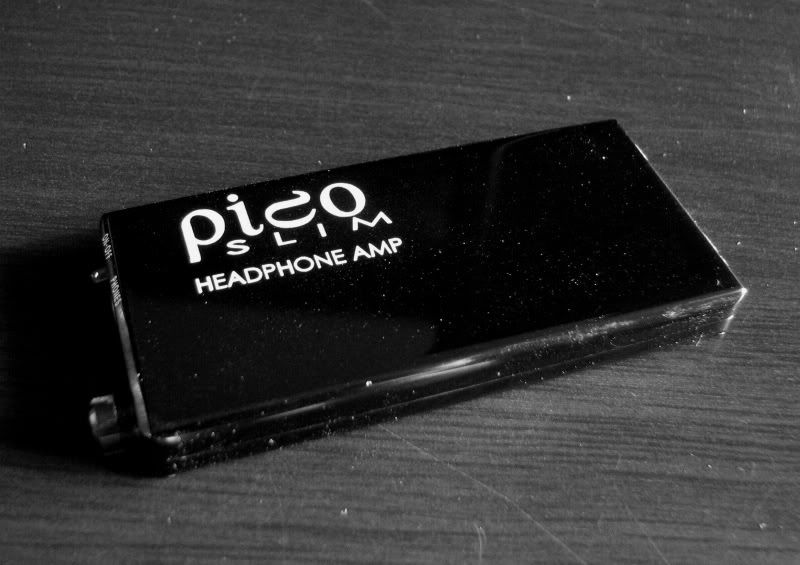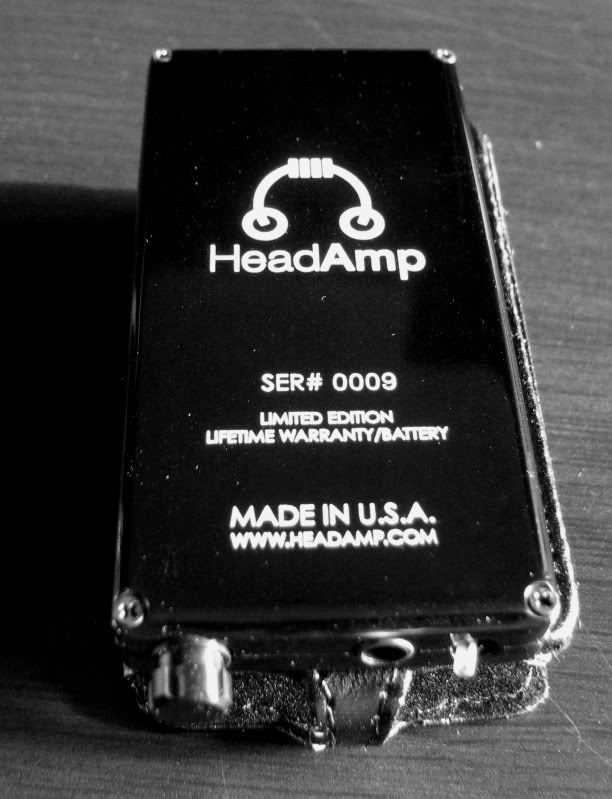 Don't have my Shure SE530's quite yet, but I did listen for a bit with my AKG K81DJ's.
First impressions - it's really damn small. And it improved the AKG in virtually all respects. We have success.
CPU
Motherboard
Graphics
RAM
C2D e6600 (3.3ghz)
Asus P5Q (P45)
eVGA 8800GTS 320mb (670/1000)
2x1GB G.Skill HK (900mhz @ 5-5-5-15)
Hard Drive
Optical Drive
OS
Monitor
WD Black 640GB (OS) / WD AAKS 500GB + WD JS 250GB
Sony DVD-RW
Vista Ultimate 32bit
Dell E207WFP (1680 x 1050)
Keyboard
Power
Case
Mouse
Basic Dell ;>
Corsair HX520w Modular
Modded CM Centurion 590
Logitech G5
Mouse Pad
XPS pad
View all
hide details
CPU
Motherboard
Graphics
RAM
C2D e6600 (3.3ghz)
Asus P5Q (P45)
eVGA 8800GTS 320mb (670/1000)
2x1GB G.Skill HK (900mhz @ 5-5-5-15)
Hard Drive
Optical Drive
OS
Monitor
WD Black 640GB (OS) / WD AAKS 500GB + WD JS 250GB
Sony DVD-RW
Vista Ultimate 32bit
Dell E207WFP (1680 x 1050)
Keyboard
Power
Case
Mouse
Basic Dell ;>
Corsair HX520w Modular
Modded CM Centurion 590
Logitech G5
Mouse Pad
XPS pad
View all
hide details