Quote:
Originally Posted by
sethmo;12337470
Got my h2o setup installed last night. Going to get it wired up tonight.
Before on air: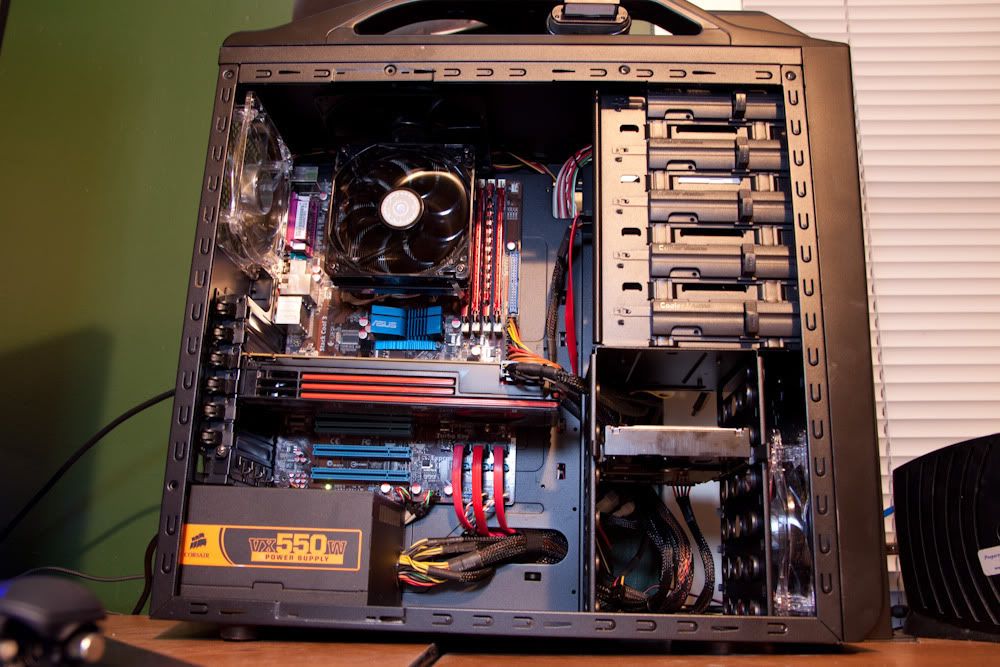 h2o: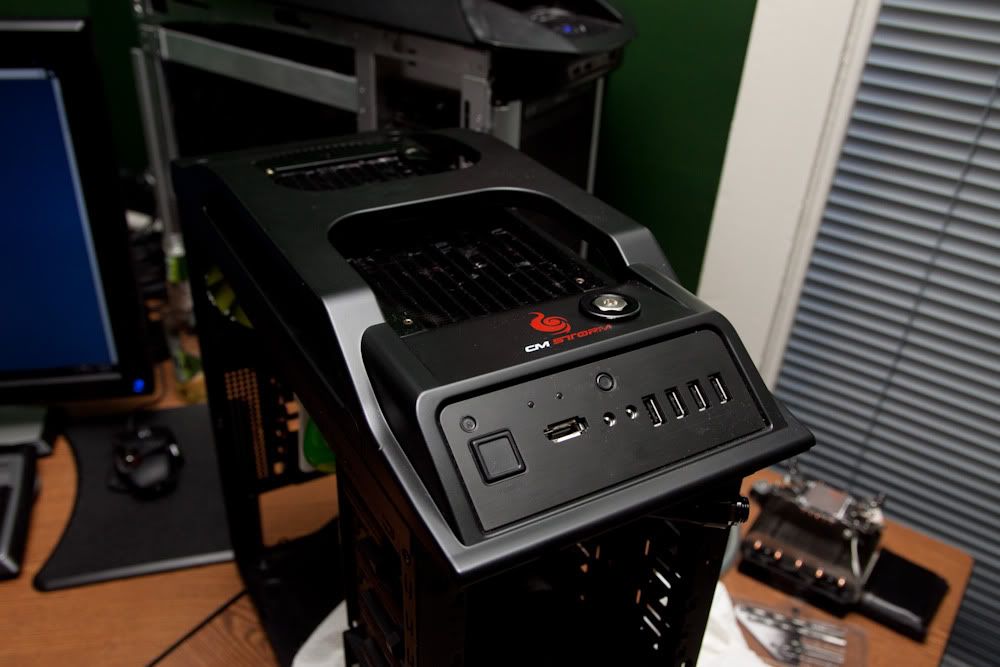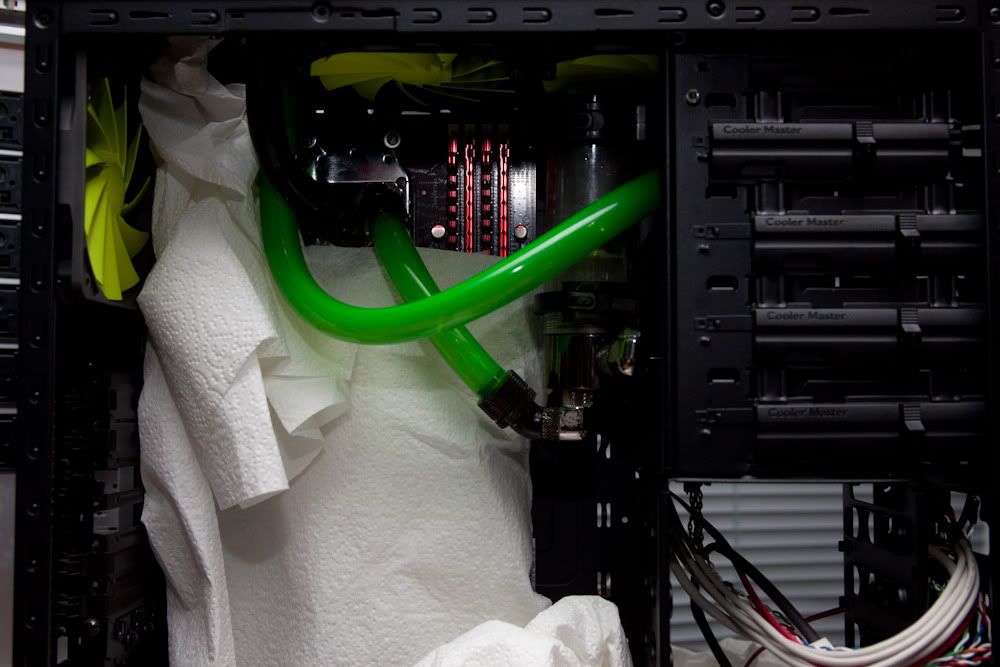 Dude! you modded a rad in the top of the scout!!
That has got to be a first? Looks awesome!!
Great pic's, don't leave us hanging, I want to see more of that Scout!
Good luck tonight and please come back with more pictures!!
CPU
Motherboard
Graphics
RAM
i7 920 DO 4.4GHz HT
ASUS P6T
3x Nvidia
6GB OCZ,Gold DDR3 8-8-8-24
Hard Drive
Optical Drive
Cooling
OS
Intel-x25V, X25M,WD Caviar Black 500
Asus DVD
NH- D14
7 pro
Monitor
Keyboard
Power
Case
6x
Wireless
CM Silent Pro M 600-Modular
CM Storm Scout
Mouse
Mouse Pad
Audio
MX 1000 Wireless
It's black
Creative Fatal1ty Headset
View all
hide details
CPU
Motherboard
Graphics
RAM
i7 920 DO 4.4GHz HT
ASUS P6T
3x Nvidia
6GB OCZ,Gold DDR3 8-8-8-24
Hard Drive
Optical Drive
Cooling
OS
Intel-x25V, X25M,WD Caviar Black 500
Asus DVD
NH- D14
7 pro
Monitor
Keyboard
Power
Case
6x
Wireless
CM Silent Pro M 600-Modular
CM Storm Scout
Mouse
Mouse Pad
Audio
MX 1000 Wireless
It's black
Creative Fatal1ty Headset
View all
hide details