Quote:
Originally Posted by
Enigma8750
The Zalman is nice but I used the Sunbeam Reobus. It also changes from 12Vdc to 7Vdc and has click off switches and can also be used as a dimmer for your Cold cathode lights. I used this one because I was tired of burning out the pots in my old ones every time I used a big fans. The LEDs burn bright blue at full power to red at low power and they are really sensitive switches with a nice solid click off.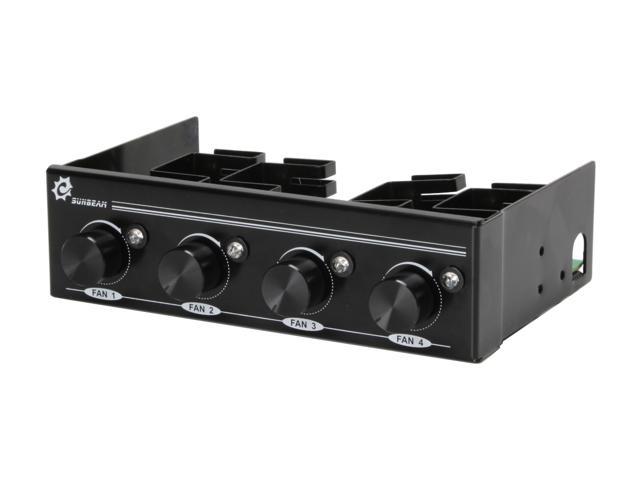 Ya, I am not interested in replacing what I have. Yours is nice though. If I were to replace it, I would go to full digital display.