Quote:
Originally Posted by
LostKauz
Ok well ive looked at this thread trying to figure out how to paint my case fans (just the blades). The problem I have is that i cant remove the blades since there is no access hole. So heres my take/ diy for you guys

First what i did was grabbed a few sheets of printer paper

I then placed my fan on top of the paper and drew the inside cirlce of the fan.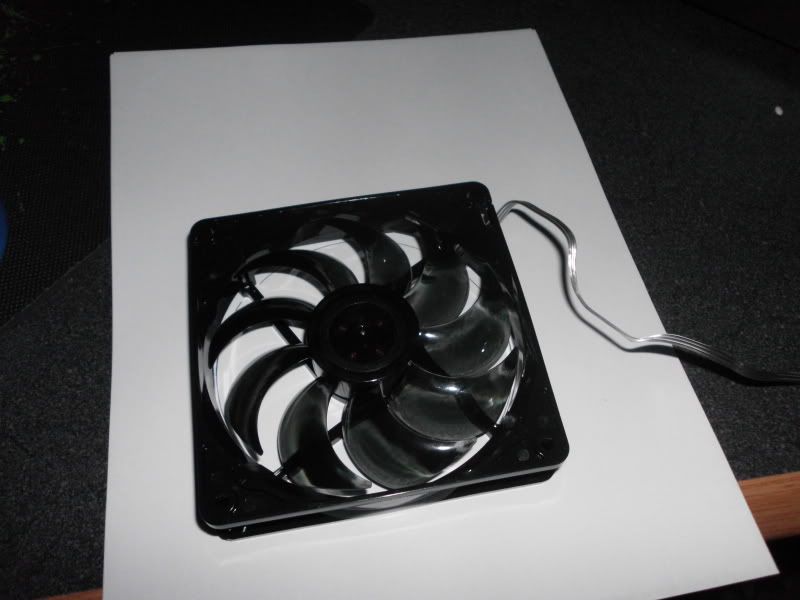 After that i removed the fan and cut out the circle.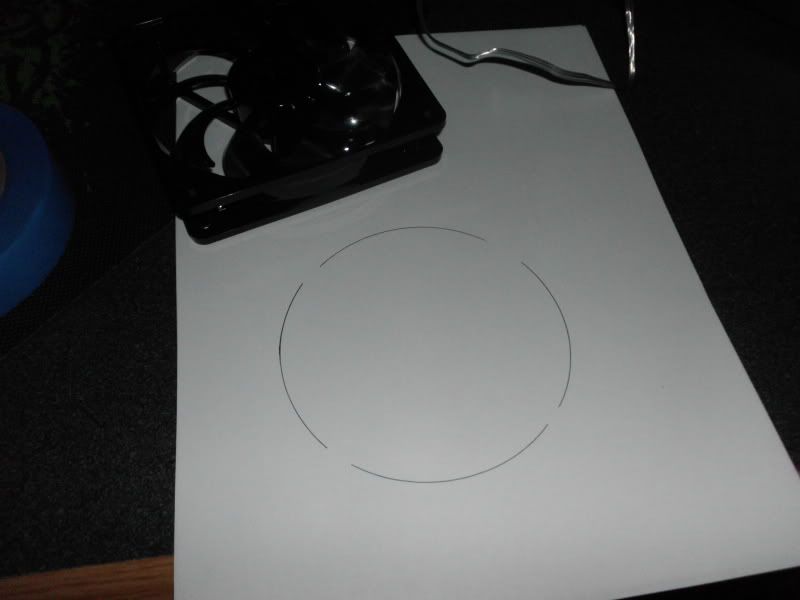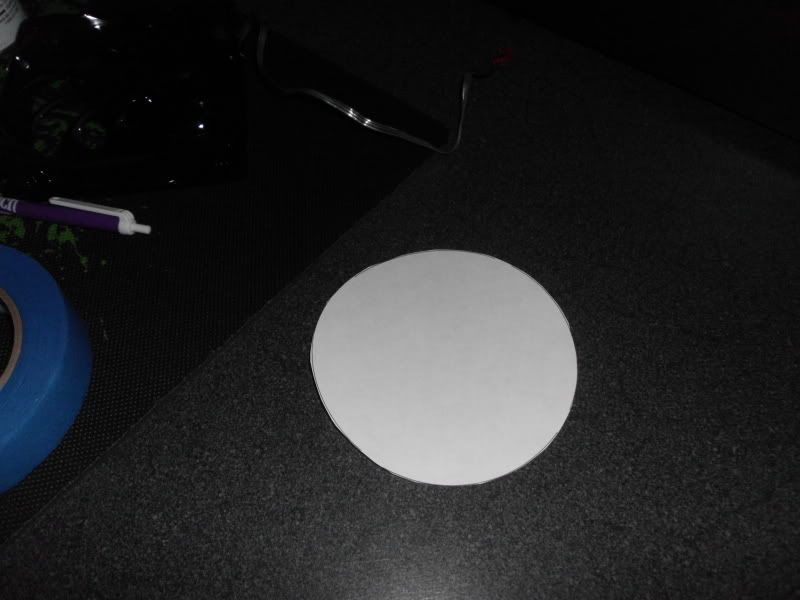 Then i proceeded to fold the circle in half twice to get the center of it and cut out a small circle to allow it to fit around the shaft that hold the blade in place.
sorry no pic...
Place both halves in behind the blade but over the back support "bars"

This next step is funny i think as this entire project was me just experimenting and it ended up working... i think

We need to protect the sides of the fan housing so i took another sheet of paper and laid it inside the fan. Then i cut slits every so often down to the base of the fan that will then be folded over and under the back side and taped.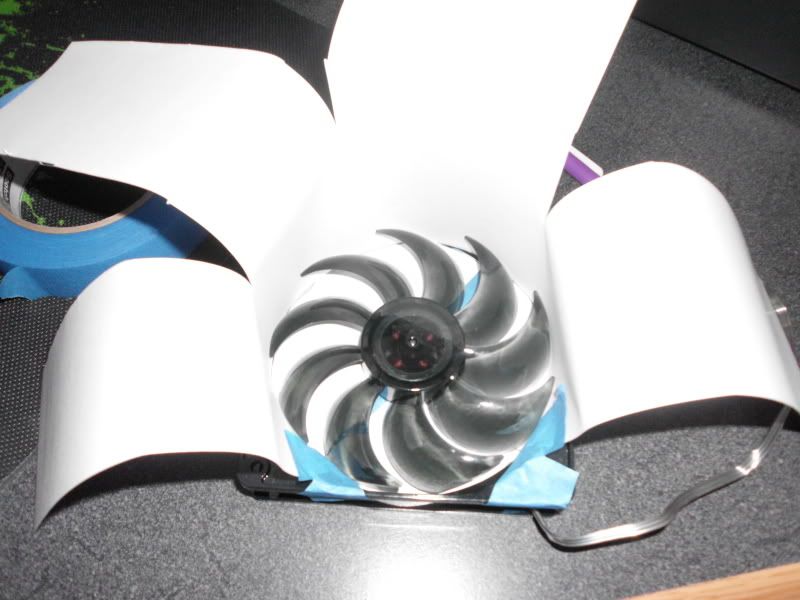 after a few extra things included cleaning the sticker residue off it was was for paint.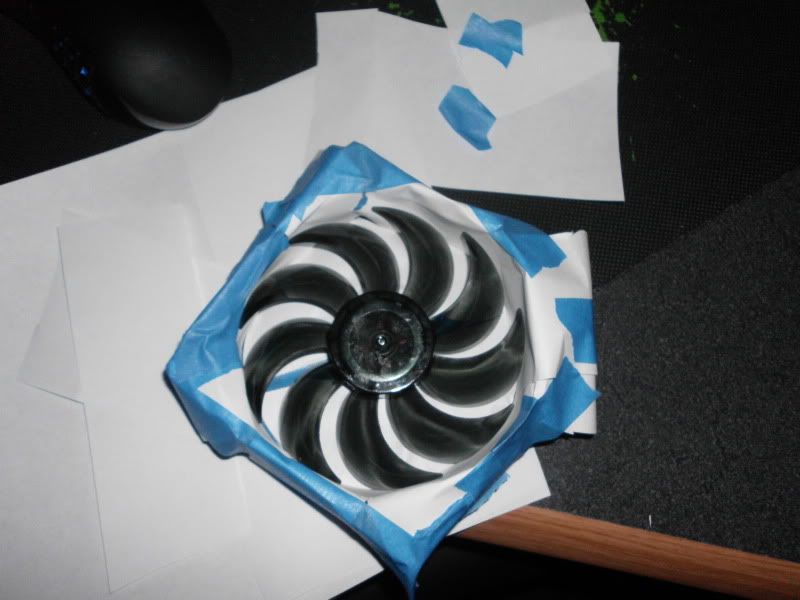 heres what it looks like at the moment i think ill wait and hour before i think about removing all the tape LOL.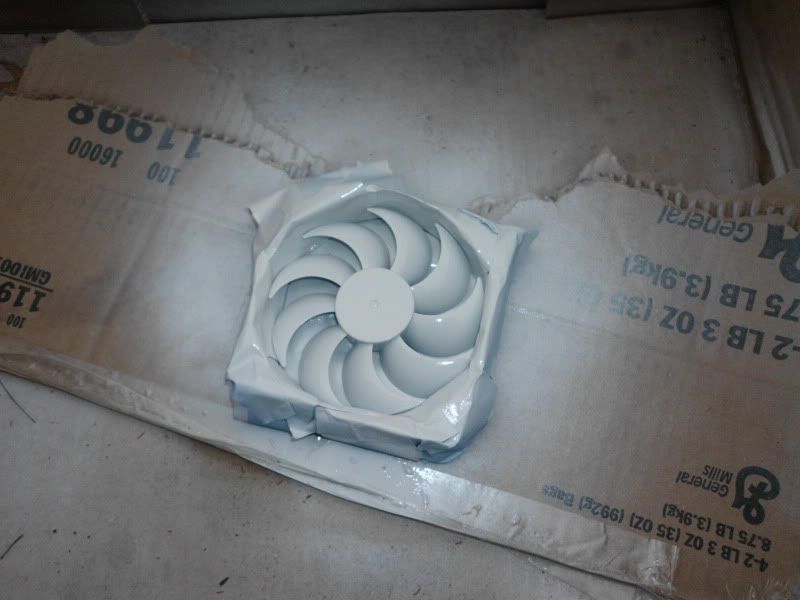 That looks good but looks like a lot work. Why not just remove the clip and pull it apart?