Quote:
Originally Posted by
Treacherous Intellect
Thanks guys!!! im glad u like, but its not finished yet!!! thats just what i got to last night before i passed out. i have to work early tomorrow but i have thurs and friday off so im going to hit it hard and come up with some wicked ideas
... and just so everyone knows, all my work, u are all welcome to barrow... and if u guys want something personal designed 4 u, dont be afraid to ask! just drop me a line with an idea and we can go from there!
treacherousintellect@gmail.com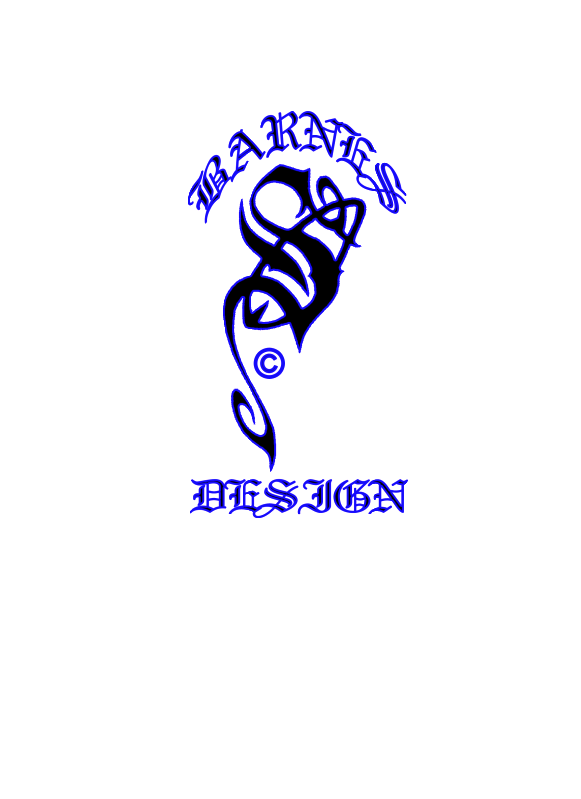 I will have to send you something one day. YOU ARE ONE AWESOME ARTIST
CPU
Motherboard
Graphics
RAM
Phenom II 940 BE
ASUS M3A32-MVP DELUXE Wifi
Sapphire 5770x2 Crossfire
4 Gb. of G.Skill 5-5-5-15 1066
Hard Drive
Optical Drive
OS
Monitor
SSD 60g OS. 500GB + 300 GB VelociRaptor 10000 rpm
PLEXTOR PX-850SA
Windows 7 Professional
SAMSUNG 920 BW
Keyboard
Power
Case
Mouse
Saitek Cyborg
HX1000 Watt Corsair modular
CM STACKER ENIGMA EDITION
Microsoft SideWinder Gaming Mouse
Mouse Pad
Black Leather with grey stitching
View all
hide details
CPU
Motherboard
Graphics
RAM
Phenom II 940 BE
ASUS M3A32-MVP DELUXE Wifi
Sapphire 5770x2 Crossfire
4 Gb. of G.Skill 5-5-5-15 1066
Hard Drive
Optical Drive
OS
Monitor
SSD 60g OS. 500GB + 300 GB VelociRaptor 10000 rpm
PLEXTOR PX-850SA
Windows 7 Professional
SAMSUNG 920 BW
Keyboard
Power
Case
Mouse
Saitek Cyborg
HX1000 Watt Corsair modular
CM STACKER ENIGMA EDITION
Microsoft SideWinder Gaming Mouse
Mouse Pad
Black Leather with grey stitching
View all
hide details