Quote:
Originally Posted by
Treacherous Intellect
hey i was wondering how that fan controller is working out, im planing on ordering one but i cant decide between these 2...
also.... ur blue R4's, whats the CFM rating on the ones u bought???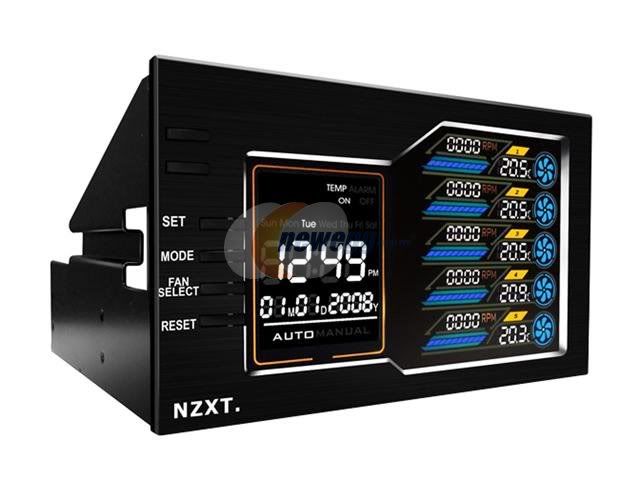 how does the kazemaster perform???
The retail box on the r4's do say 69cfm@2000rpm, i was looking for the 90 cfm ones but i couldn't find them anywhere. I'm still confused if there really are 90 cfm versions. They work just fabulous at 69 cfm so i'm happy, and they were pretty cheap. Oh man i love the kaze controller. The lcd is bright, but not bright enough to keep me awake at night. I saw the other version of the kaze in person first before deciding on this one. I did like how the other version has and on off button for the lcd but its pretty dim so it was kinda pointless. The version i have doesn't have the switch. The pots are smooth and the rpm/temp readout responds quickly. I have had the sunbeam rheobus in the past and that was a great basic controller. I didn't want to spent 40 bones on a fan controller but i'm glad i did, it is of very good quality, hope that helps.
Edited by imh073p - 11/7/09 at 7:38am