Ok, so since my last update, ive been trawling the internet and walking round aimlessly thinking my case was missing something and then BANG i think i found it.
I noticed that my GPU was getting a little hotter than i would like to have been since i got rid of the side panel that used to hold 2X 120 mm fans, so after a few scetches i came up with this template.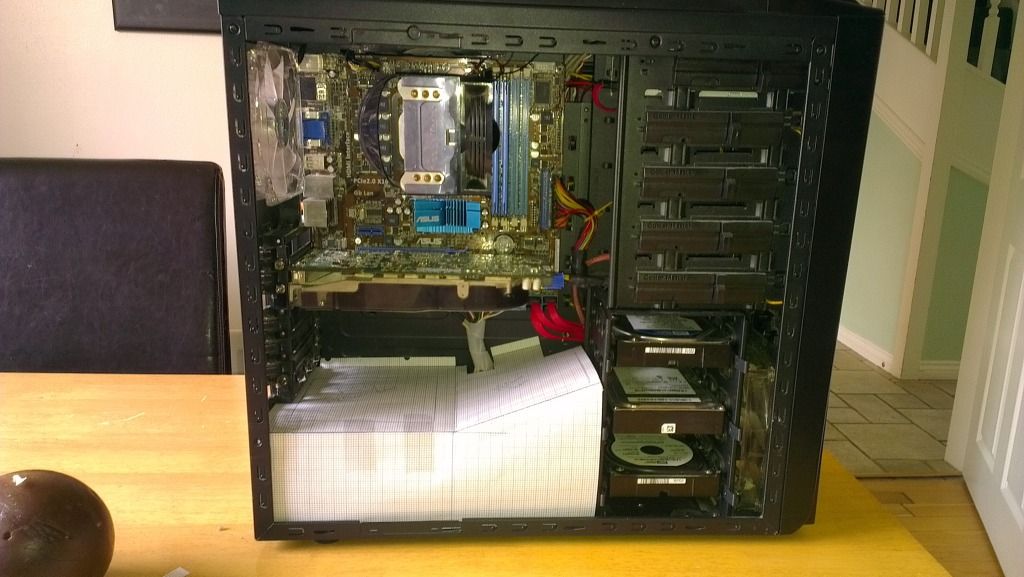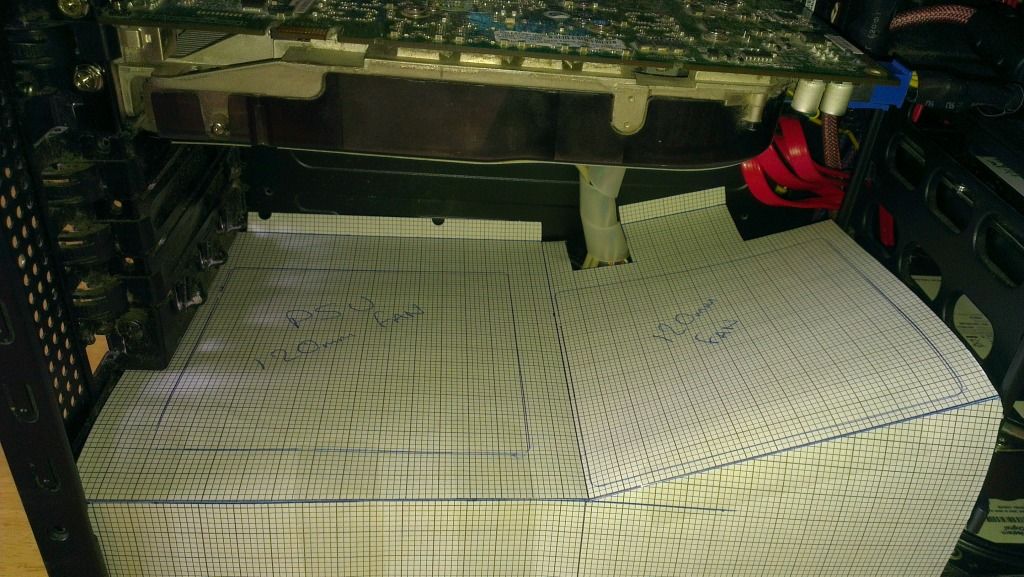 Also gives me that little more room to hide those nasty cables.
SO NEED HELP AGAIN< NEED GRAFIX/EMBLEM FOR MY STEALTH CASE< CAN ANYONE DESIGN ME SOMETHING< PLEASE,PLEASE,PLEASE
KungFU out
Edited by kungfuslug - 6/14/12 at 3:42am