Here's a few more pics.
Since last time i've added that god damn antec spot cool to my gfx card, had to butcher the plastic fan housing alittle to get it on but i'm happy i finnaly found a use for the £14 fan even though i've thrown most of it away
, temps dropped about about 14c give or take some on load so i'm happy with that mod and it lights the card up beautifully.
Added the foam to front of case wich has given me a nice air tight seal so the air that comes in now comes in only from the front panel instead of abit being recycled from inside the case.
Aded the white filter to front panel and removed the stock black filters, makes the front a very nice bright ambient colour that does look extremely nice in the flesh. Used the large stock fan filter for the psu intake
.
Removed the noctua 140mm fan from heatsink just to add abit more eye candy as i can now see the jaggies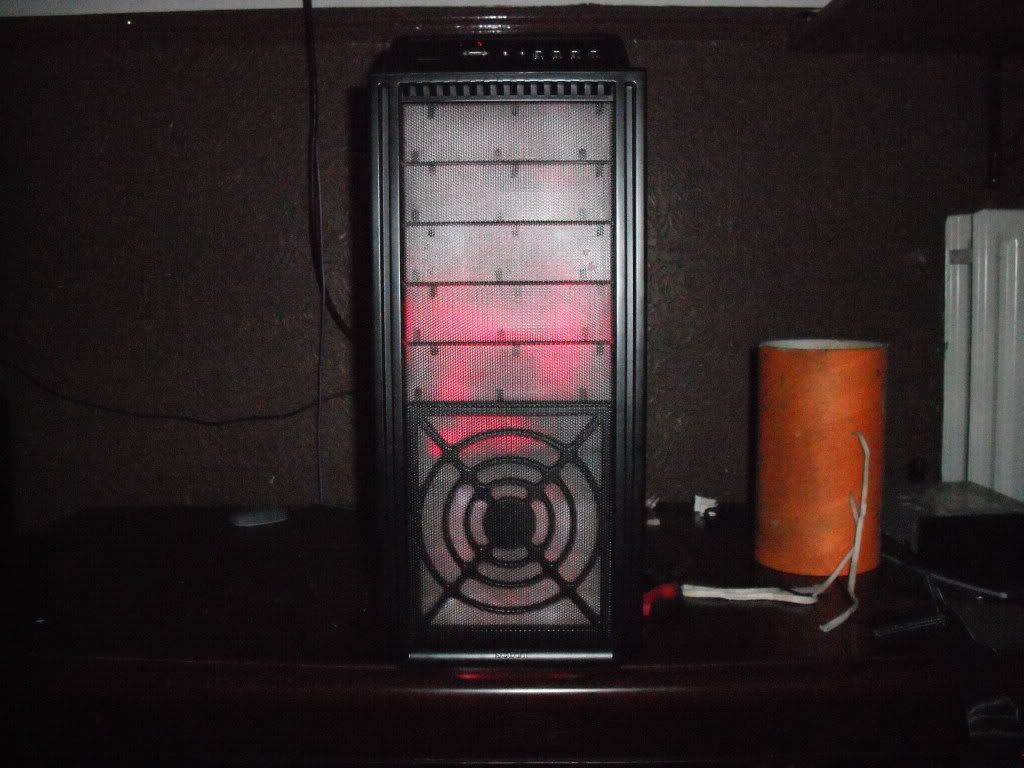 Lol i think i should of moved the man pouch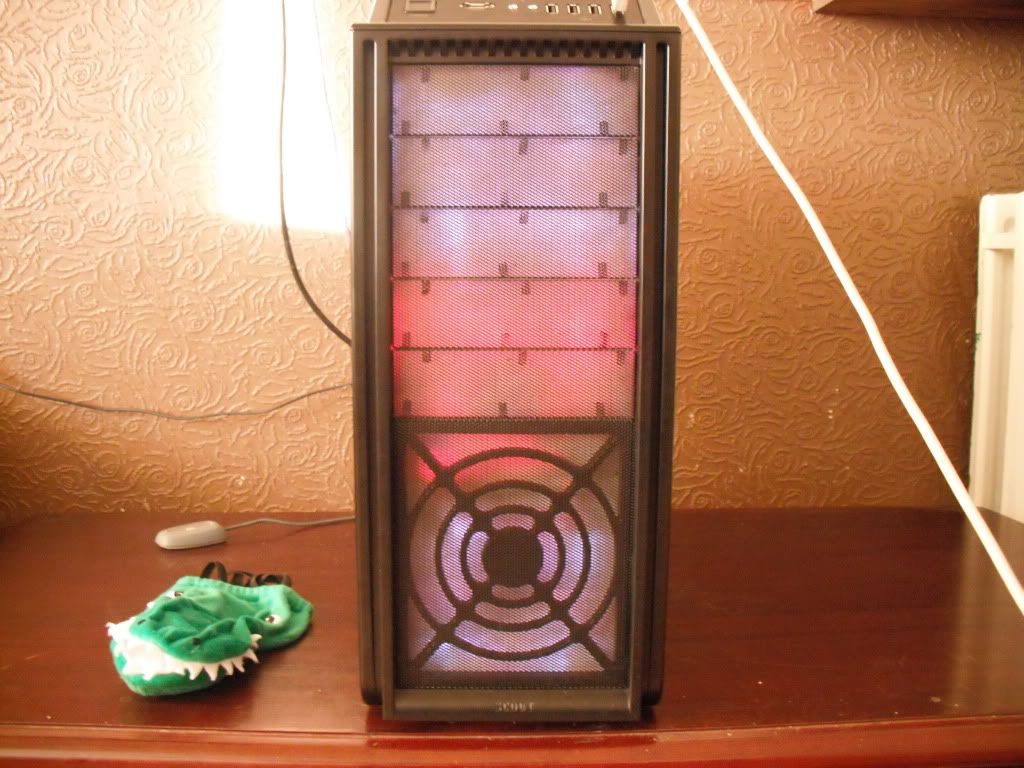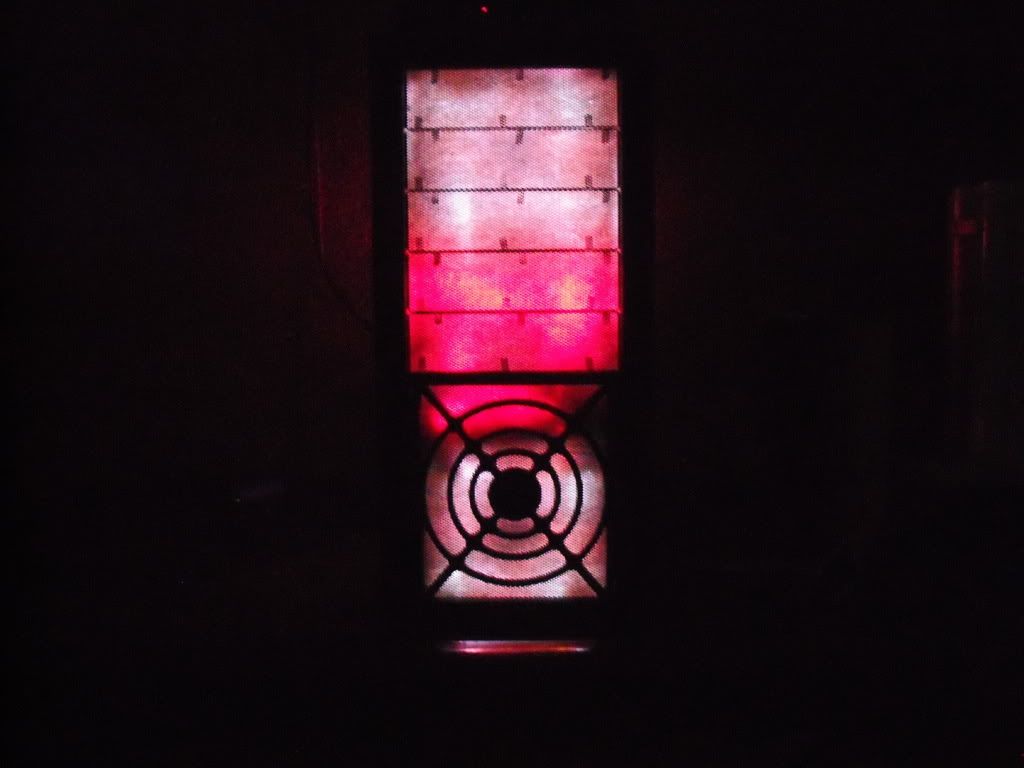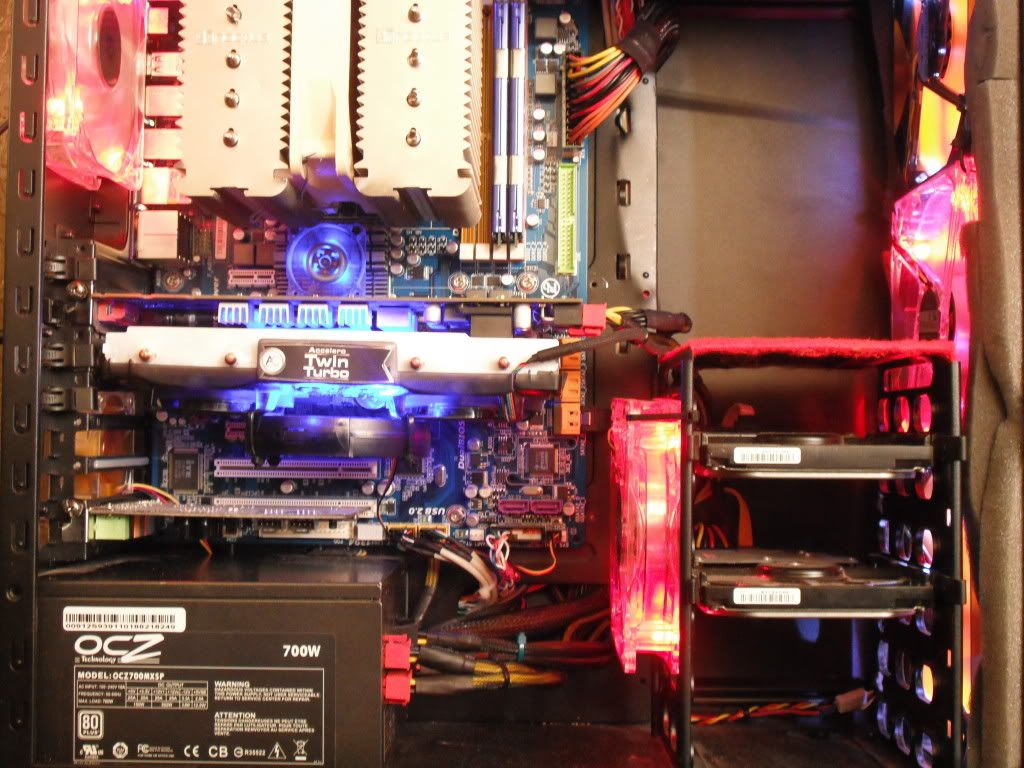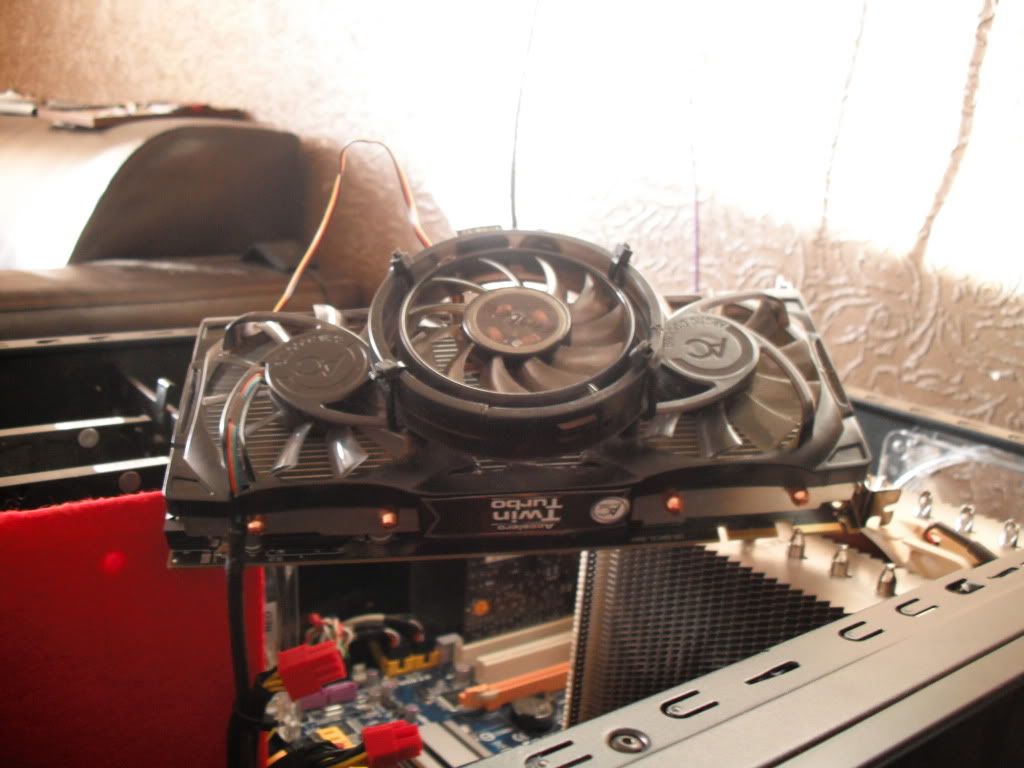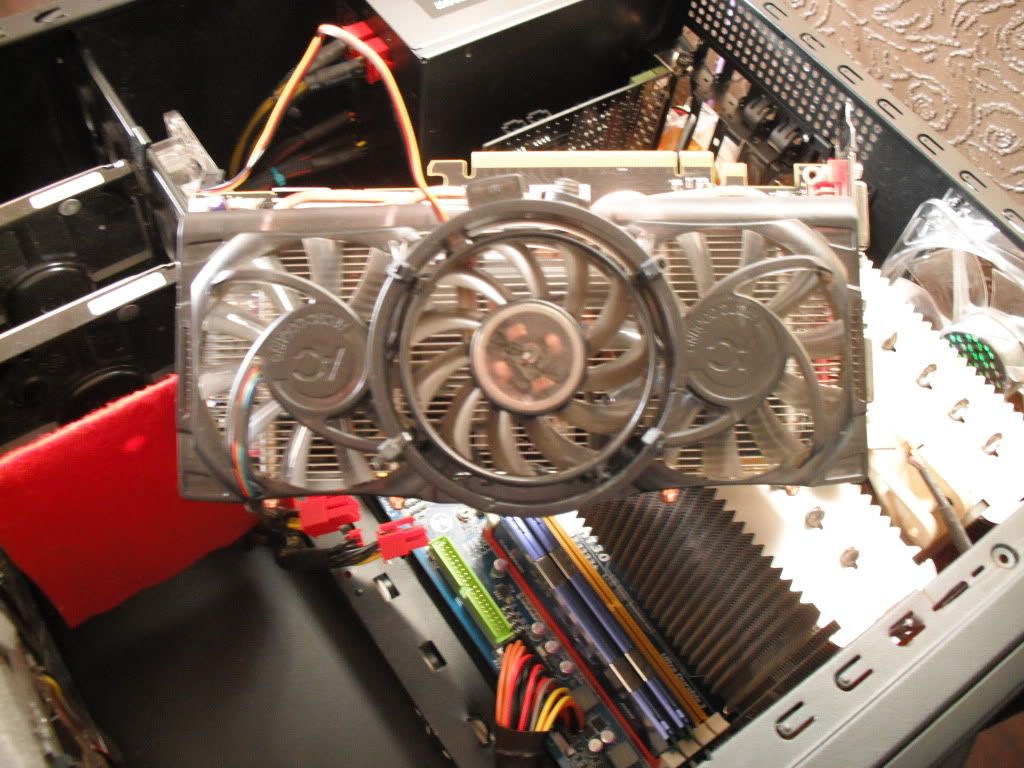 And 1 of Lilly the rat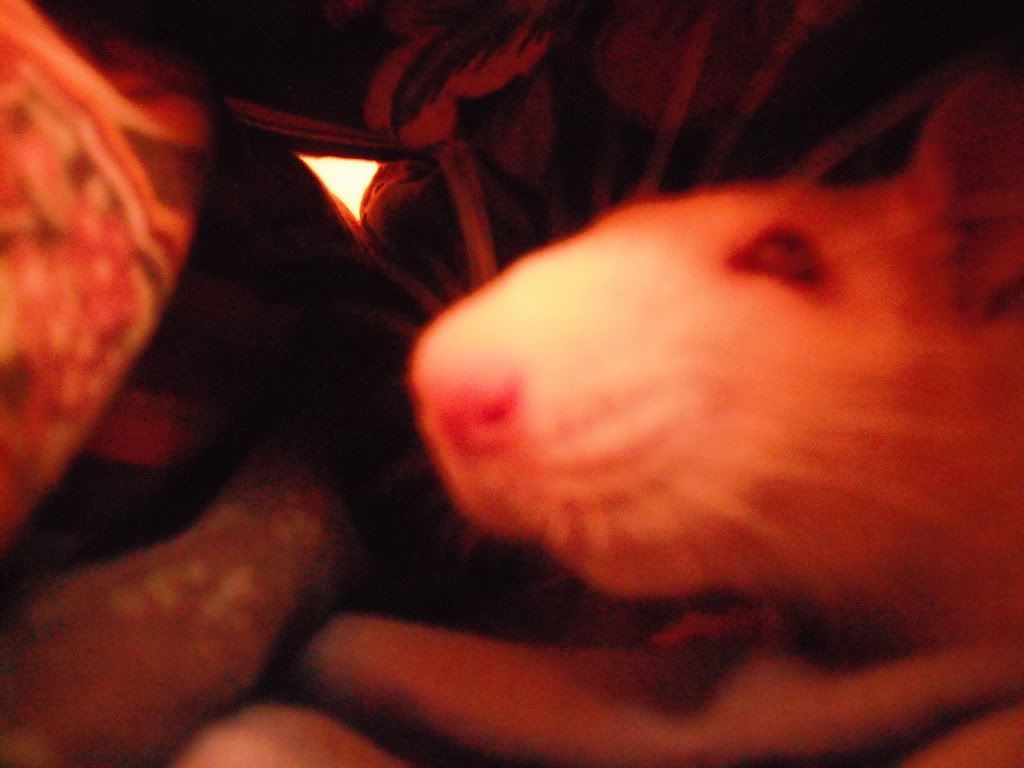 Edited by Butmuncher - 1/7/10 at 4:34am
CPU
Motherboard
Graphics
RAM
Lapped p2 940 @3800@1.47
gigabyte ma790x-ud3p
gainward gtx 470
2x2gb hyperx @1066
Hard Drive
Optical Drive
OS
Monitor
3x 80gb 7200rpm
pioneer 112d ( external )
Vista 64bit, xp 32bit
Samsung 3dtv c750
Keyboard
Power
Case
Mouse
standard wireless
Ocz modxtreme 700 watt
cm storm scout
standard wireless
Mouse Pad
Sofa
View all
hide details
CPU
Motherboard
Graphics
RAM
Lapped p2 940 @3800@1.47
gigabyte ma790x-ud3p
gainward gtx 470
2x2gb hyperx @1066
Hard Drive
Optical Drive
OS
Monitor
3x 80gb 7200rpm
pioneer 112d ( external )
Vista 64bit, xp 32bit
Samsung 3dtv c750
Keyboard
Power
Case
Mouse
standard wireless
Ocz modxtreme 700 watt
cm storm scout
standard wireless
Mouse Pad
Sofa
View all
hide details