Quote:
Originally Posted by
Nwanko
Thanks for the welcome and the comments.
I cut out the side panel myself with a jig saw and and a drill.
The dust filter is used in air conditioners,i bought the filter attachement in one of our stores.
You screw the firt part on.
Then your second part with the dust filter just snaps on to it.
Simple as that.
I was thinking about cuting the hole for the front vent,does that help with the airflow? I saw a guide for this here.
Opened for any other suggestions.
Again, thanks for the welcome.
Hi, cutting out the honeycomb over the fans increase the airflow quite alot, i've done this to the front, back and top fan places
[IMG]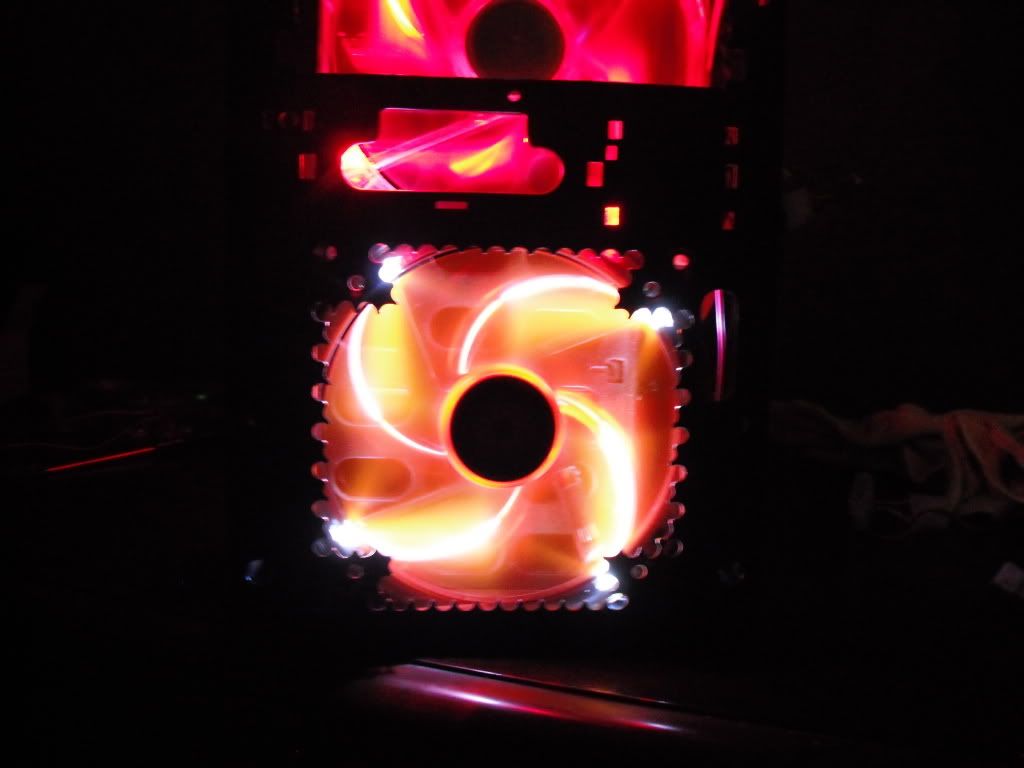 [/IMG]
CPU
Motherboard
Graphics
RAM
Lapped p2 940 @3800@1.47
gigabyte ma790x-ud3p
gainward gtx 470
2x2gb hyperx @1066
Hard Drive
Optical Drive
OS
Monitor
3x 80gb 7200rpm
pioneer 112d ( external )
Vista 64bit, xp 32bit
Samsung 3dtv c750
Keyboard
Power
Case
Mouse
standard wireless
Ocz modxtreme 700 watt
cm storm scout
standard wireless
Mouse Pad
Sofa
View all
hide details
CPU
Motherboard
Graphics
RAM
Lapped p2 940 @3800@1.47
gigabyte ma790x-ud3p
gainward gtx 470
2x2gb hyperx @1066
Hard Drive
Optical Drive
OS
Monitor
3x 80gb 7200rpm
pioneer 112d ( external )
Vista 64bit, xp 32bit
Samsung 3dtv c750
Keyboard
Power
Case
Mouse
standard wireless
Ocz modxtreme 700 watt
cm storm scout
standard wireless
Mouse Pad
Sofa
View all
hide details