Mechanical keyboard newbie here.. I just bought my first mech keyboard this day..
Filco yellow limited edition with brown switch: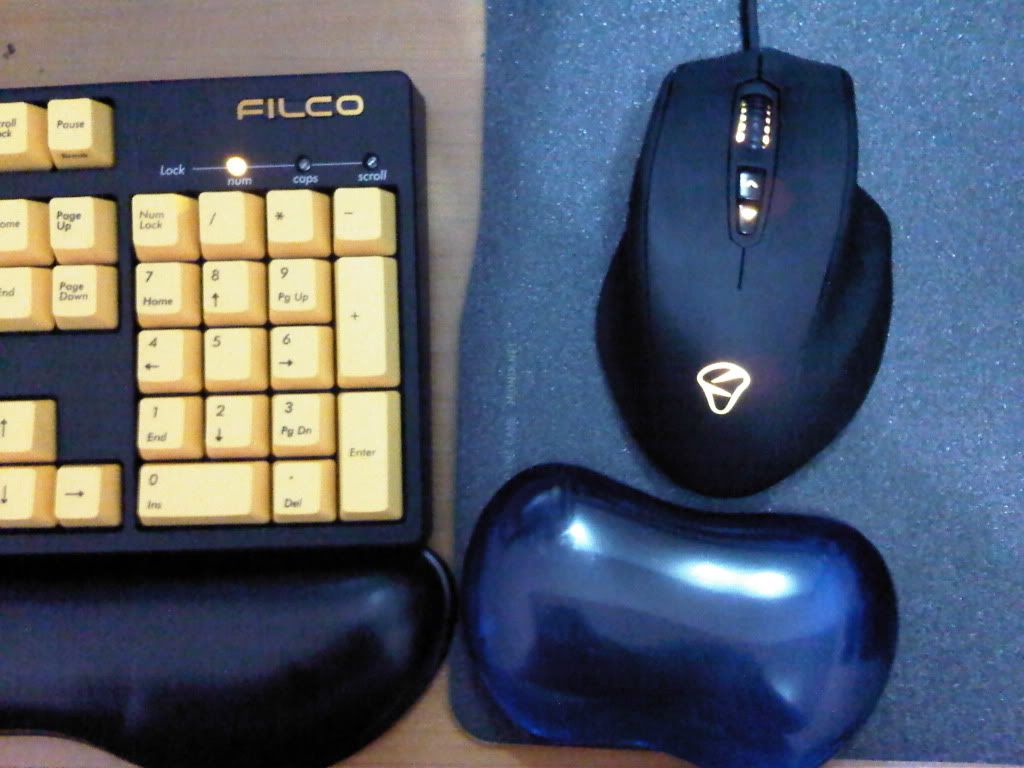 The keyboard is so nice.. Beautiful with black+yellow theme, and solid build quality (the best I've ever had).
Btw, I've tasted other switch (blue, red, and black) before I bought this, and I thought that brown is the best for me.
So I hope I will not be tempted to buy another mech keyboard with different switch, except topre because they really feel damn nice.!!!!