Quote:
Originally Posted by
t77snapshot
I agree...that's why I have them tucked away in the front.
These are the 1300rpm ones and they are louder then I thought they would be. Don't get me wrong, these fans aren't loud for the amount of CFM they create. I think they are just hyped up a little too much, but still very high quality and should last a very long long.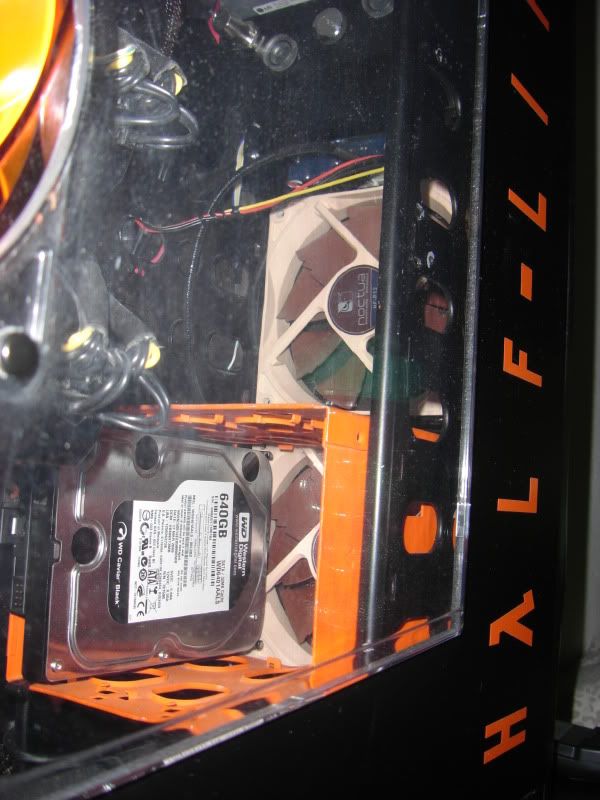 yea i was thinking of painting my cpu fans but im not messing with that XD
check out my custom logo guys
free cookie to whoever guesses what its from lol