Quote:
Originally Posted by
h a x m o r
That is correct. We do not have plans to discontinue the Tempest Series anytime soon. It may be alive and kicking for a long time.
Hey, whut up h a x m o r, how did you find me
Nice to see you over here as well!
Quote:
Originally Posted by
Geglamash
Anyone with this case have water cooling?
I'm looking into going wet and want some suggestions.
I will be cooling my two GTX285's and my cpu soon. I want everything internal so I will be running a 140.2 on top, 120.1 on the the back and one super thick 120.1 on the front.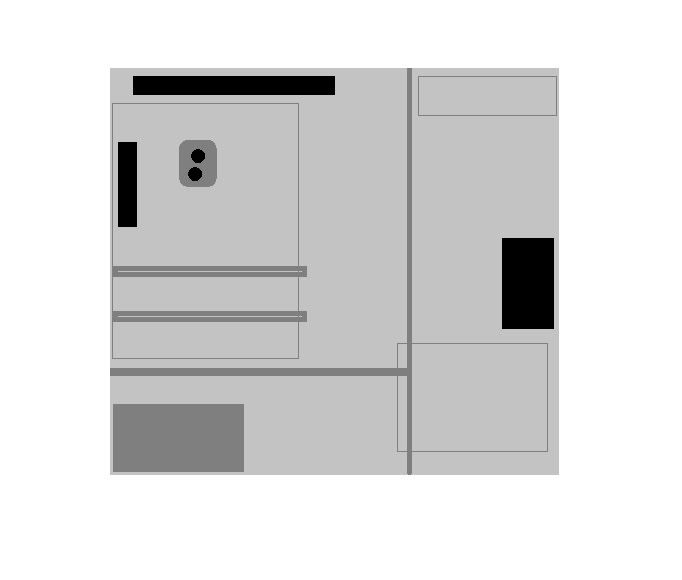 Here is a sneak peak at what I have so far....
CPU
Motherboard
Graphics
RAM
Intel i5 655k
Asus Maximus III Formula 1156
Asus GTX-570 DCII
Kington 4Gb DDR3 2166mhz
Hard Drive
Optical Drive
Cooling
OS
WD 640Gb Caviar Black
LG X22 Blu-ray/dvd/cd burner
cpu water loop / everything else on Air
Windows 7 Pro x64
Monitor
Keyboard
Power
Case
32" Samgung 1080p
Razer Tarantula
Corsair TX 750 W
NZXT Tempest (H.L. Mod)
Mouse
Audio
Razer Death Adder (Left Edition)
Creative FX X-Fi (w/ Logitch 5.1 speakers)
View all
hide details
CPU
Motherboard
Graphics
RAM
Intel i5 655k
Asus Maximus III Formula 1156
Asus GTX-570 DCII
Kington 4Gb DDR3 2166mhz
Hard Drive
Optical Drive
Cooling
OS
WD 640Gb Caviar Black
LG X22 Blu-ray/dvd/cd burner
cpu water loop / everything else on Air
Windows 7 Pro x64
Monitor
Keyboard
Power
Case
32" Samgung 1080p
Razer Tarantula
Corsair TX 750 W
NZXT Tempest (H.L. Mod)
Mouse
Audio
Razer Death Adder (Left Edition)
Creative FX X-Fi (w/ Logitch 5.1 speakers)
View all
hide details