Hey guys, I just wanted to give a shout out to the phase change junkies over here. In case you haven't seen my Los Fuegos work log, check it out
here!
Stop by my
work log
and leave a comment! There are tons of pictures, explanations, and discussion over there. Enjoy!
Here are some pics to grab your interest!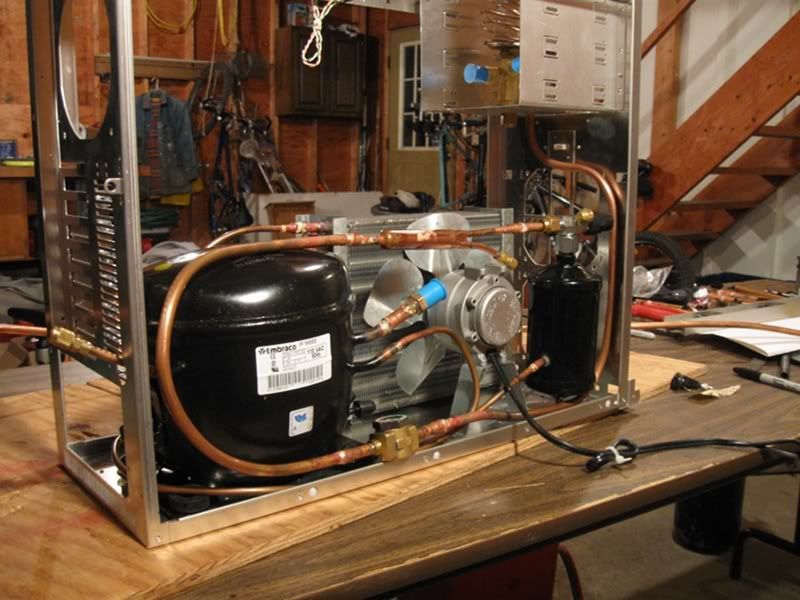 CPU
Motherboard
Graphics
RAM
i7 930
EVGA 758
GTX 280
Kingston HyperX DDR3 1600
Hard Drive
OS
Monitor
Power
Intel X-25M
Windows 7
Samsung 25.5"
750W
Case
Lian Li A71
View all
hide details
CPU
Motherboard
Graphics
RAM
i7 930
EVGA 758
GTX 280
Kingston HyperX DDR3 1600
Hard Drive
OS
Monitor
Power
Intel X-25M
Windows 7
Samsung 25.5"
750W
Case
Lian Li A71
View all
hide details