Construction of a ATX cabinet!
About the project:
When the time has come for a new cabinet. Enclosure will be built from scratch and look to be a fairly common tower, but with a somewhat spessiel front. In front will be mounted two 120mm fans and the pattern you see in the sketch above shall spit out. Inside I will divide the cabinet into two chambers. In the bottom will be the power supply and hard drives and put in the upper chamber will you find the rest of the parts. As the distinction between the chamber should I try to create an arc that you can see in the picture below. A window will be placed in one side door.
External dimensions of the box is: 56 x 54 x 24.5 cm
Sketch: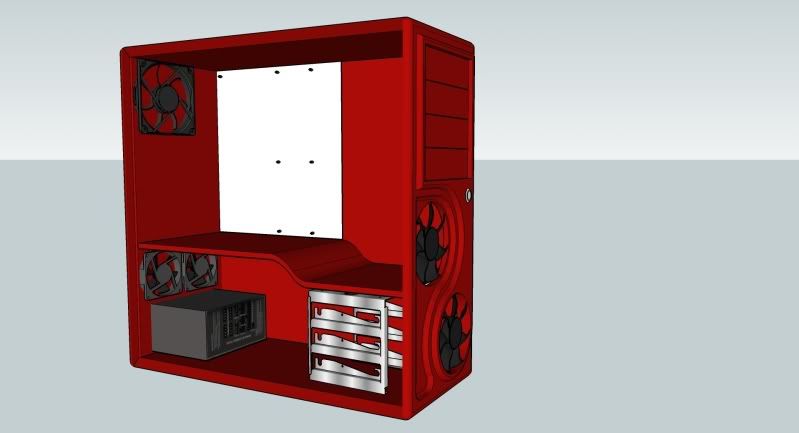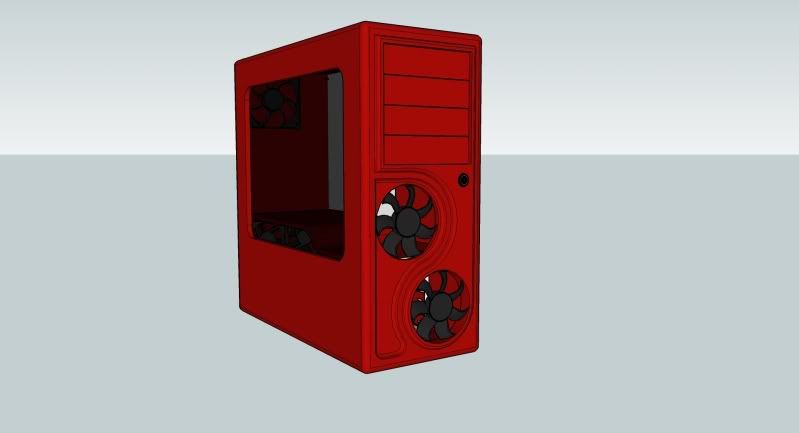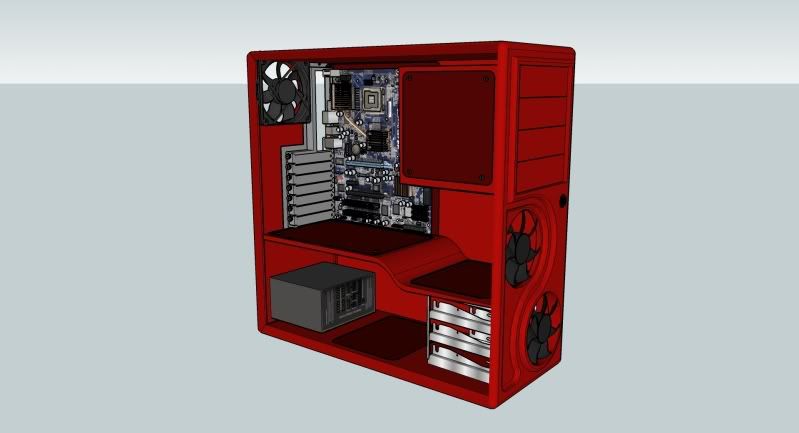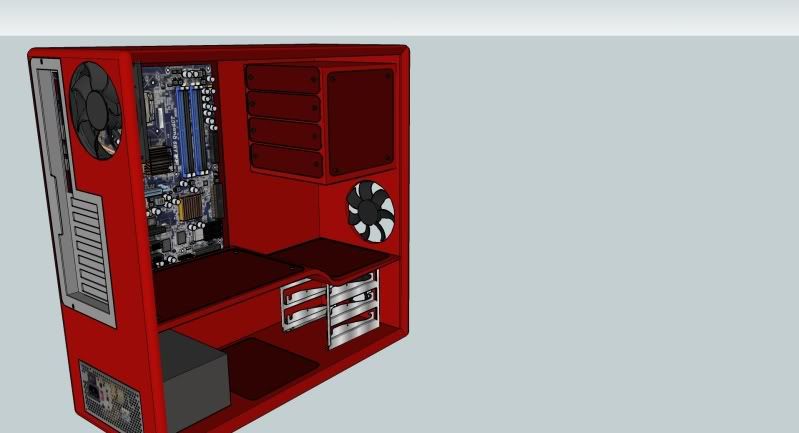 - Thanks to Nitrob for help with the sketches!
Sponsors:
Gigabyte
sponsoring the project with the Gigabyte GA-EX58-UD5 and Gigabyte Radeon HD 4890 1 GB!

Enermax
sponsoring the project with a Revolution85 + 1050W and Apollish fans!
- Roccat
sponsoring the project with ROCCAT Kone, ROCCAT Taito and various stash!


- OCZ Technology
to sponsor the project with various hardware!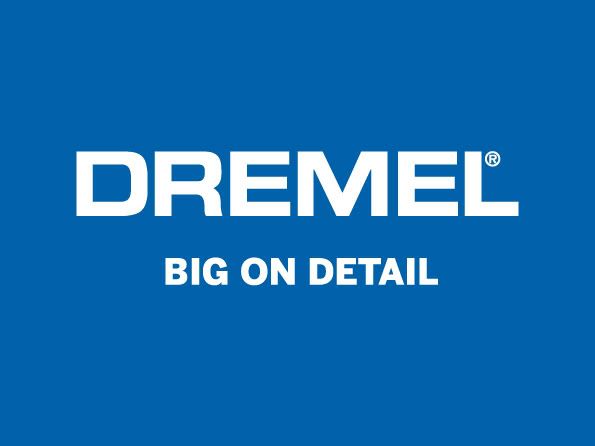 - Dremel sponsor the project with a Dremel 400 Digital!

- Vendur.no
to sponsor the project with 150,-

Microplex.no
to sponsor the project with discounts on the goods!
Thanks for sponsorship!
Edited by MrAnki - 9/22/09 at 9:24am