OMG I enjoyed reading this thread. Kitty!
One of my cat's also is a printer repair technician. Aswell as a computer chair warmer, alarm clock, view blocker, loudmouth.
Meet Tejas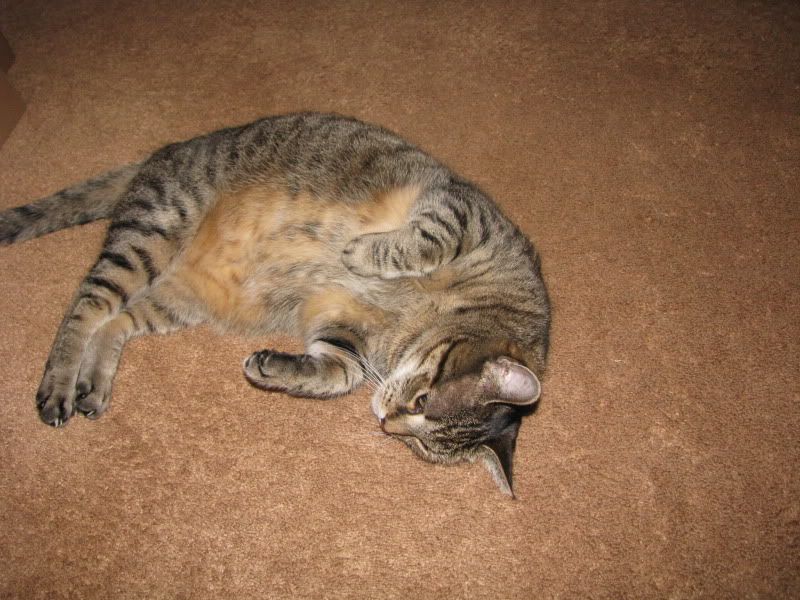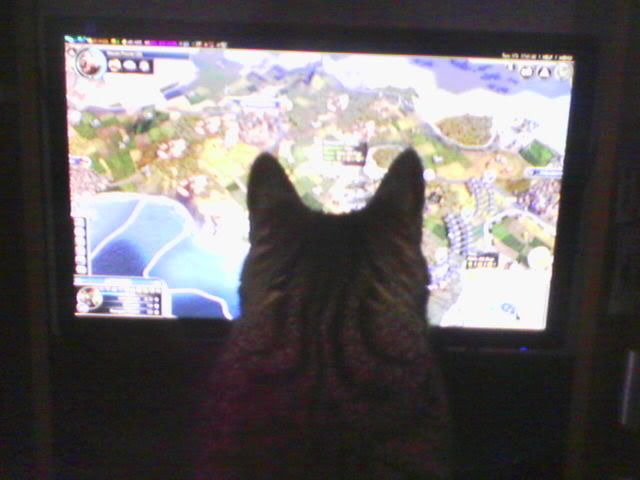 Got her in the fall of 1997 with her brother, $5 each and full of ringworm which my family all cought. Love you, kittehs.
Oh and they have always hated eachother
I don't have any pics of her brother, Salem.