Ok so my 700D came in and I love it. Only way I can think of to improve it would do add maybe 1" in between the back of the Mobo tray and side of the case. Just need to put more tie downs, and get my Enermax Revolution 85+ 1050w. Should solve the problem. Here are some pics taken with my camera phone.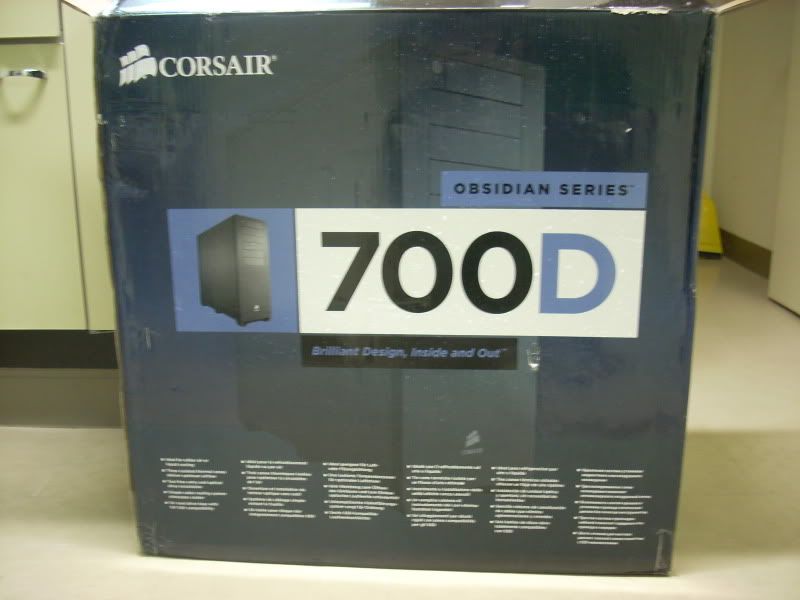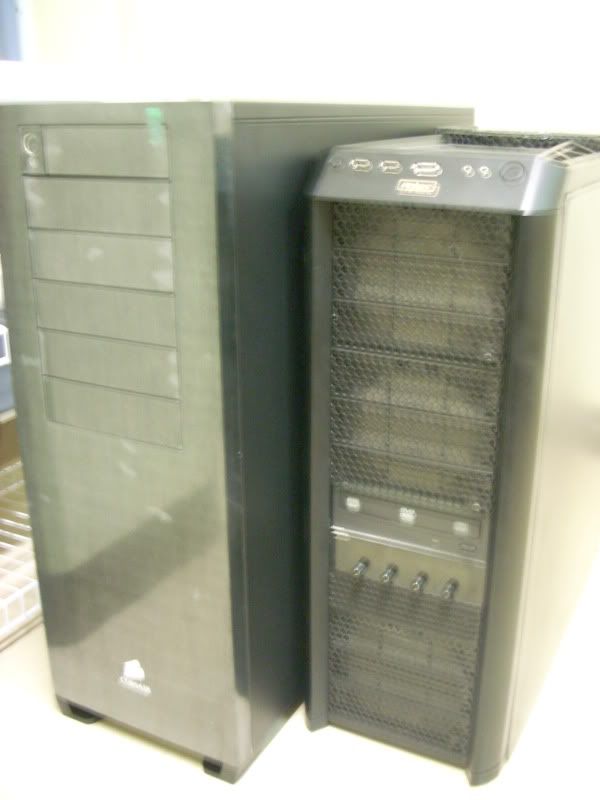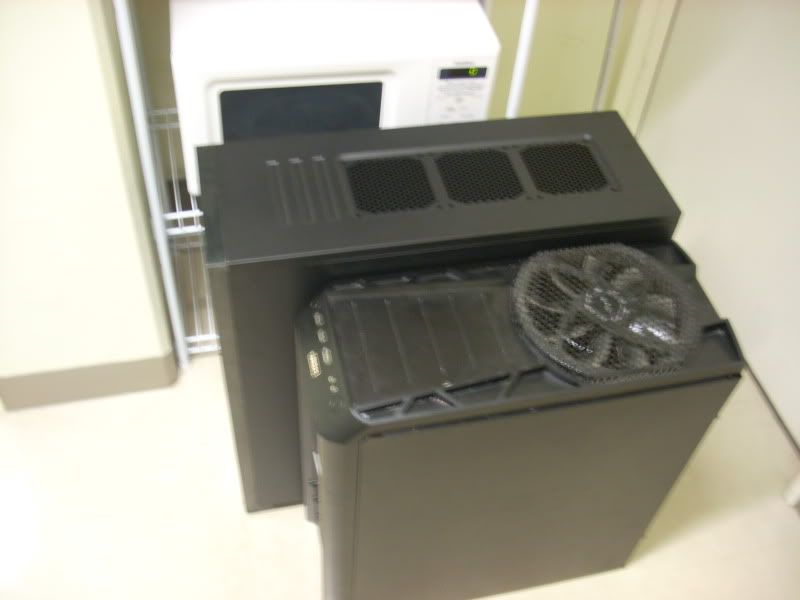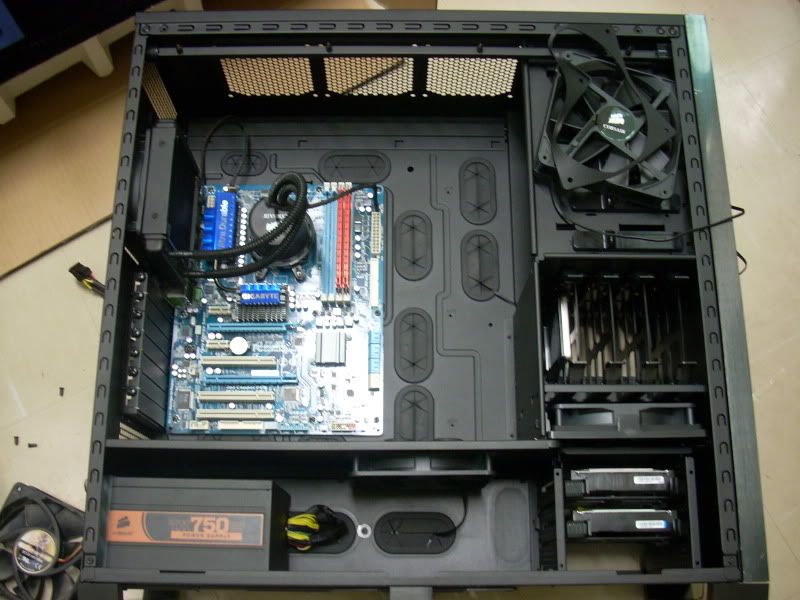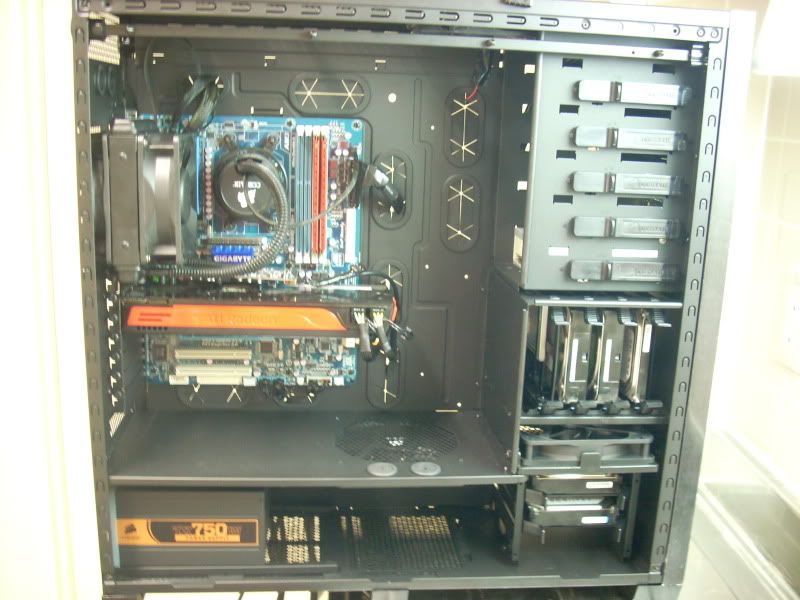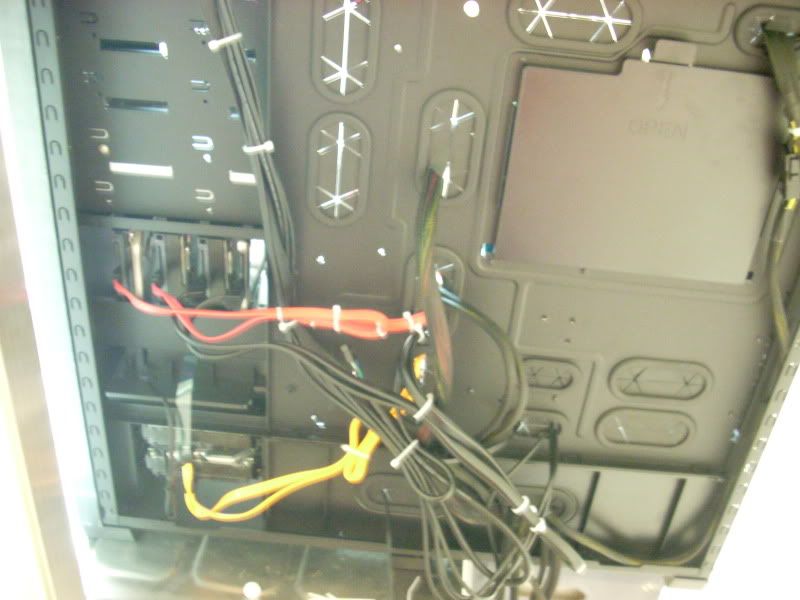 Now to finish up the cable management, so the side will close properly.
Overall my CPU idle temps are 30c using the stock TIM with the H50. Haven't tried any games yet. Need to reformat a couple HDD's and it is something I keep putting off. June/July I will order my W/C loop and install that.
Just to show how much more room there is here is a comparison screen.
700D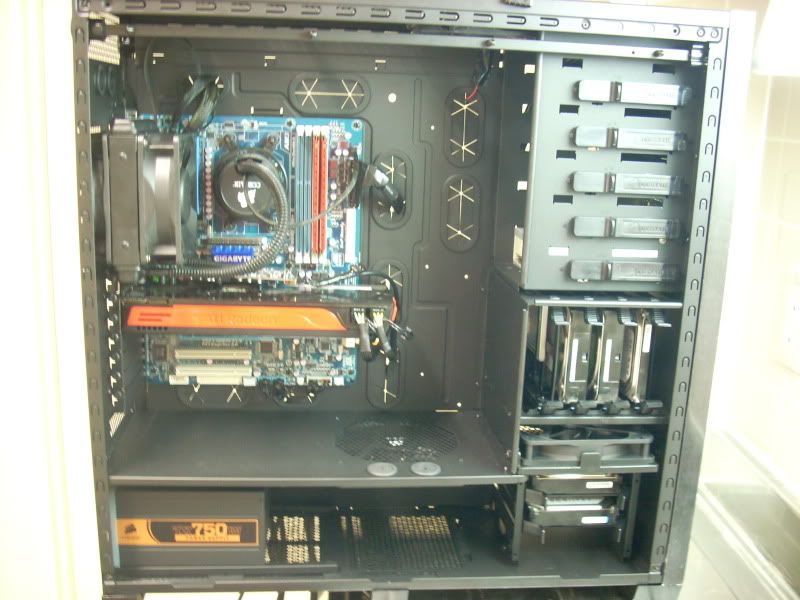 Antec 1200
Edited by BeerPowered - 5/12/10 at 4:20am